The top option for complete pediatric dental care in Seymour, TN, is Foothills Pediatric Dentistry and Orthodontics. Children of all ages receive excellent, considerate care from our team of pediatric dentists with years of experience in a welcoming, secure setting.
Our practice specializes in preventive care to ensure your child's dental health is maximized from an early age. Our team is committed to giving your child a pleasurable dental experience, and our pediatric dentists are well-versed in the best treatments for our young patients' teeth.
Routine cleanings, fluoride applications, sealants, composite fillings, and more are just a few of the services we provide to establish good habits for a healthy smile. Our pediatric dentists, Dr. Travis, Dr. Clint, and Dr. Drew, are committed to ensuring you and your child have the tools for a healthy start.
We at Foothills Pediatric Dentistry and Orthodontics feel teaching parents and kids about the value of excellent oral hygiene is essential. We provide individualized programs to meet your family's requirements and patient education resources to assist you in understanding how to care for your child's teeth effectively.
We work hard to give our patients the best dental care possible and are pleased to be a part of the Seymour, TN, community. Let us help your child's smile shine if you're searching for a pediatric dentist in Seymour, TN.
Top Rated Seymour Pediatric Dentistry Office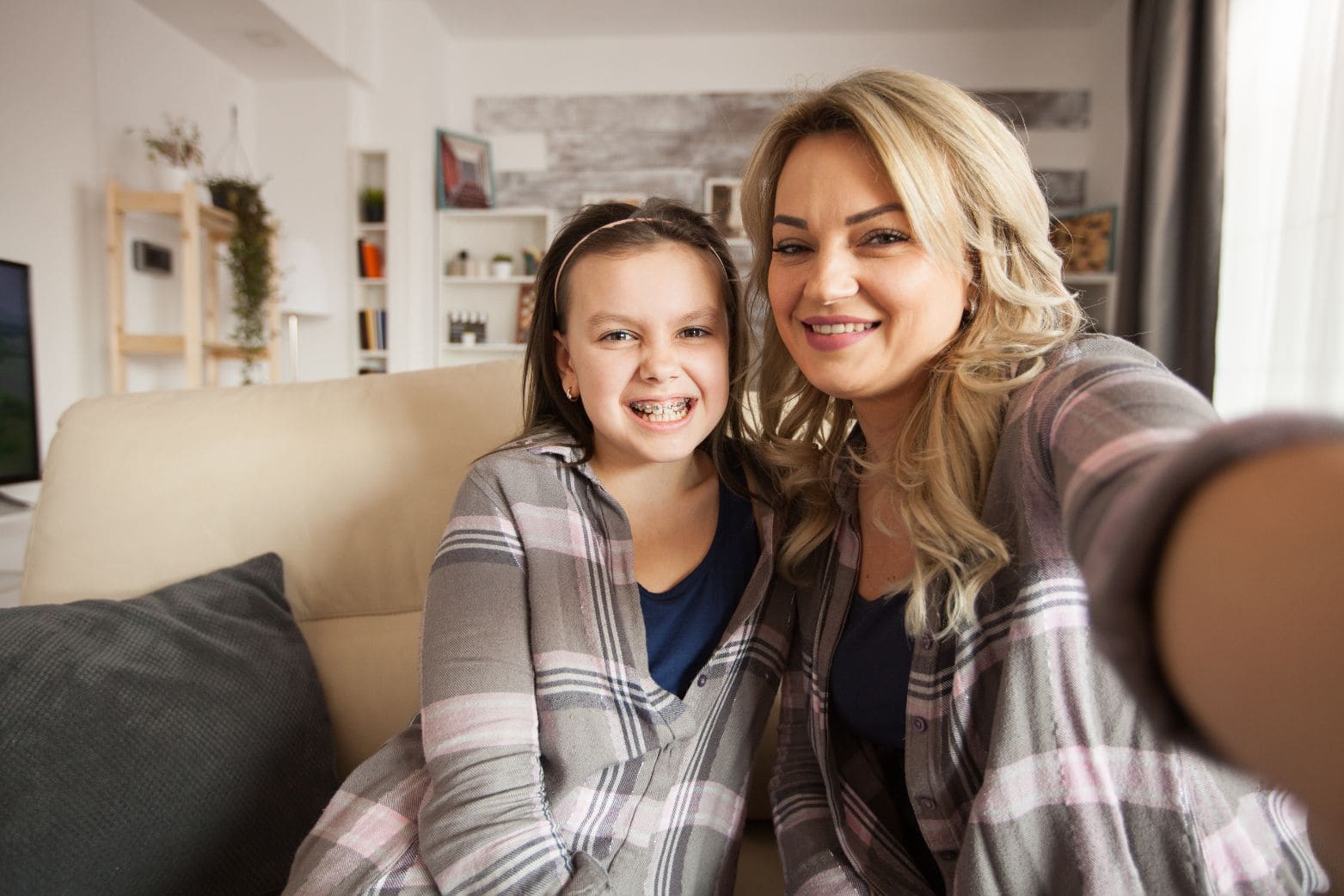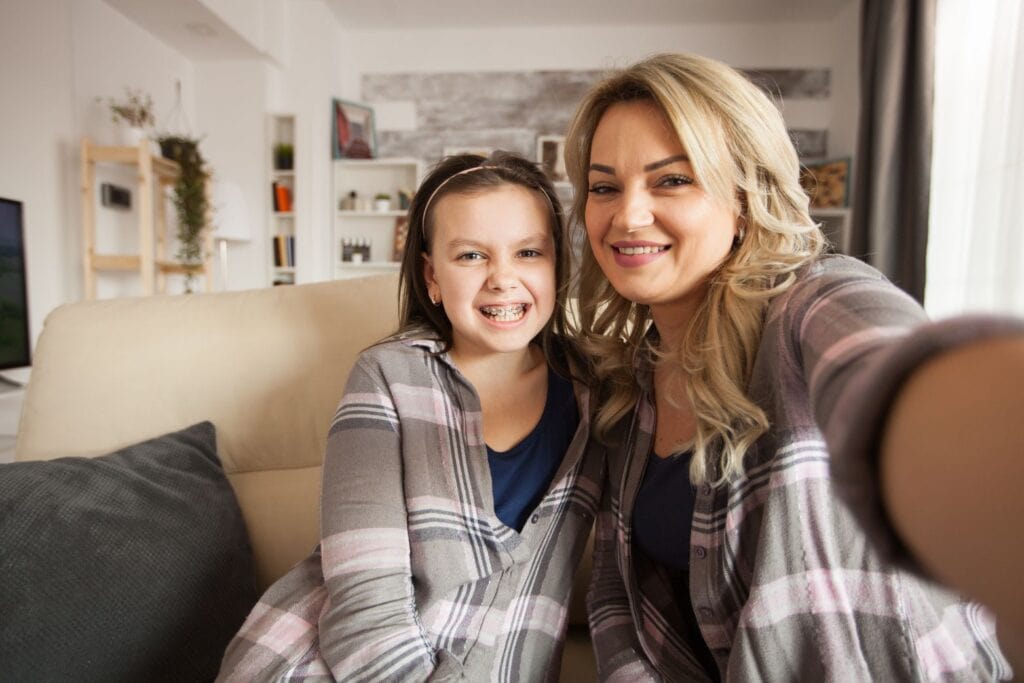 At Foothills Pediatric Dentistry and Orthodontics in Seymour, TN, we are committed to assisting kids in achieving and maintaining healthy smiles. We offer various services to preserve and safeguard your child's radiant smile under the direction of our exceptional doctors, Dr. Travis, Dr. Clint, and Dr. Drew.
Our all-encompassing care seeks to guard against damage, strengthen teeth, and prevent cavities while offering personalized treatments catered to each patient's needs.
In addition, our team is committed to giving back to the community, as demonstrated by our sponsorship of nearby activities like Tiny Tots Triathlons and groups like the Juvenile Diabetes Research Foundation and Special Olympics.
Pediatric Dentistry Services We Offer
We aim to provide the most outstanding and comprehensive dental care to kids of all ages.
Preventative Dentistry
As the leading pediatric dentists in the Maryville and Seymour areas, our team at Foothills Pediatric Dentistry & Orthodontics specializes in providing services for infants, children, and adolescents with the goal of establishing excellent oral health habits at an early age. Through various services, we help kickstart a program of preventative dental care for your child while ensuring they have a fun and comfortable experience with dentistry.
Dental Hygiene
Regular dental cleaning appointments are crucial to maintaining good oral hygiene, and most children older than three should have a cleaning every six months. To keep your child's teeth healthy between checkups, our team offers expert cleanings to remove tartar and plaque buildup. Routine dental cleaning can include scaling above and below the gum line and polishing the teeth.
Fluoride Treatments
We use fluoride as a preventative treatment to strengthen your child's teeth and help prevent decay and tooth loss. Silver Diamine Fluoride, or SDF, is a liquid designed to prevent cavities from growing larger and has been used by generations of dentists.
These are just a handful of the services we offer at Foothills Pediatric Dentistry and Orthodontics. For more information on how we can maintain and protect your child's smile, contact our team today!
Root Canal Treatment For Kids In Seymour, TN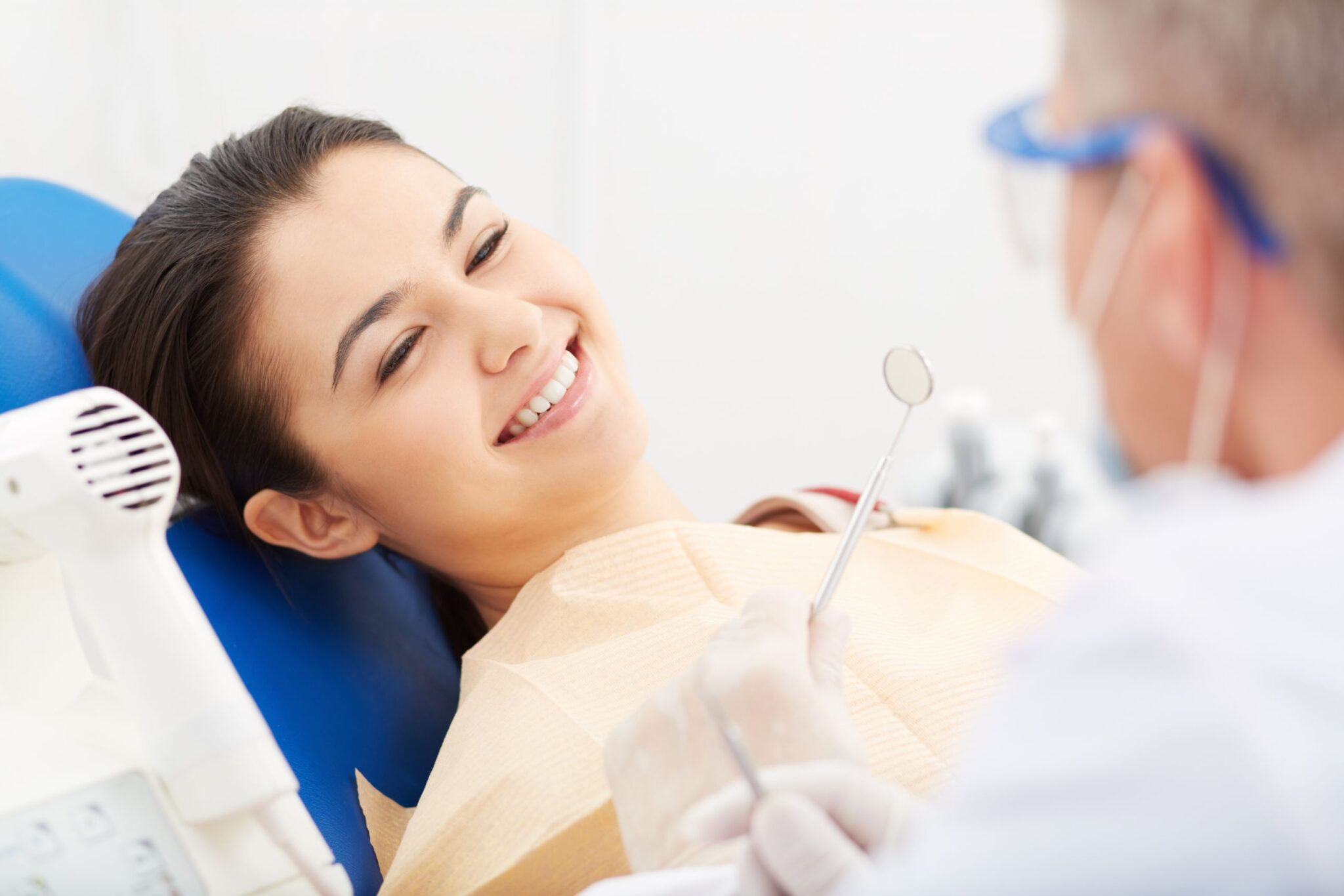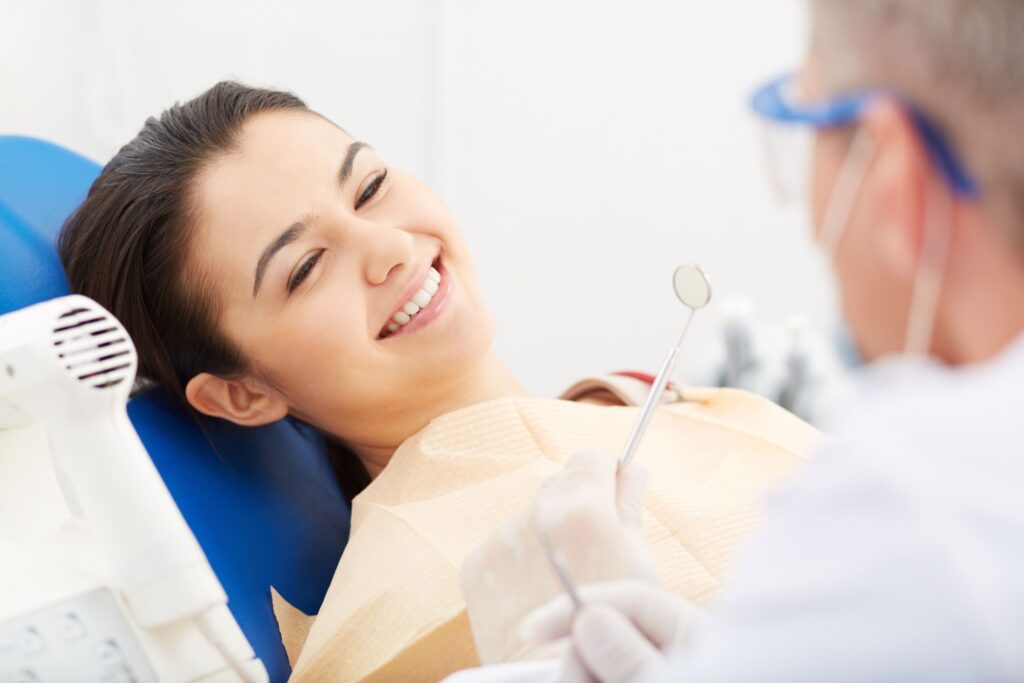 If your child requires root canal treatment in Seymour, TN, your first option should be Foothills Pediatric Dentistry and Orthodontics. Our skilled dentists are dedicated to offering the highest caliber of care with efficient and effective treatments. Utilizing the most up-to-date technologies, the practice aims to make every experience comfortable so our patients can have a successful treatment.
Our kind and inviting team goes above and beyond to know each family individually and makes every effort to ensure your child has fun and feels comfortable. You can relax knowing your child's root canal treatment is in capable hands with our team at Foothills Pediatric Dentistry and Orthodontics.
Dental Sealants For Kids In Seymour, TN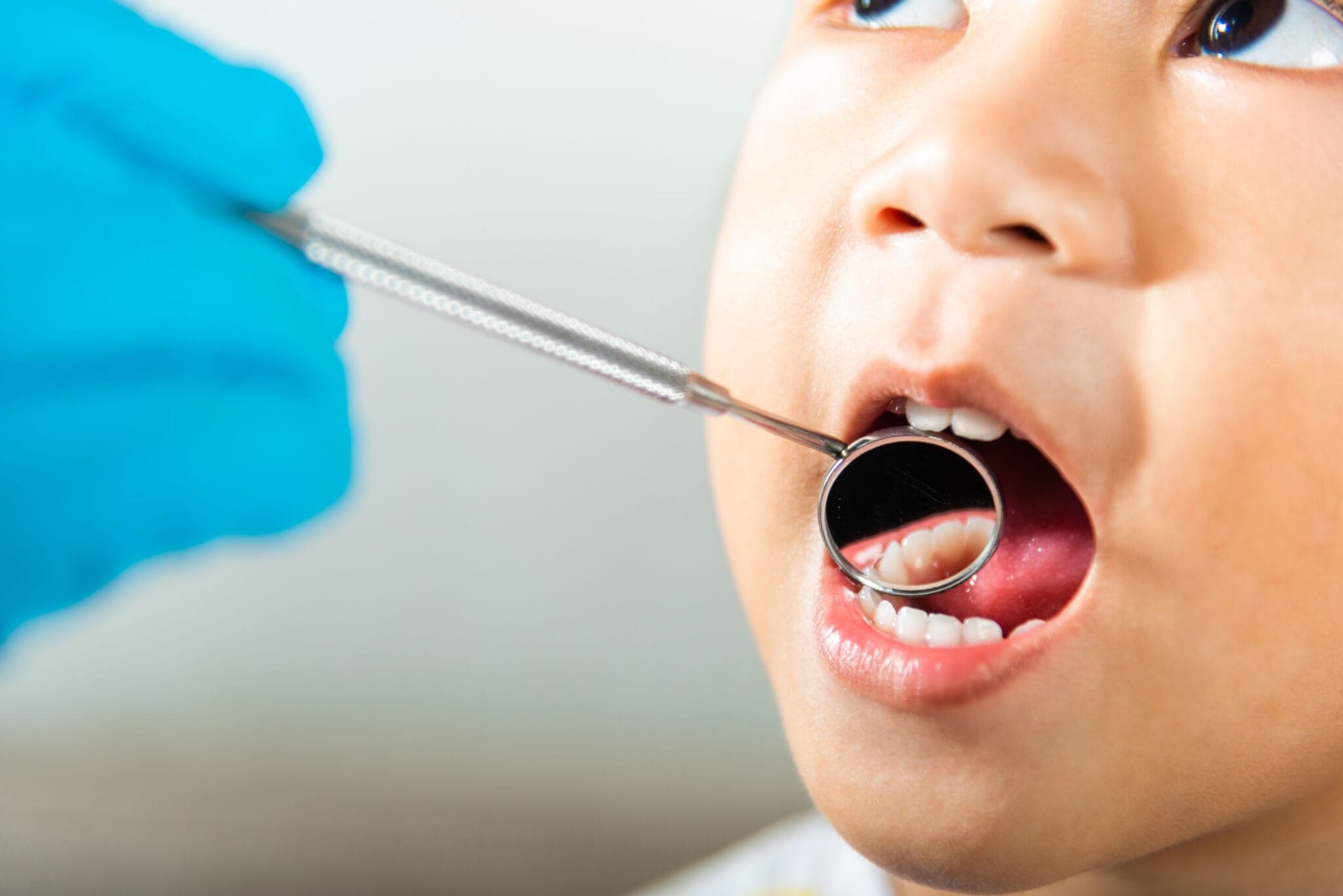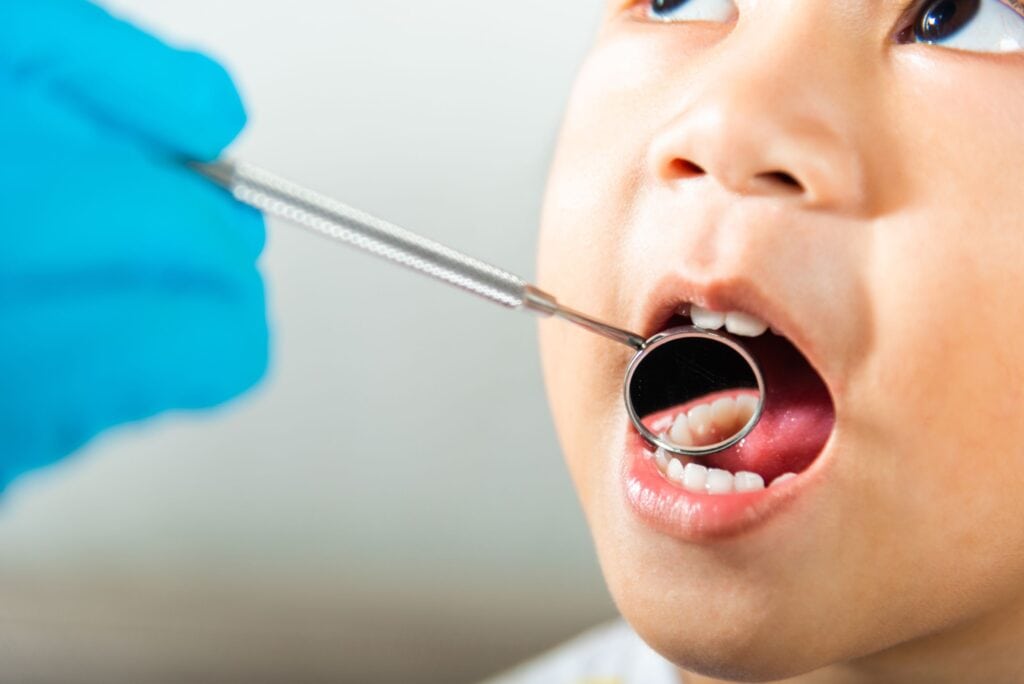 It's crucial for your kids' general health to establish good oral hygiene and dietary habits to keep their teeth and their bodies healthy for a lifetime.  Routine dental checkups and sealants are part of these habits. Sealants are plastic like coatings which fill up the grooves of your child's back teeth, which are the easiest places to experience decay. They are usually easy to apply and do not require numbing of the teeth. With regular maintenance, these coatings seal out cavities in the larger back teeth.
Visit Our Seymour Office Today Or Request An Appointment
To help you and your family maintain healthy, attractive smiles, the Foothills Pediatric Dentistry and Orthodontics team is available. From cleanings and other preventative treatment to restorative care, we offer a broad range of services for kids of all ages. Contact our Seymour, TN, office to schedule an appointment.