SIMPLE & AFFORDABLE orthodontics
Upgrading Your Smile Is Easy
We know your life is busy with work and school, so we've made it even easier to get treatment right away! Get started by requesting a free orthodontic consult today.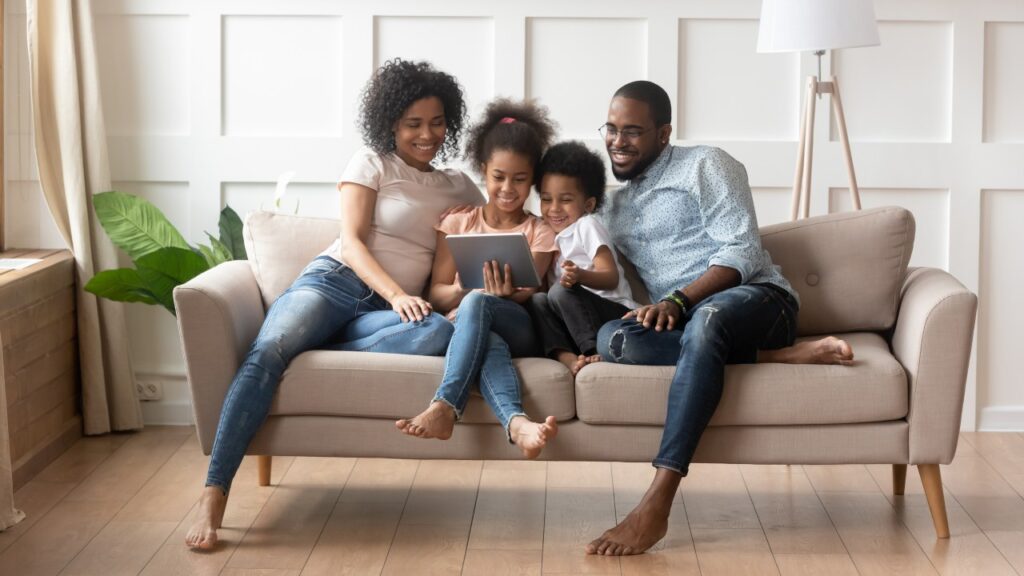 Request free ortho Consult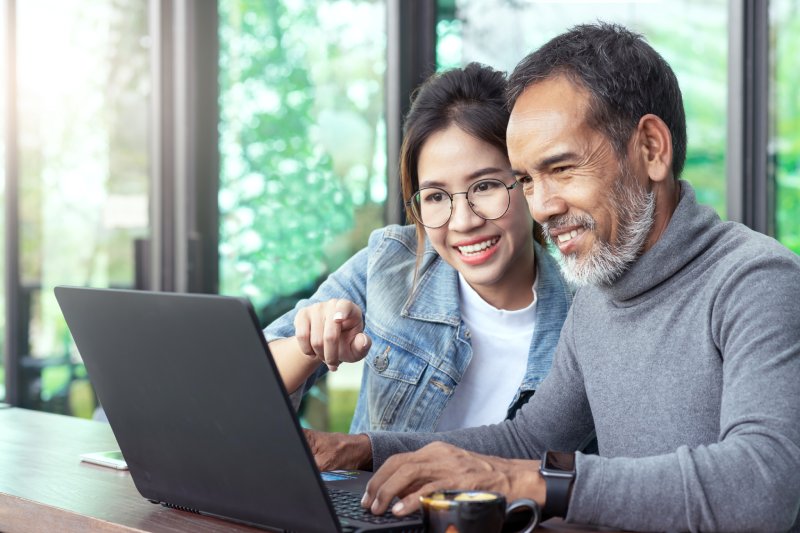 Select Low Monthly Payment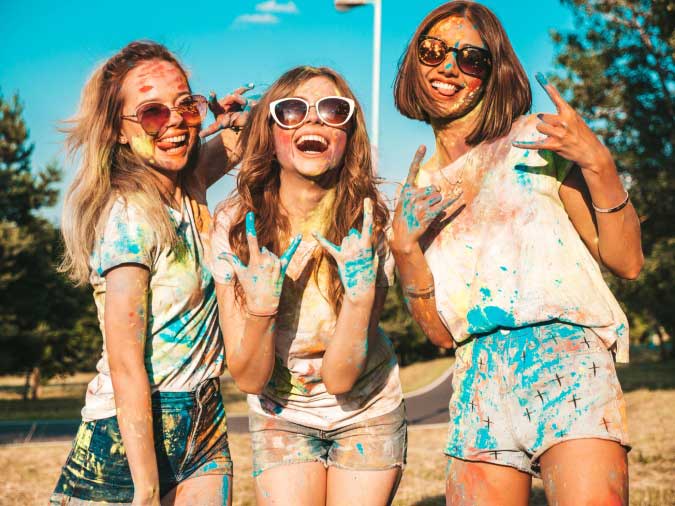 Sit Back, Relax & Get Started!
Patients are our focus, then our people, and finally the practice. We try to make each decision based in that order — always keeping patients first! We'd love the opportunity to be the dental specialists for your children from birth to graduation! You can enjoy the one-stop convenience of having all of your dental and orthodontic needs met under one roof.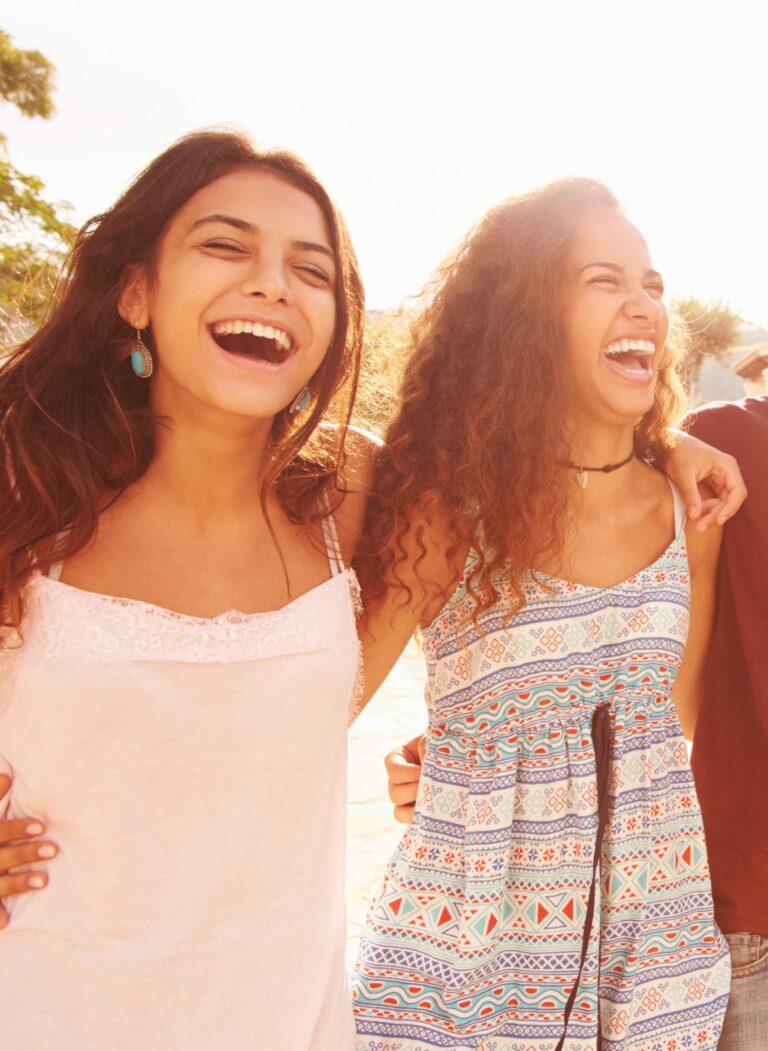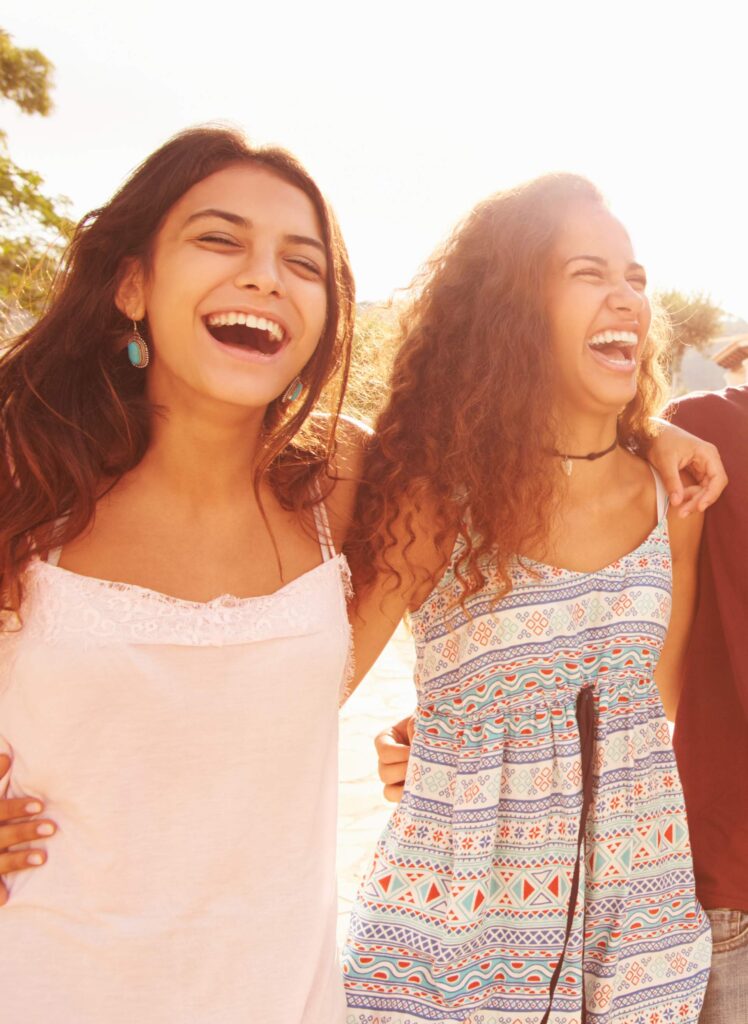 We have four specialists for your convenience – three pediatric dentists and an orthodontist. We are passionate about helping you and your family achieve happy, healthy smiles — no matter your age or stage of life!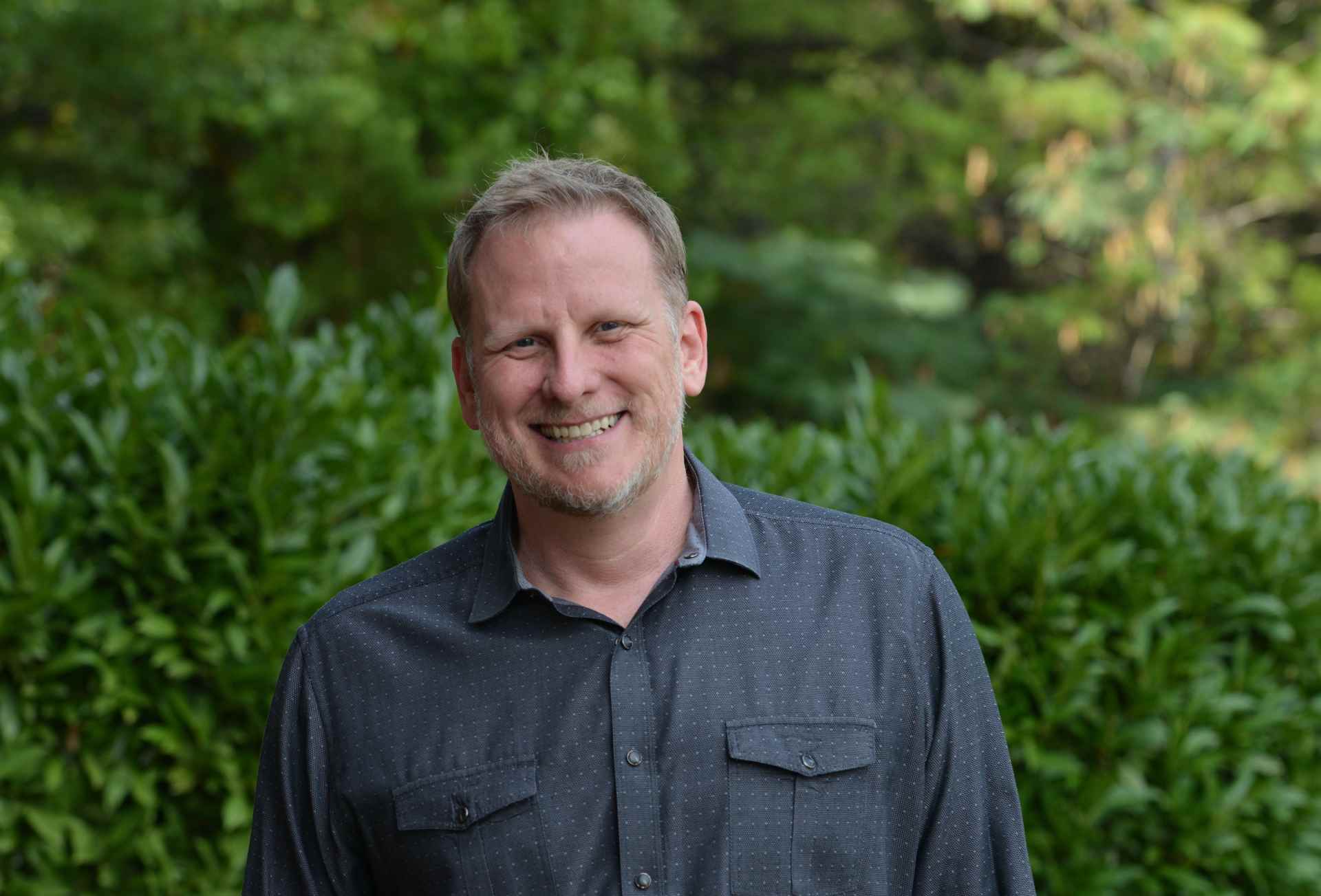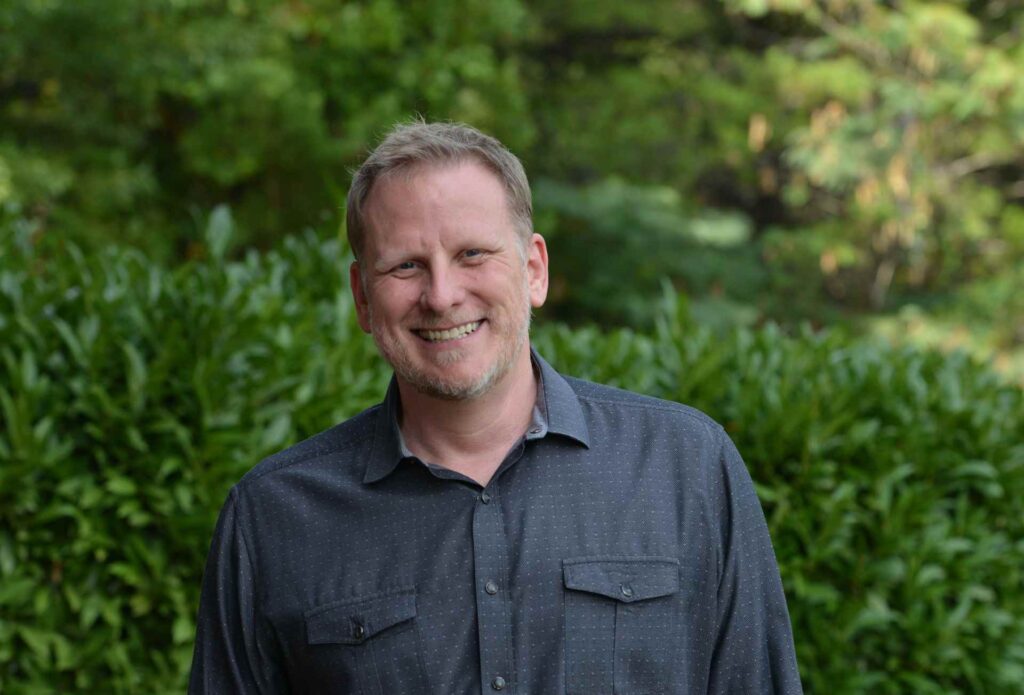 Dr. Drew enjoys watching his patients grow up and appreciates the special position of caring for children. He wants to be a positive influence and help parents establish healthy habits and beautiful smiles for their children.
Dr. Clint joined our team in 2016. He truly enjoys working with children and advocating for infant and child oral health. He also has extensive experience with patients of special needs.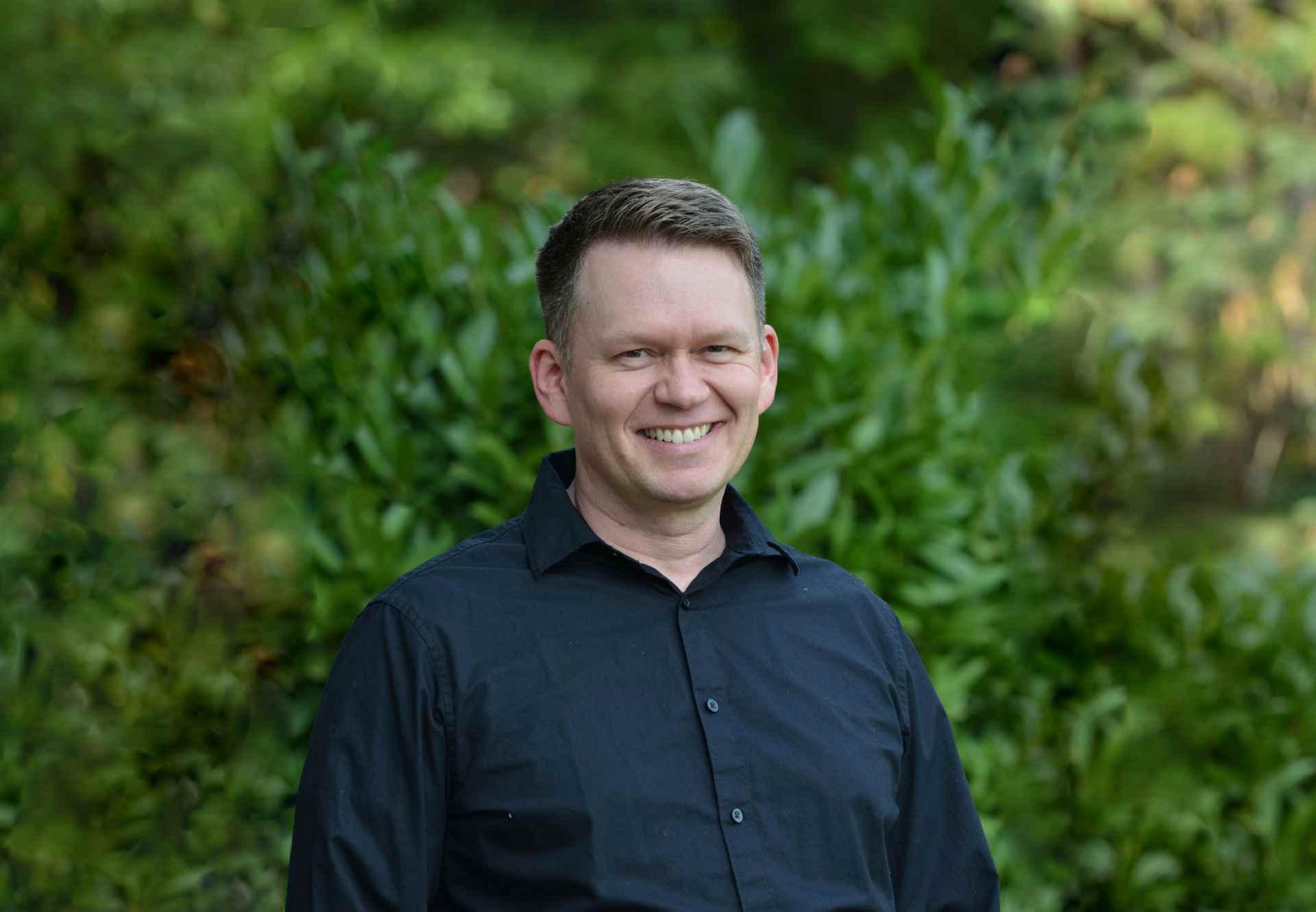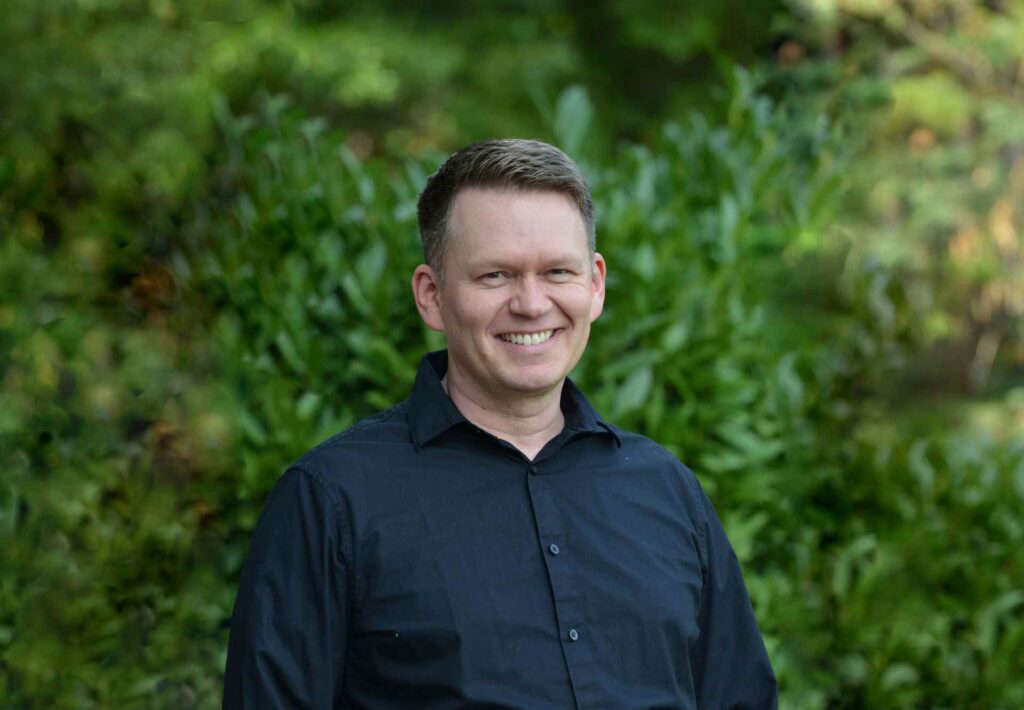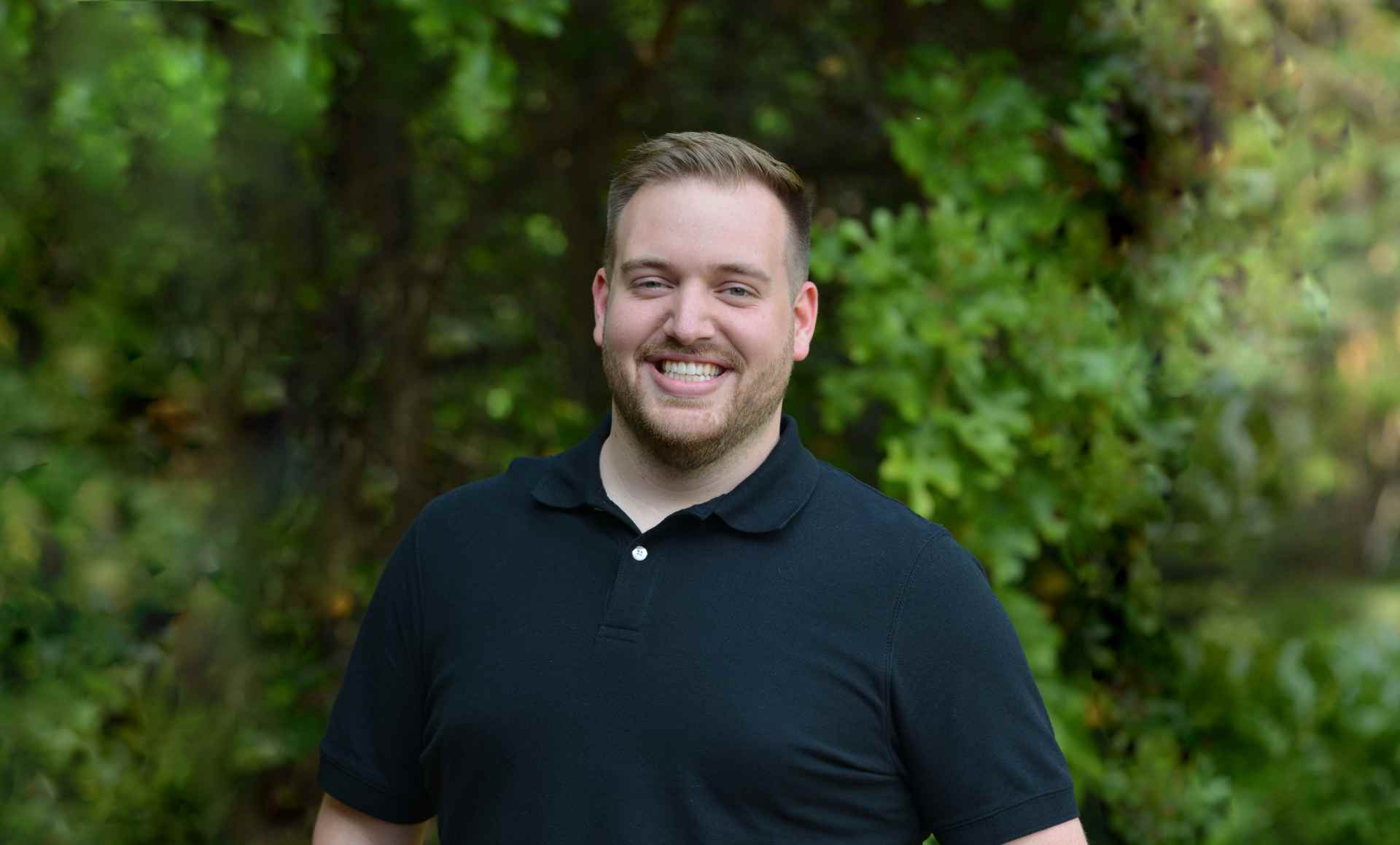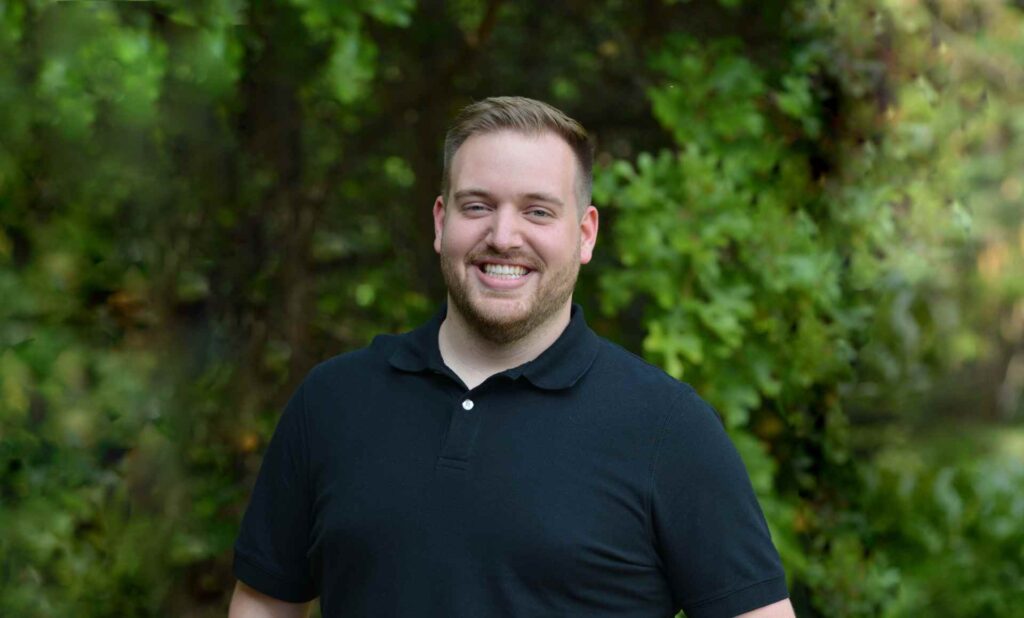 Dr. Travis discovered his passion for working with children while in dental school. He embraces the challenge of helping anxious kids in the dental chair. He enjoys creating a relaxed environment where your child feels safe and comfortable.
Dr. Evan is a residency-trained orthodontist and loves what he does. He truly loves being a part of the transformation and added confidence that happens when his patients achieve a beautiful smile.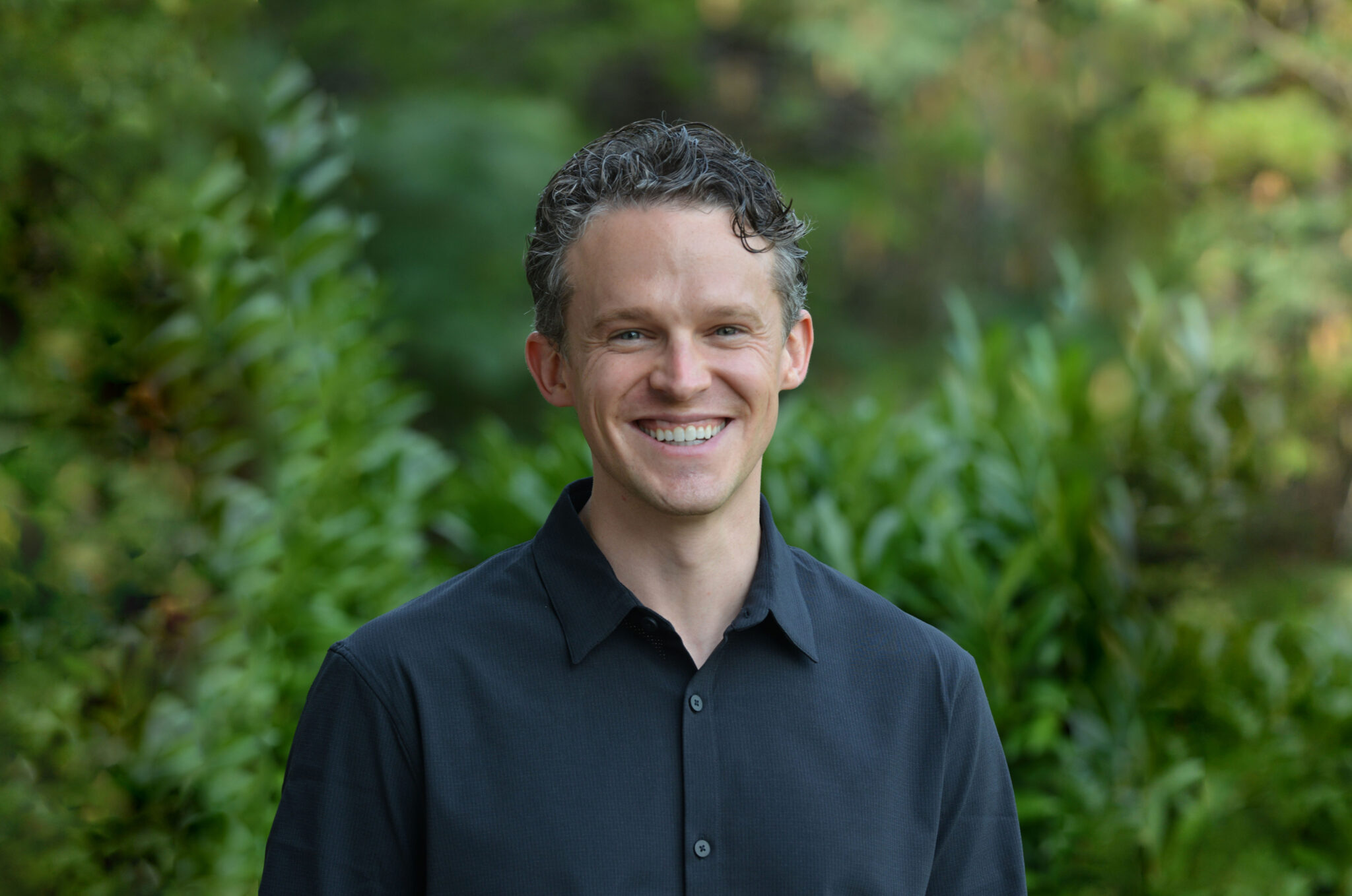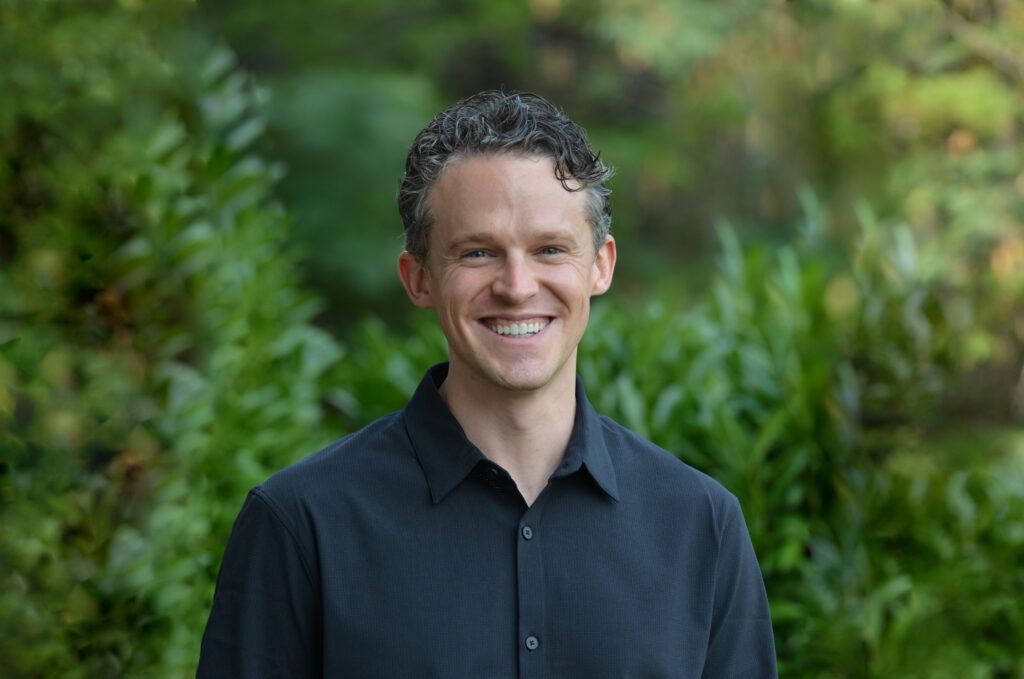 We're passionate about dentistry and orthodontics, which means we can serve kids, teens, and adults with a variety of treatments including dental services as well as braces and Invisalign!
We know how important it is to have a beautiful, healthy smile, so we offer multiple options for your kids!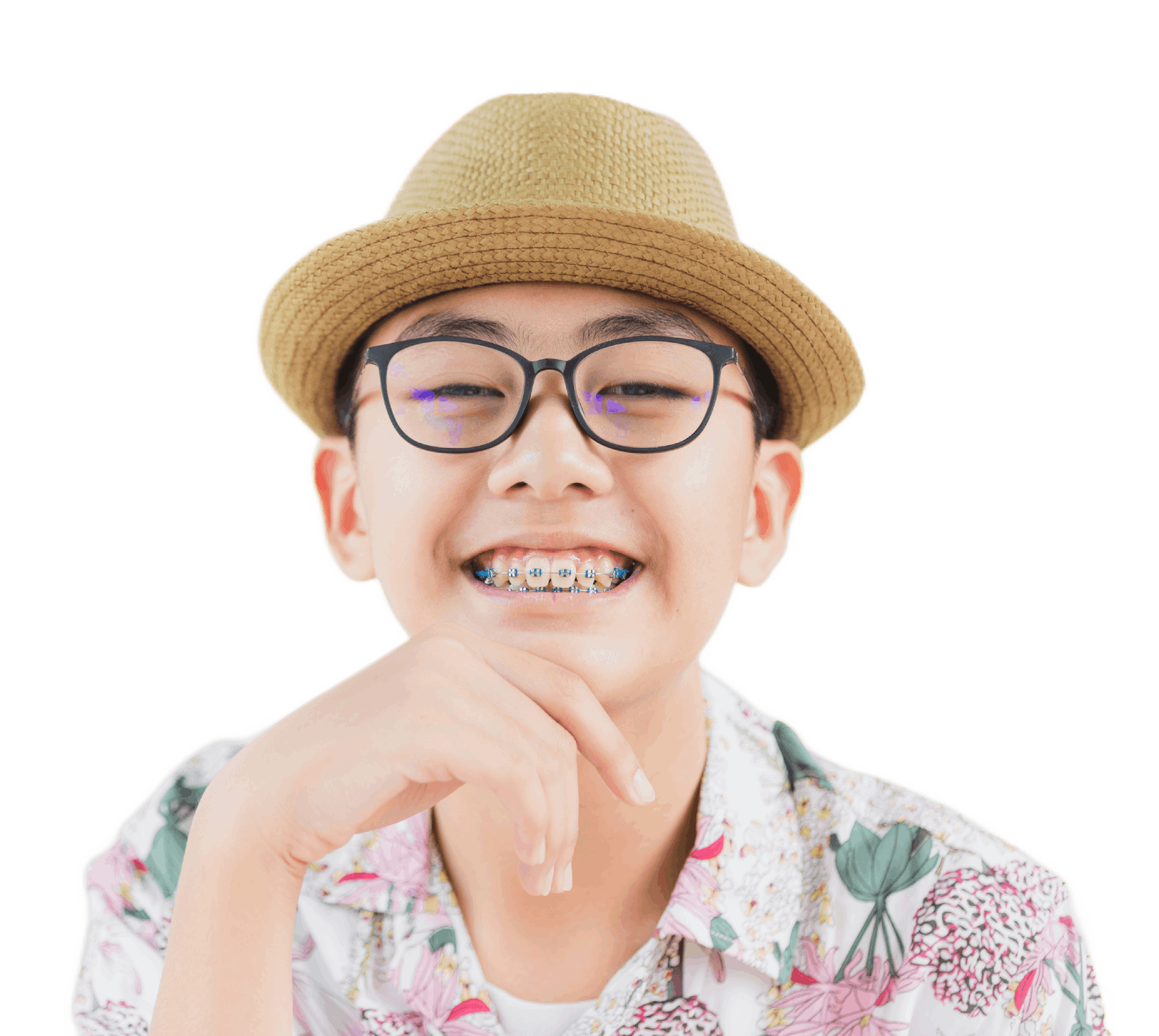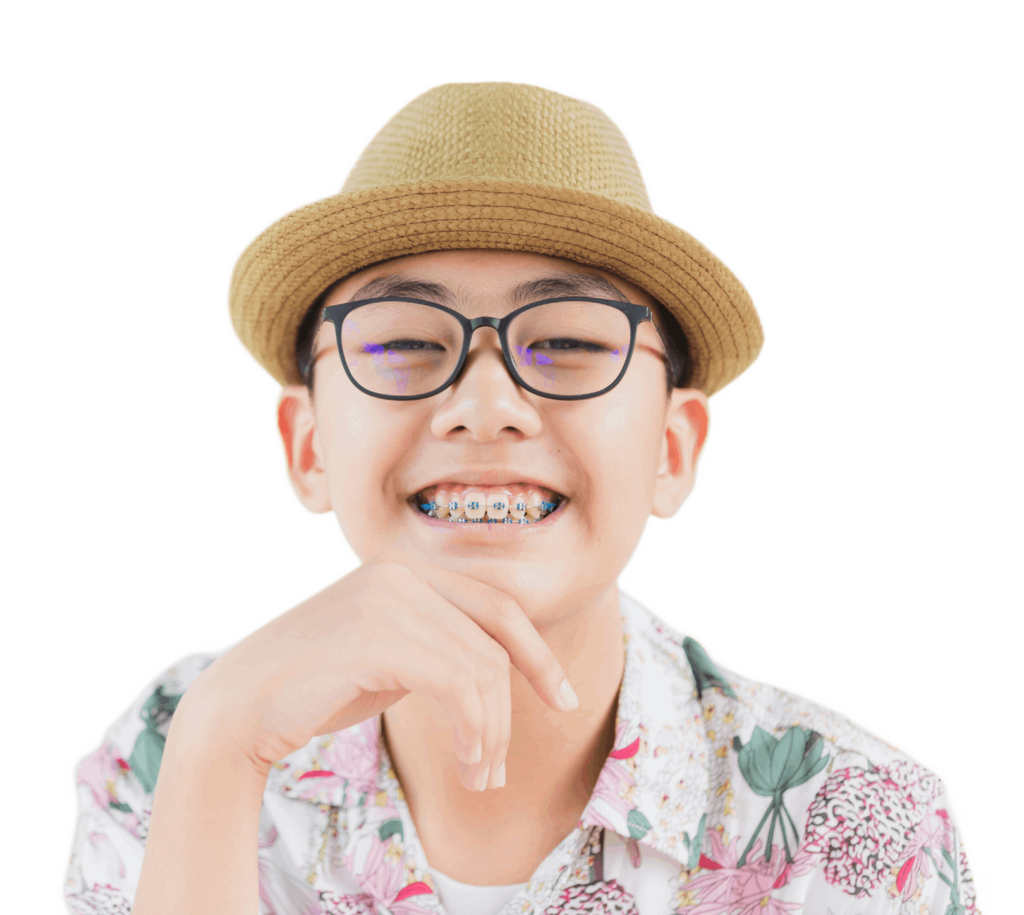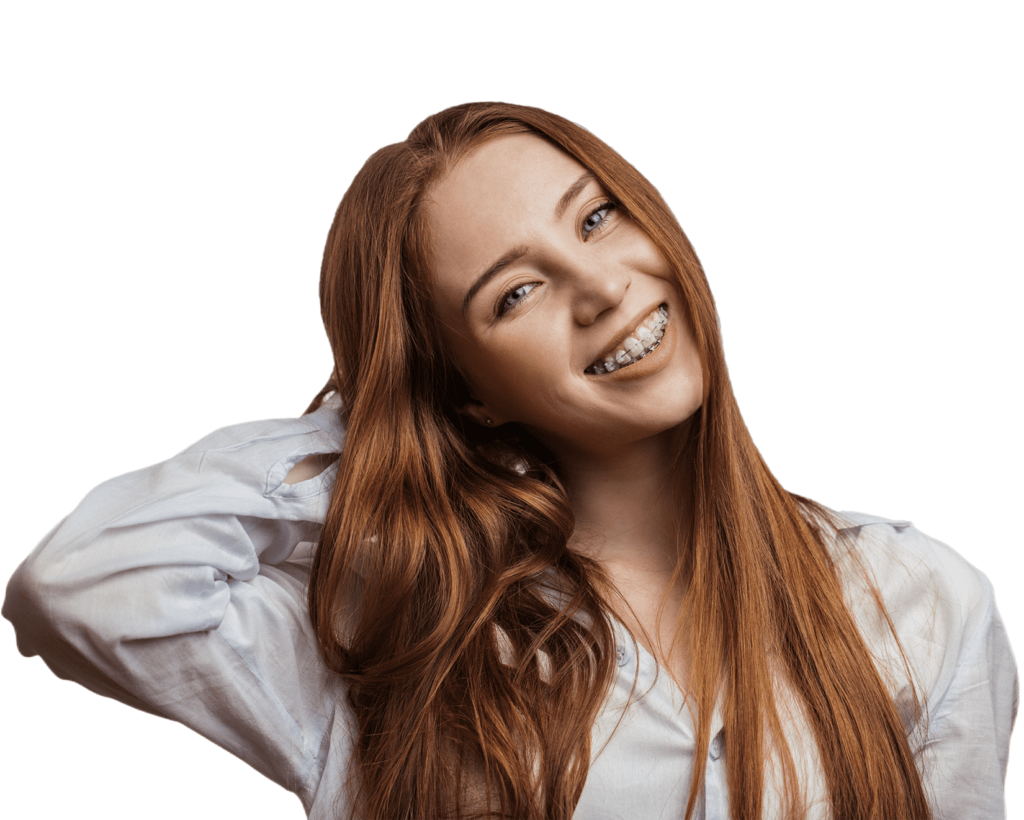 Your teen cares about their smile, so we offer treatments for their specific stage of life.
It's never too late to have the smile you've always wanted, so we offer convenient options for adults.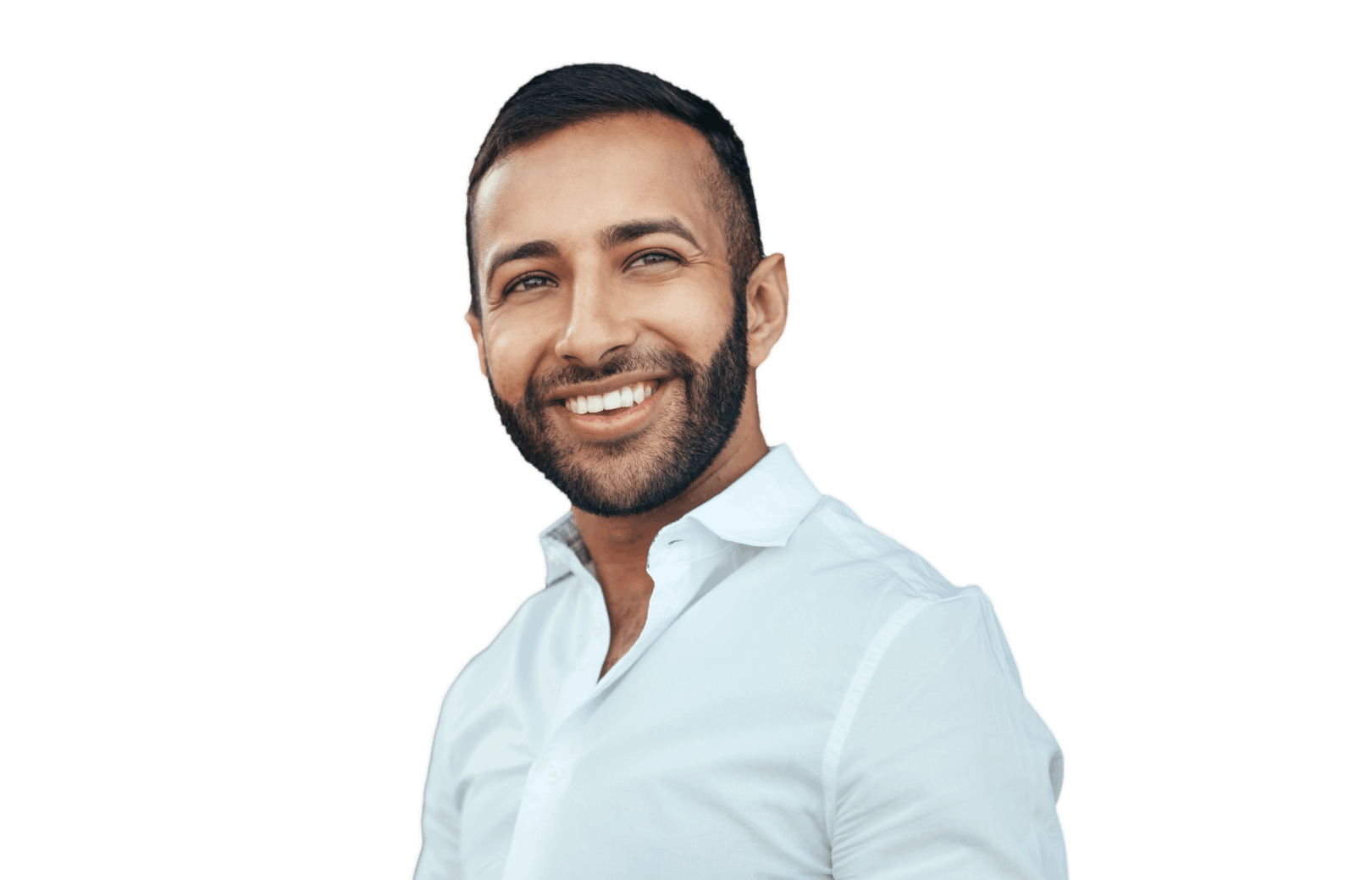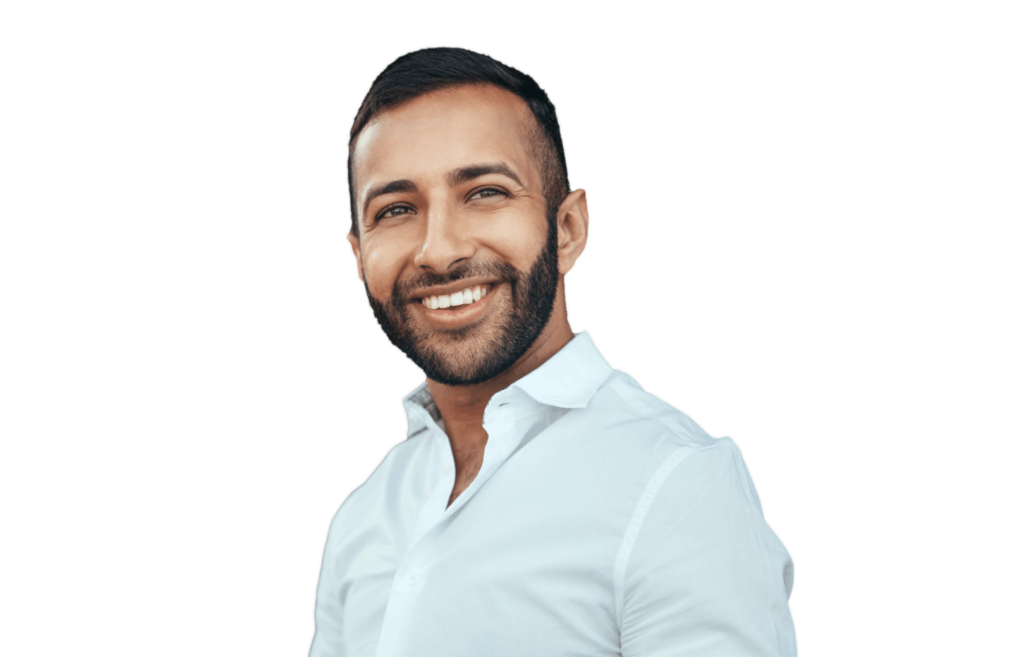 We offer a variety of services for the entire family! From pediatric dentistry to braces, Invisalign, and more, we're excited to help you achieve your smile goals.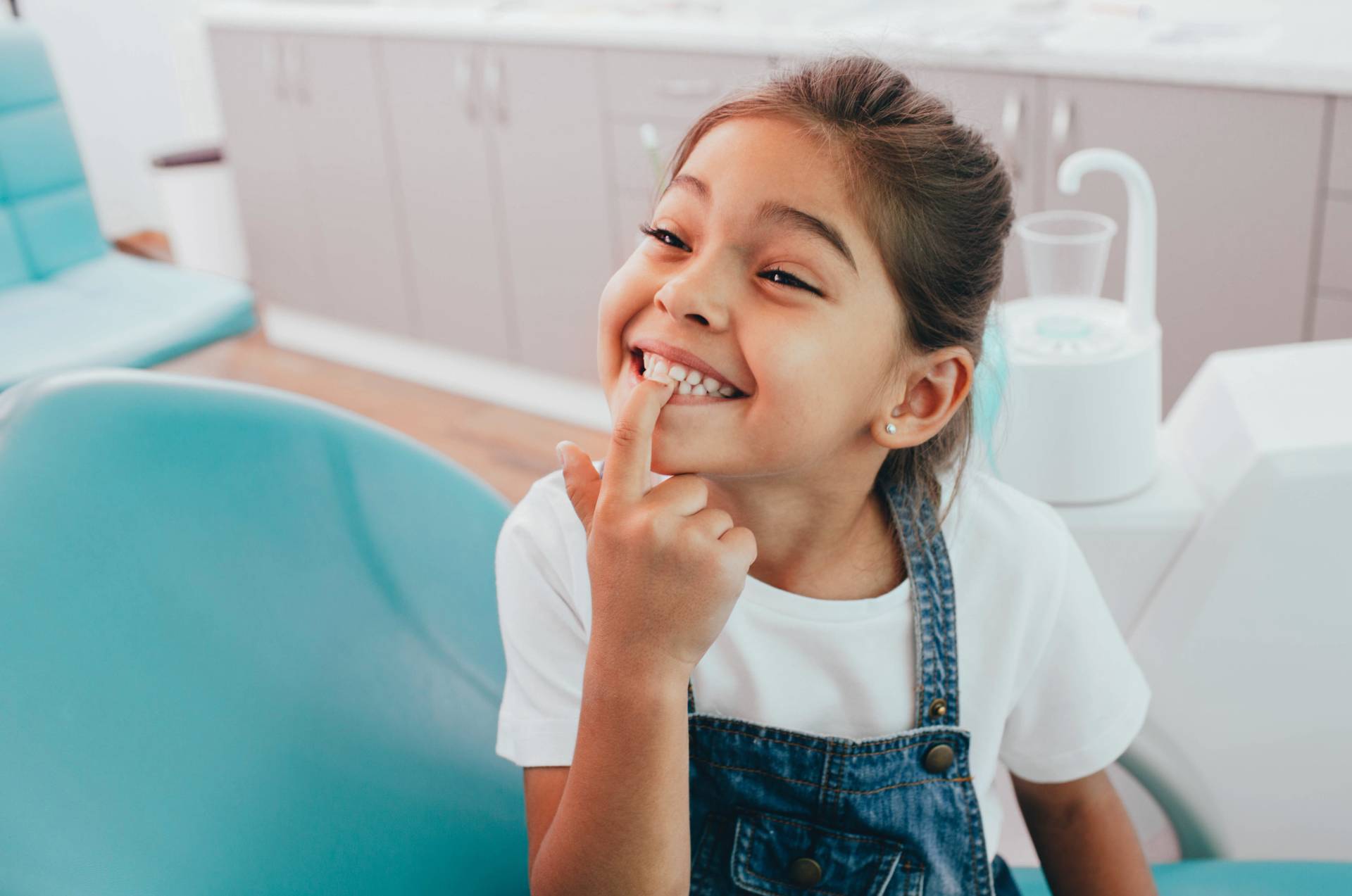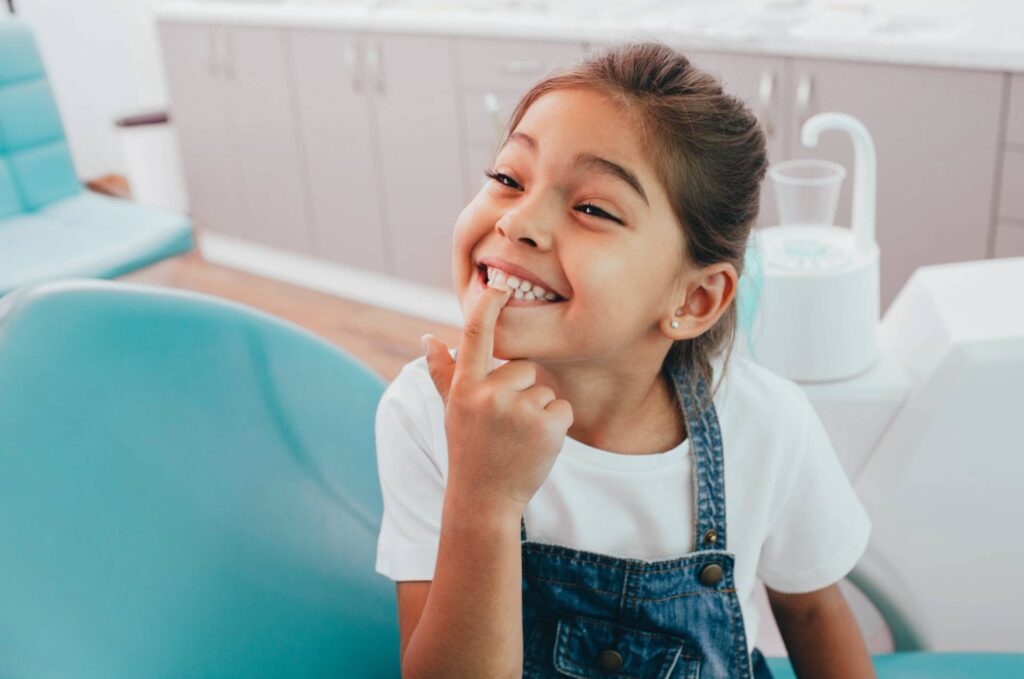 Maintaining and protecting your child's smile is just as important as achieving one. We provide treatments that are designed to prevent cavities, strengthen enamel, protect from damage, and much more. We offer a wide variety of services for the healthiest smile possible!
We offer a variety of orthodontic treatment options to fit every lifestyle and orthodontic need. During your initial visit with our orthodontist, we will help you determine which type of braces treatment would best meet your personal needs and preferences.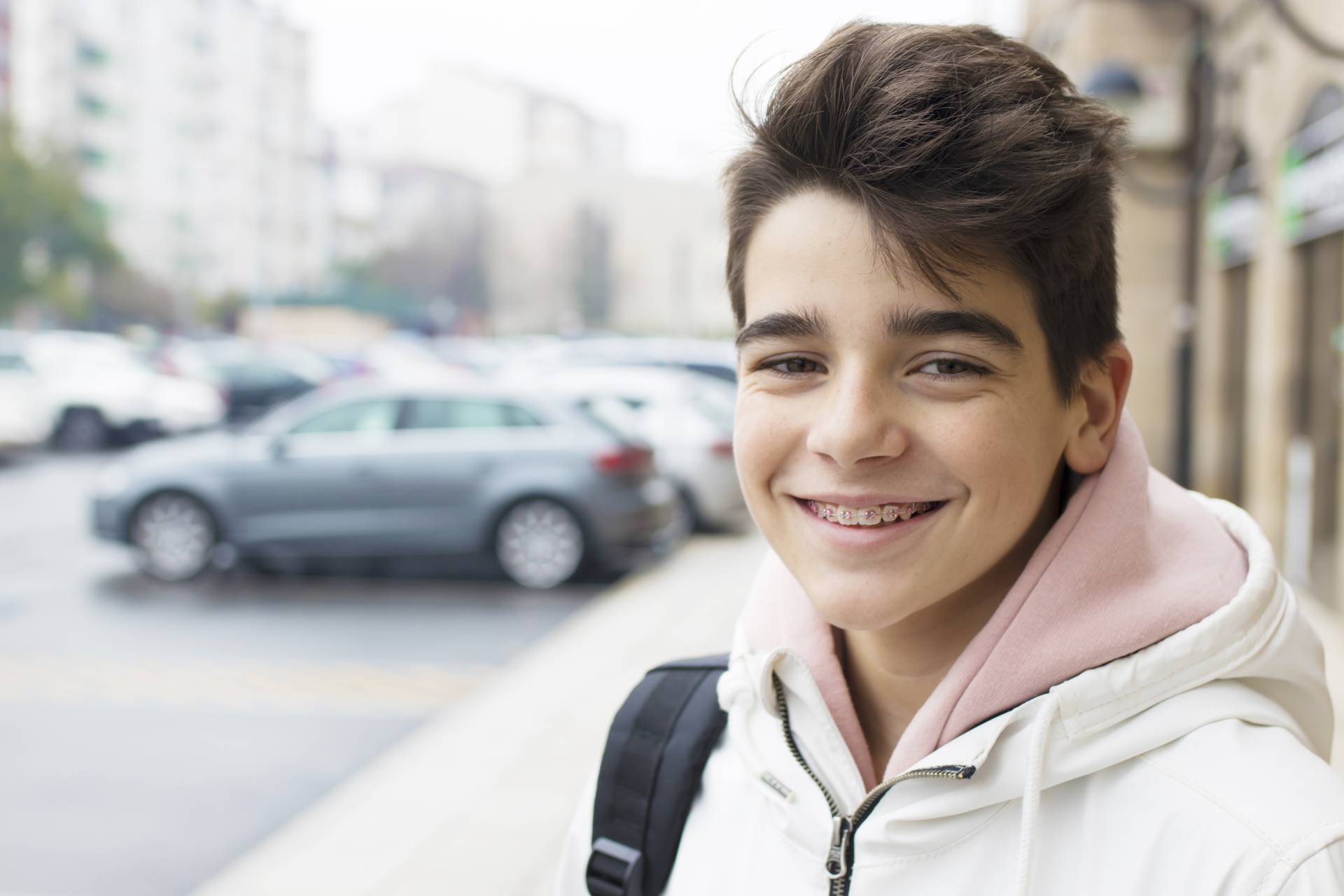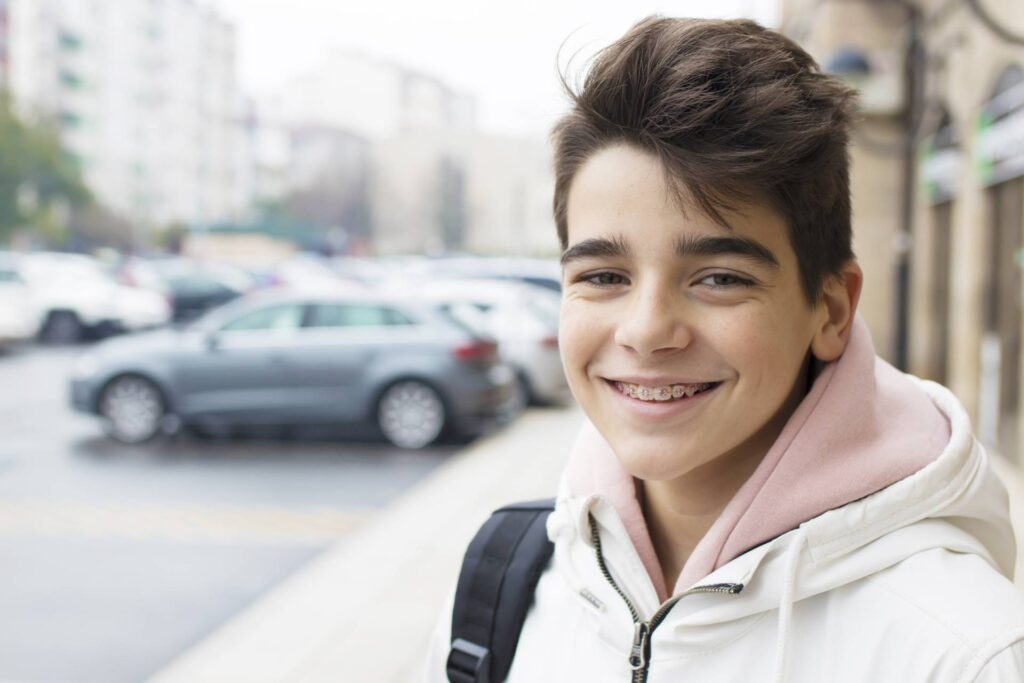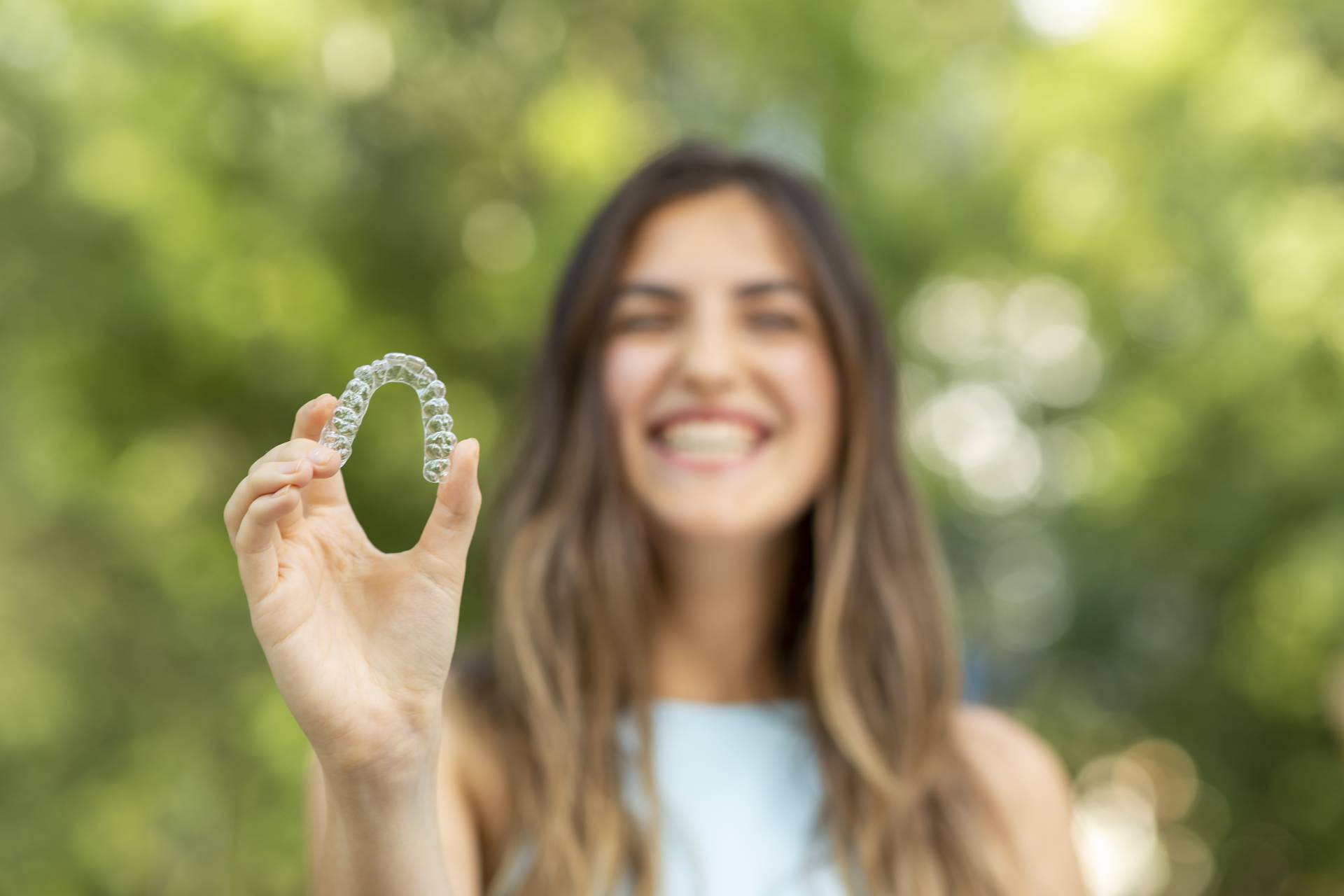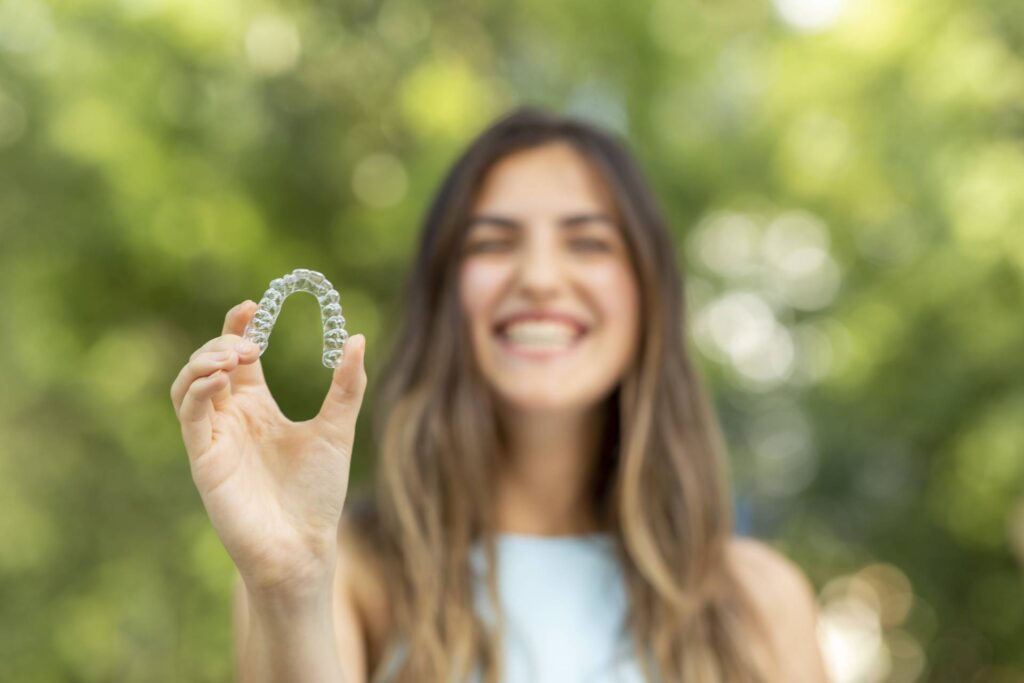 You can enjoy all of the benefits of braces, but with a virtually invisible treatment. Our Invisalign and 3M clear aligners can be used to tackle orthodontic problems big and small, all while blending in flawlessly with your natural smile.