We Love Our Local Communities
With four locations serving the Maryville, Seymour, and Sevierville, TN areas, we know how important it is to connect with those in our communities. We believe in not only making an impact in our patients' lives by delivering exceptional results, but we also believe in making an impact on those around us! We sponsor events and organizations including Tiny Tots Triathlons, Special Olympics, Juvenile Diabetes Research Foundation, local sports teams, and more. Our doctors have volunteered their time each month for over 20 years to teach dental residents at the University of Tennessee Medical Center at Knoxville. Check out a few of the local events and programs we are involved with.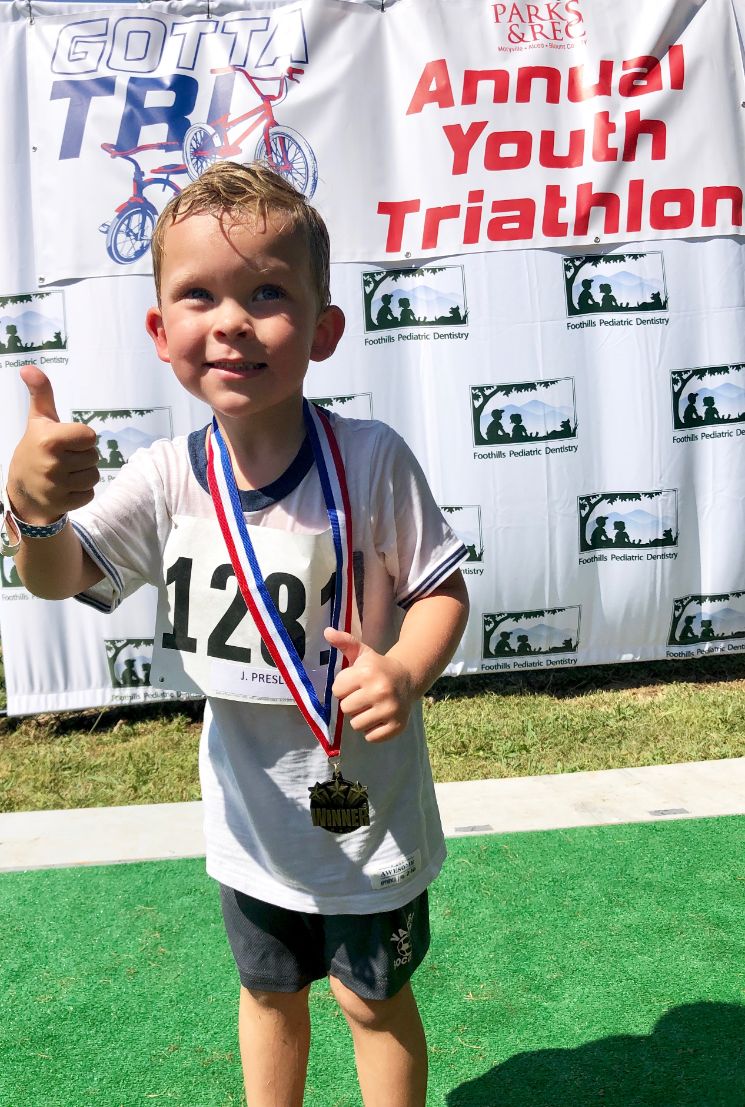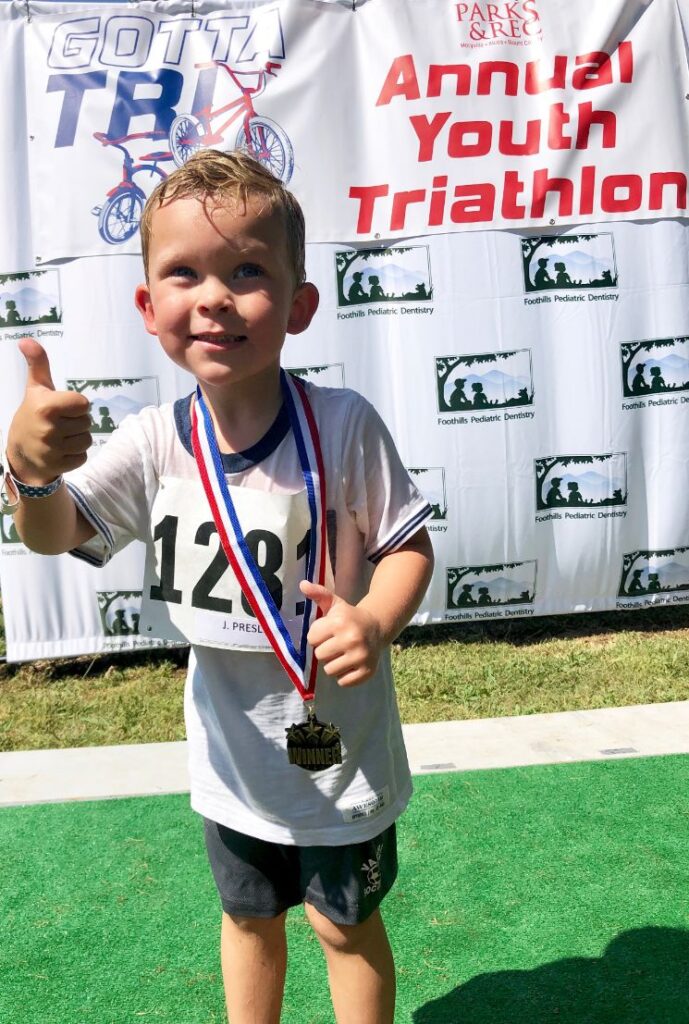 Tiny Tots Triathlon
We don't just encourage healthy smiles, but we also want to see children living an active, healthy lifestyle! The "Gotta Tri" Kids Triathlon is for kids 10 and under to participate in a unique event that encourages them to get out and get active.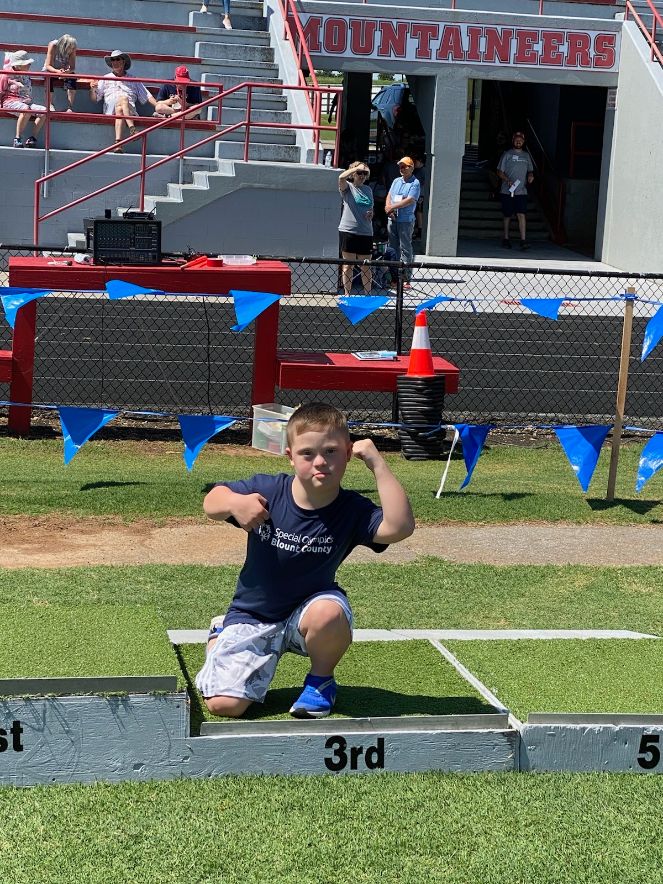 Special Olympics
Each Spring, we volunteer with the Blount County Special Olympics Track & Field event. This fantastic program offers participants with intellectual and physical disabilities opportunities to develop and demonstrate their skills and talents through sports training and competition while increasing public awareness of their capabilities and needs! And most importantly, we cheer on our favorite patients!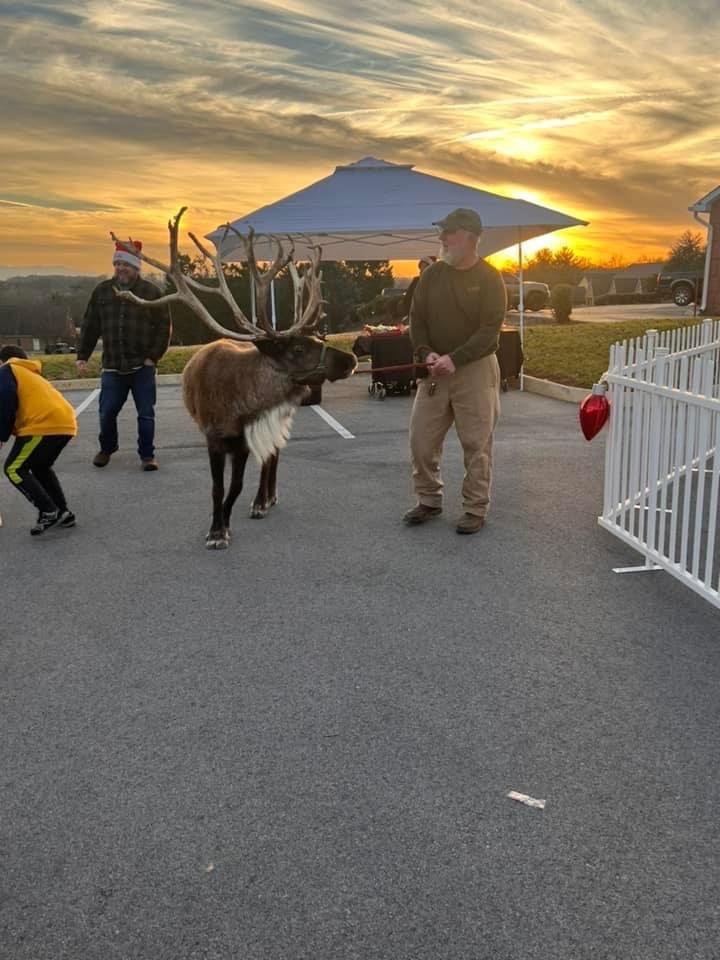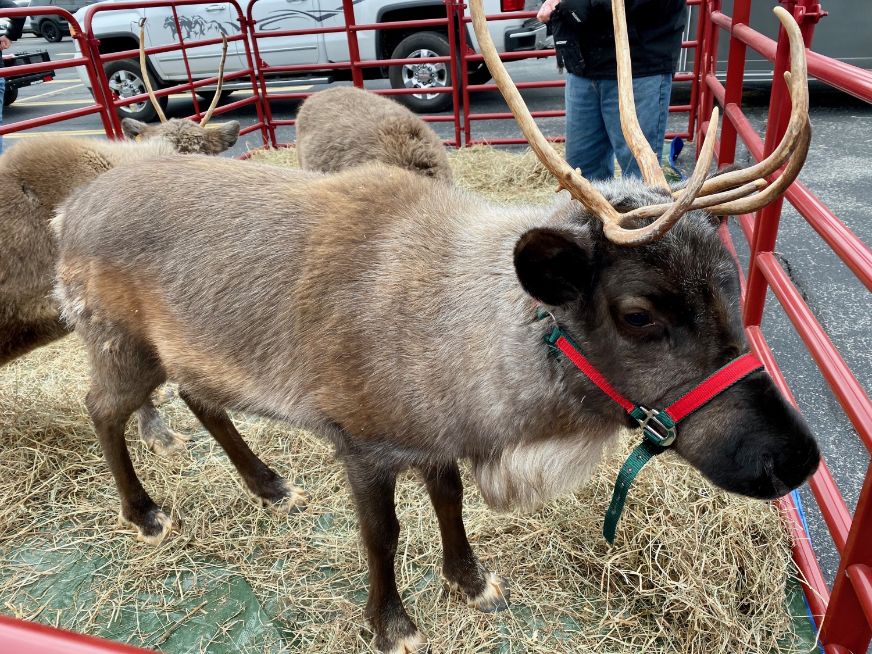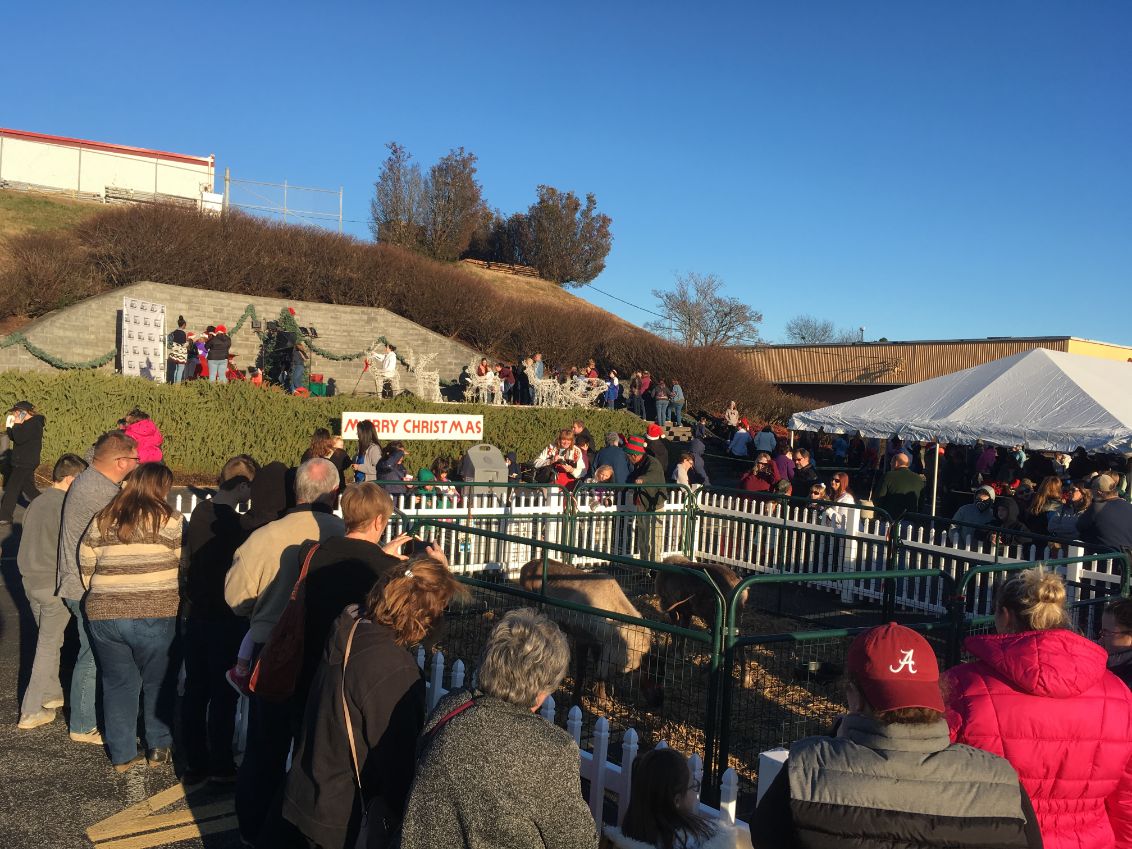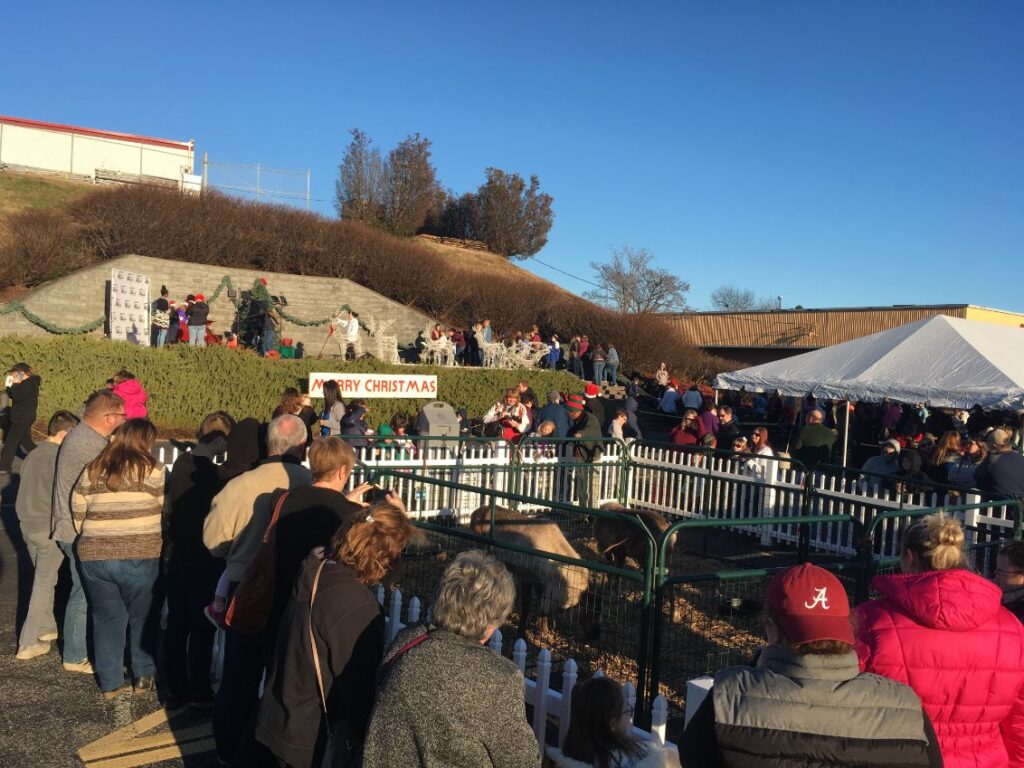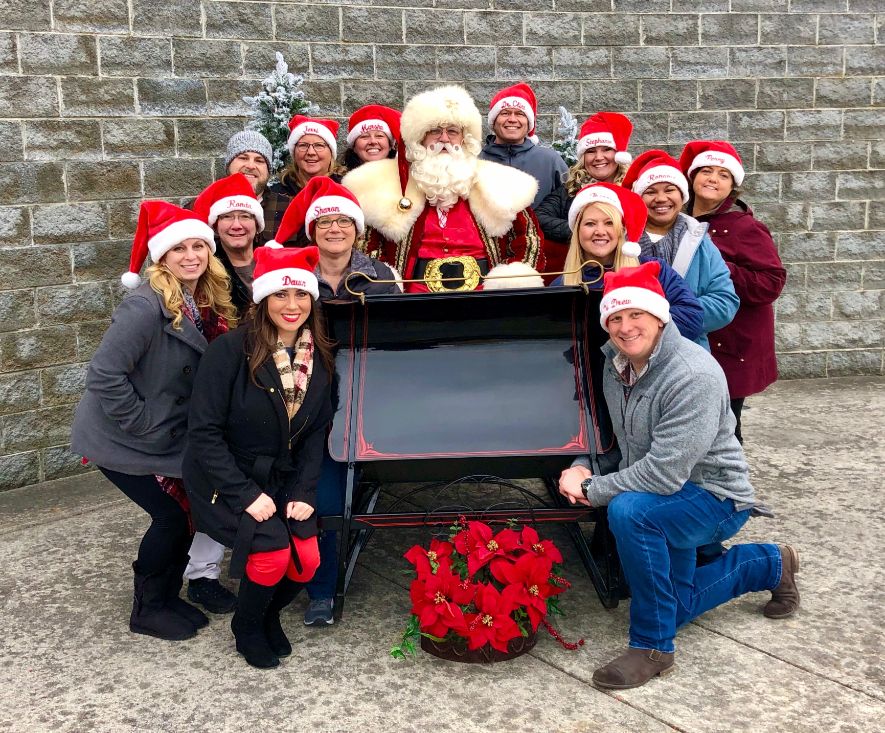 Santa & Reindeer Appreciation Event
Every holiday season, we bring Santa Claus and his southern fleet of reindeer to the Maryville and Seymour communities for pictures and treats.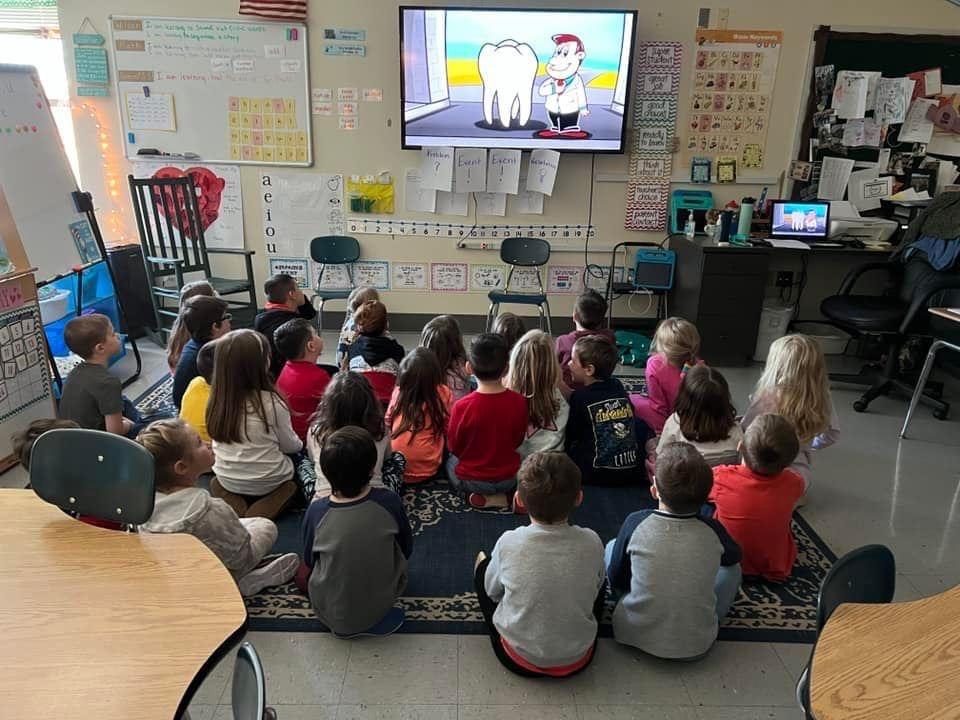 Early Education About Oral Hygiene
Our team visits many area preschools and elementary schools to teach kids about eating right and taking care of their teeth!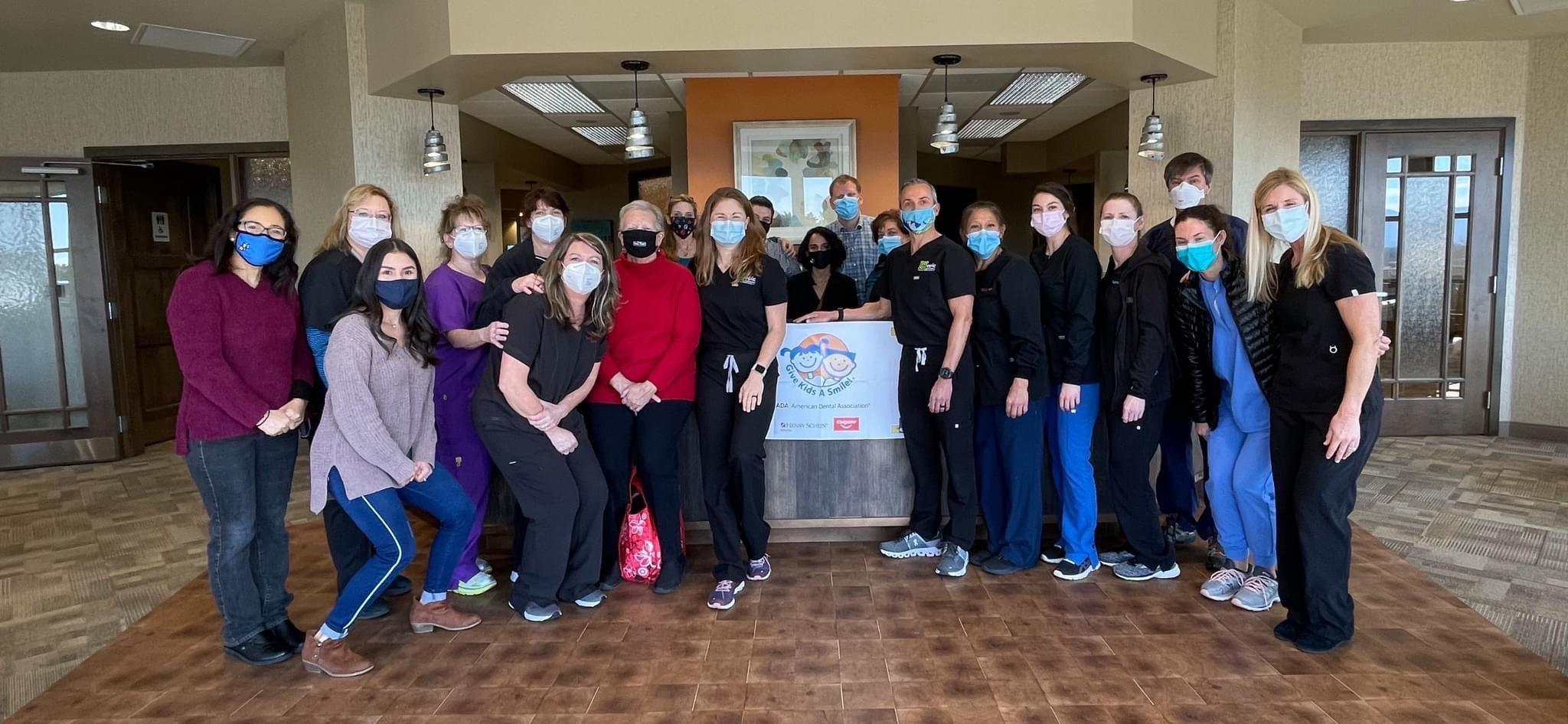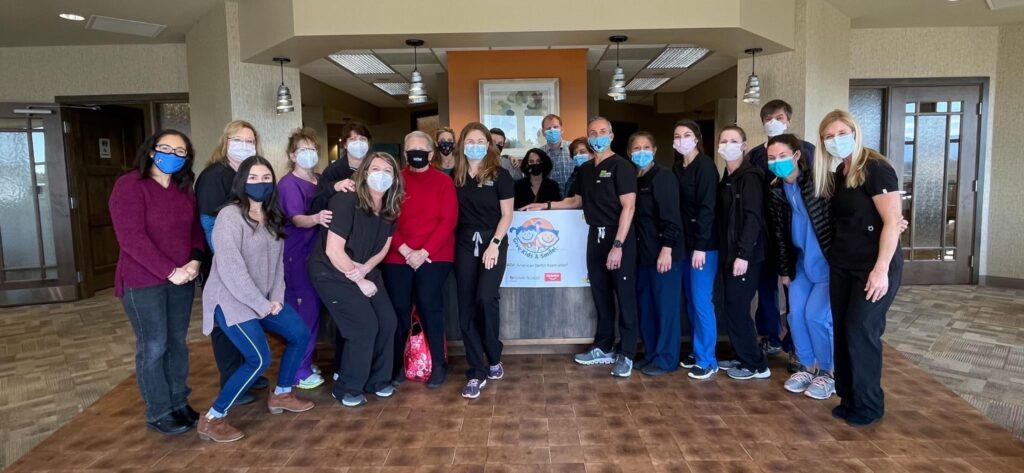 "Give Kids A Smile" Day
We hosted the 2021 Give Kids a Smile Day at our Seymour office.
Juvenile Diabetes Research Foundation (JDRF)
For many years, we have proudly been a corporate sponsor of their annual Gala.
School Car Tags
Each year, we help sponsor a program benefitting over 12,000 students at local area schools each year. The goal is to help ensure safe after-school pickup for those children.