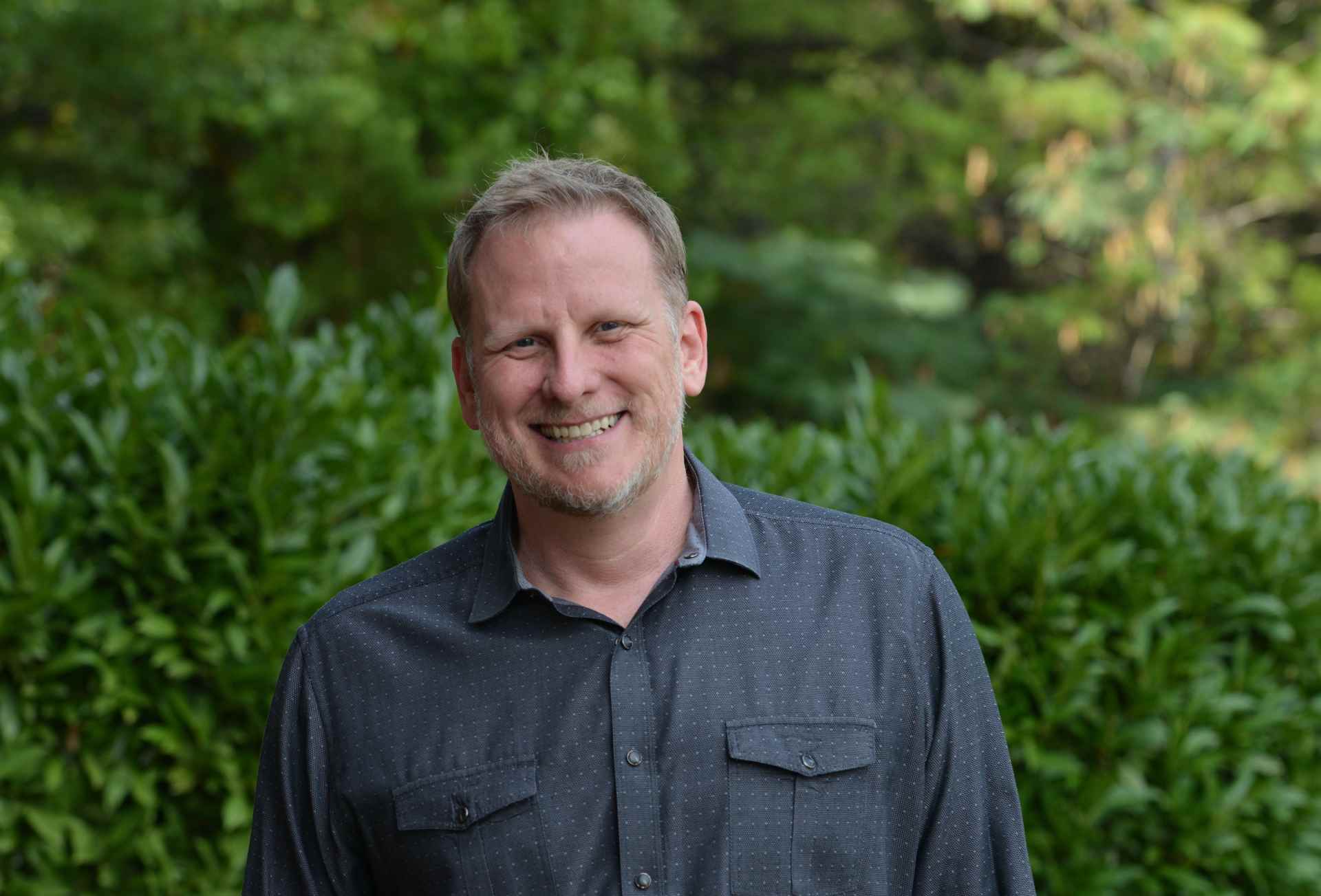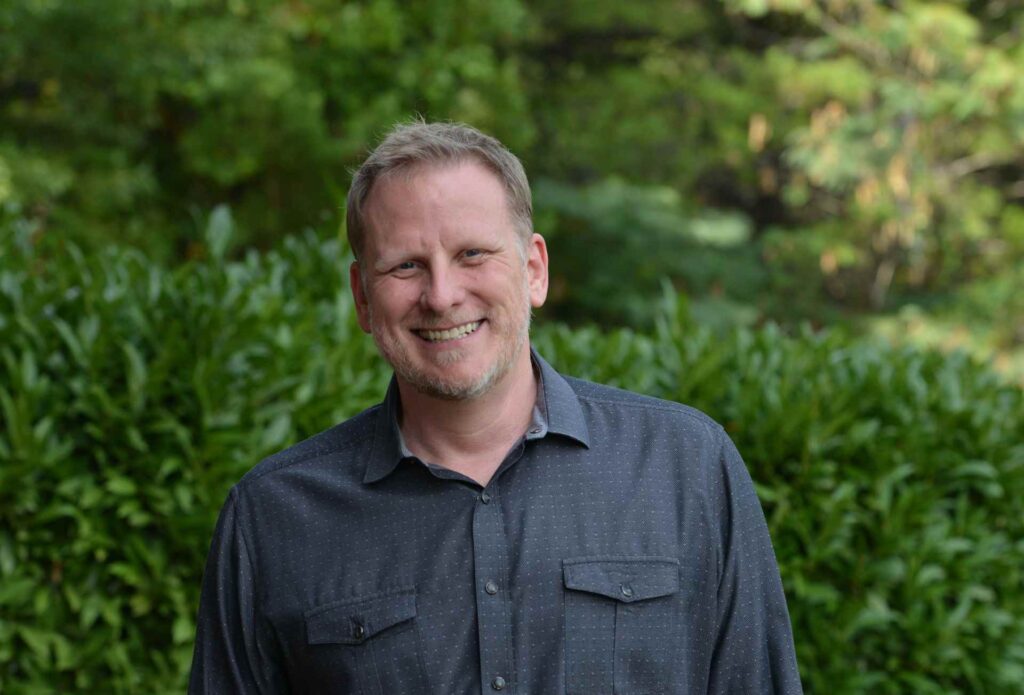 Dr. Drew
A job as a dental assistant at Nationwide Children's Hospital inspired Dr. Drew to pursue his specialty in pediatric dentistry. He enjoys watching his patients grow up and appreciates the special position of caring for children. Dr. Drew wants to be a positive influence on his patients and help parents establish healthy habits and beautiful smiles for their children. Dr. Drew is on staff at several local hospitals and teaches in the dental residency at UT Medical Center. He has served on various charitable boards, is a member of many dental organizations, and is active as an officer in the local dental society.
Dr. Drew is a die-hard fisherman and also enjoys tinkering around the house with his family.
The following is a brief synopsis of Dr. Drew's training:
Diplomate, American Board of Pediatric Dentistry
2000-2002 Pediatric Dental Residency: Certificate, Denver Children's Hospital
1997-2000 US Navy, USS Denver (LPD-9) & San Diego
1996-1997 General Dental Residency: AEGD Certificate, San Diego
1992-1996 Dental School: The Ohio State University College of Dentistry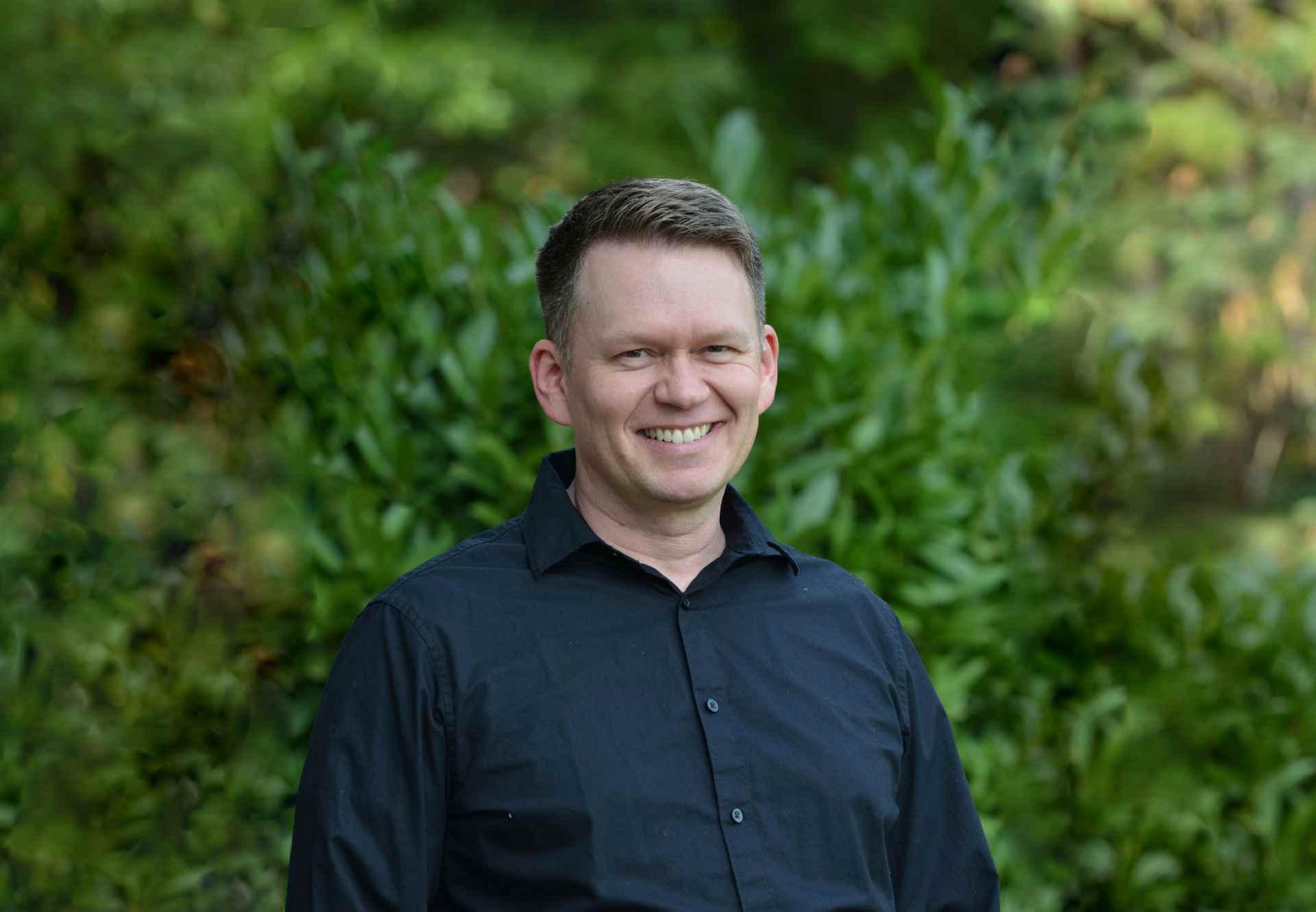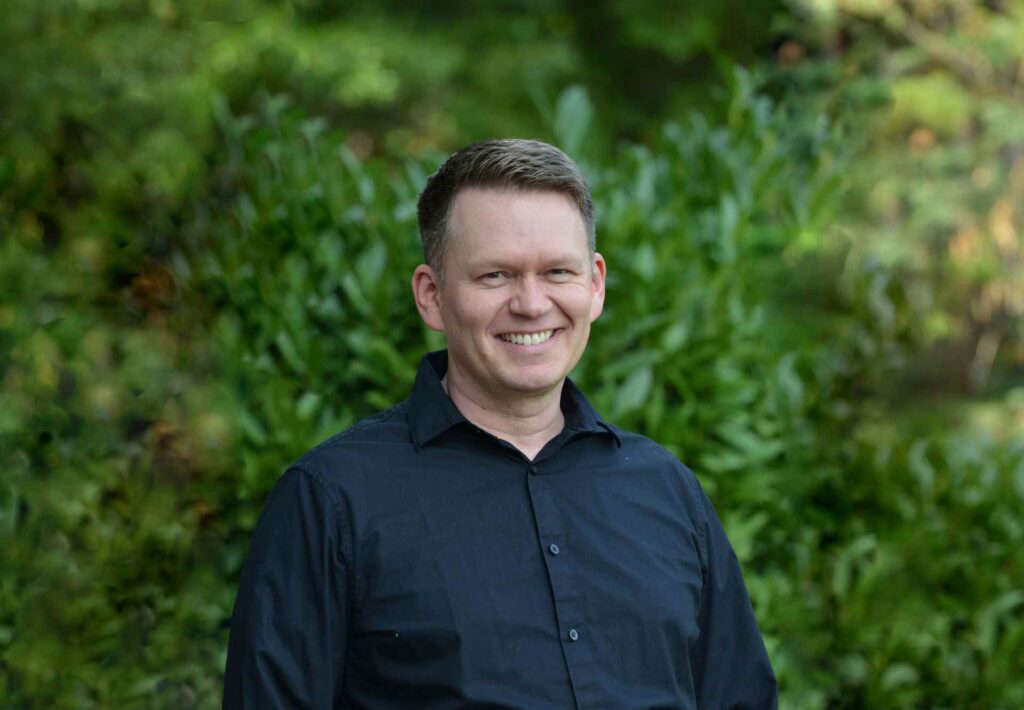 Dr. Clint
Dr. Clint joined our team in 2016. He truly enjoys working with children and advocating for infant and child oral health. He also has extensive experience with patients with special needs. It is his goal to make sure that his patients and their parents have a positive experience at each appointment.
Dr. Clint feels fortunate to return to East Tennessee with his family and their rescue greyhound, Sally.
The following is a brief synopsis of Dr. Clint's training:
2014-2016 Pediatric Dental Residency: Certificate, Oregon Health & Science University, Portland
2010-2014 Staff Dentist: ODOC, Pendleton, Oregon
2008-2010 General Practice Residency: 2-year Certificate, UT Medical Center, Knoxville
2004-2008 Dental School: University of Nevada-Las Vegas, DMD
1999 Weber State University, B.S., Chemistry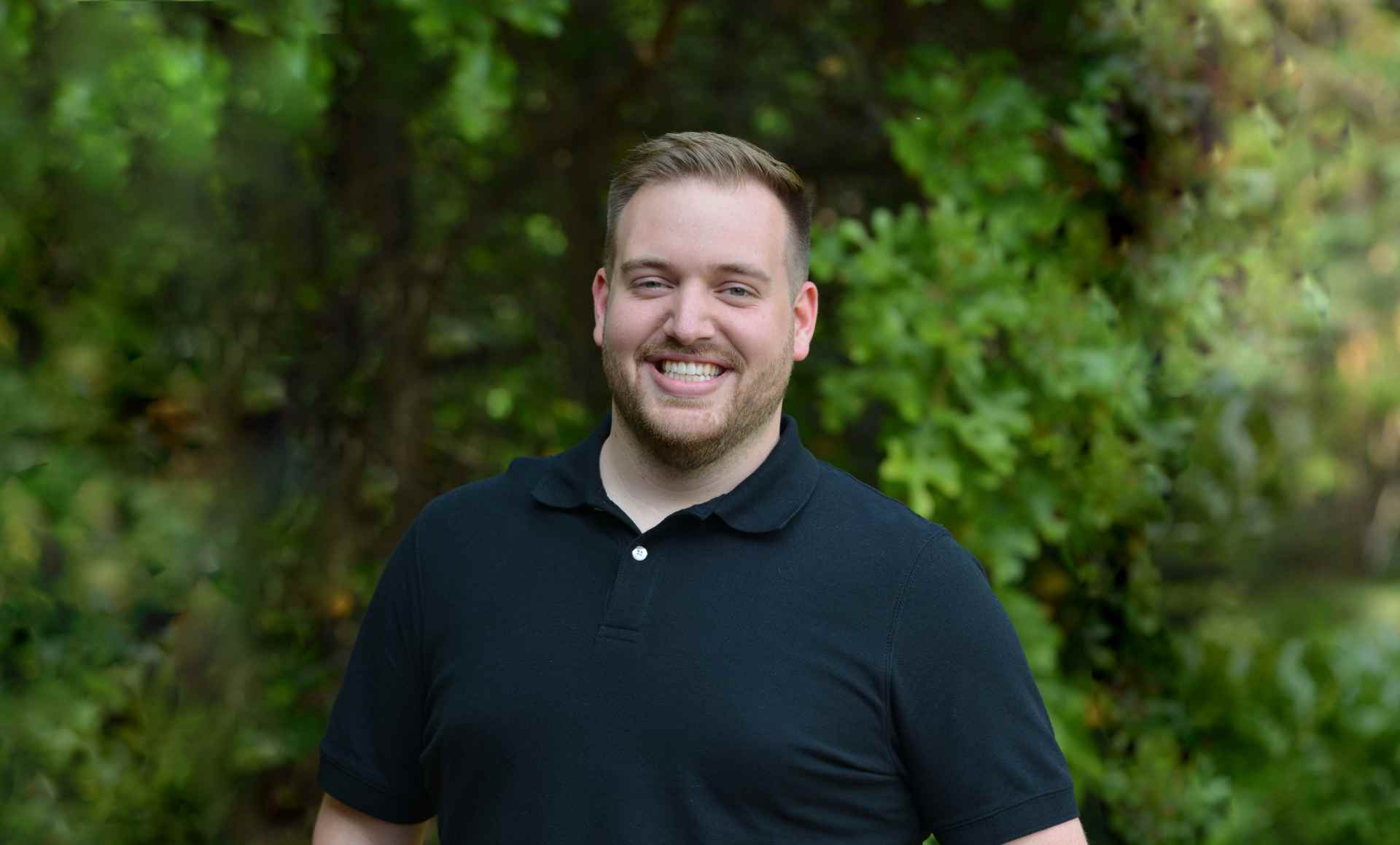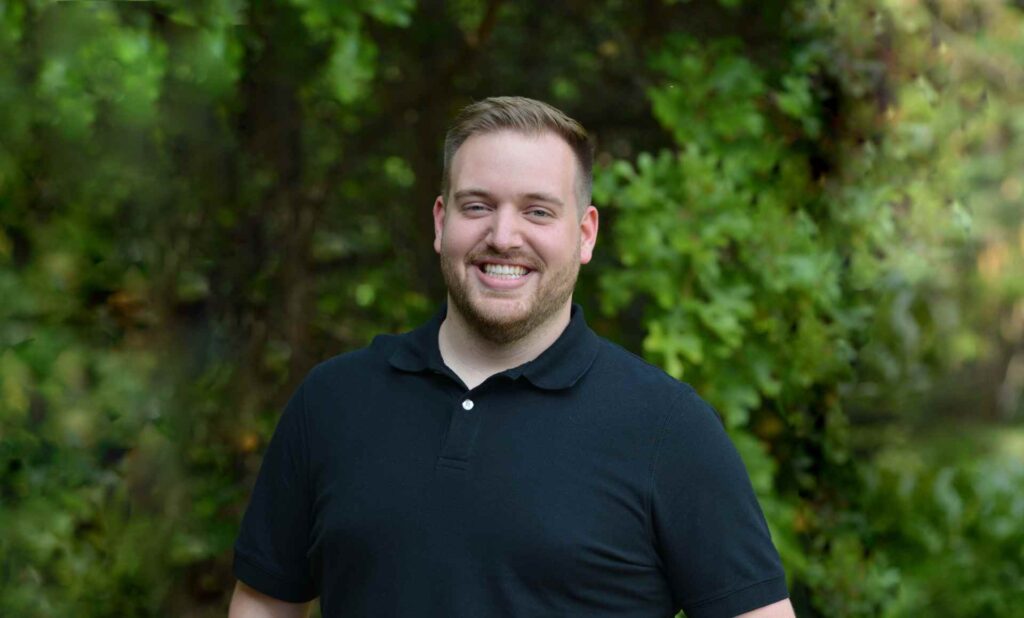 Dr. Travis
Dr. Travis joined our team in 2021. He discovered his passion for working with children while in dental school, which lead to pursuing postgraduate specialty training in pediatrics. Dr. Travis enjoys the challenge of helping anxious kids in the dental chair. He takes pride in creating a relaxed environment where your child feels safe and comfortable.
Born and raised right here in East Tennessee, Dr. Travis is a lifelong Tennessee Volunteer fan. When he is not at the office, there is a good chance you'll find him in the stands cheering on the VOLS or enjoying all the outdoor adventures the Smoky Mountains have to offer. Dr. Travis loves the East Tennessee community, and he is excited you have chosen Foothills Pediatric Dentistry & Orthodontics for the care of your child! He looks forward to serving you and your family!
The following is a brief synopsis of Dr. Travis's training:
Board Eligible, American Board of Pediatric Dentistry
2019-2021 – NYU Langone Health – Pediatric Dental Residency (Certificate)
2015-2019 – University of Tennessee Health Science Center – Doctor of Dental Surgery
2011-2015 – University of Tennessee – Bachelor of Science in Kinesiology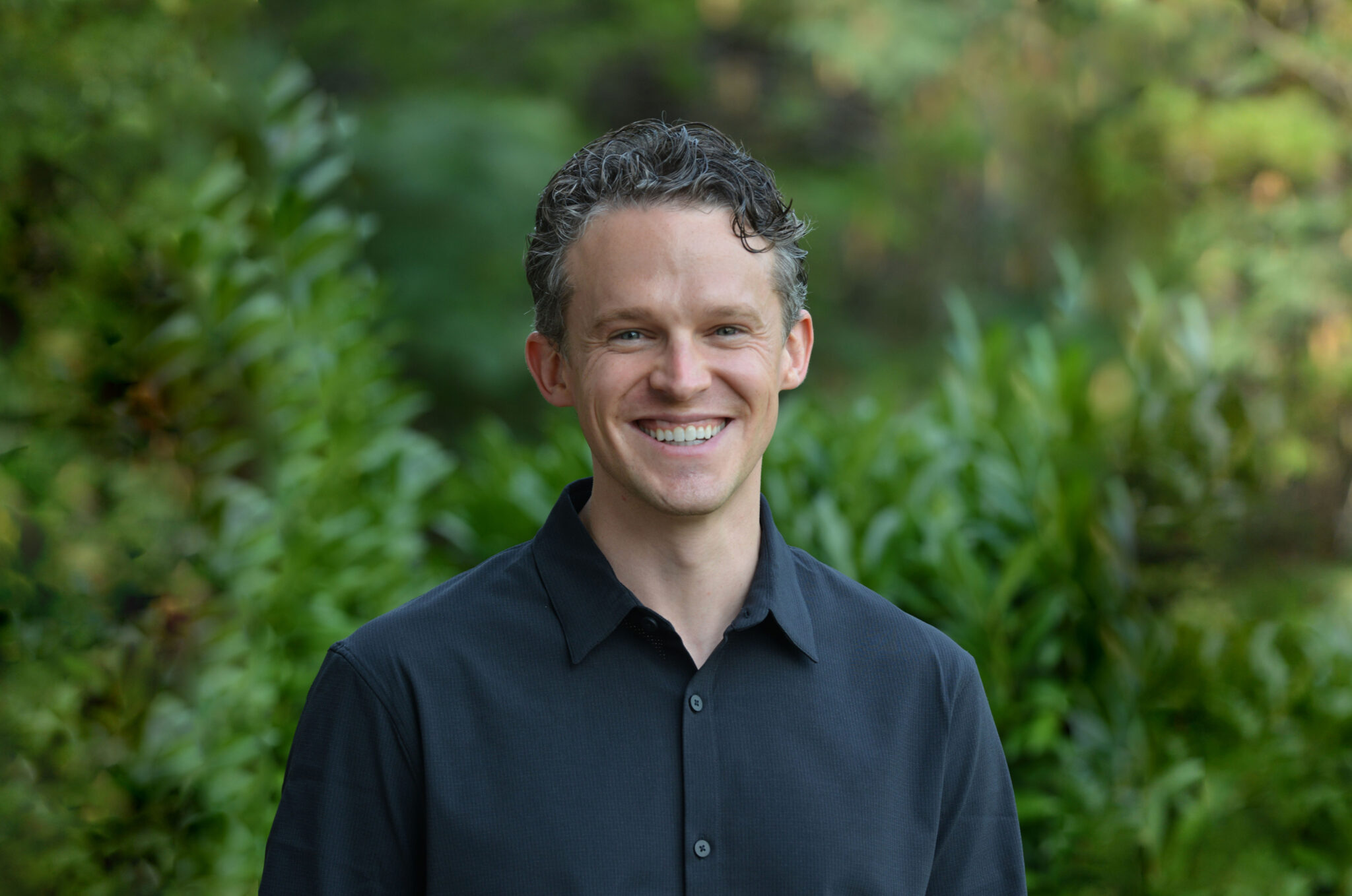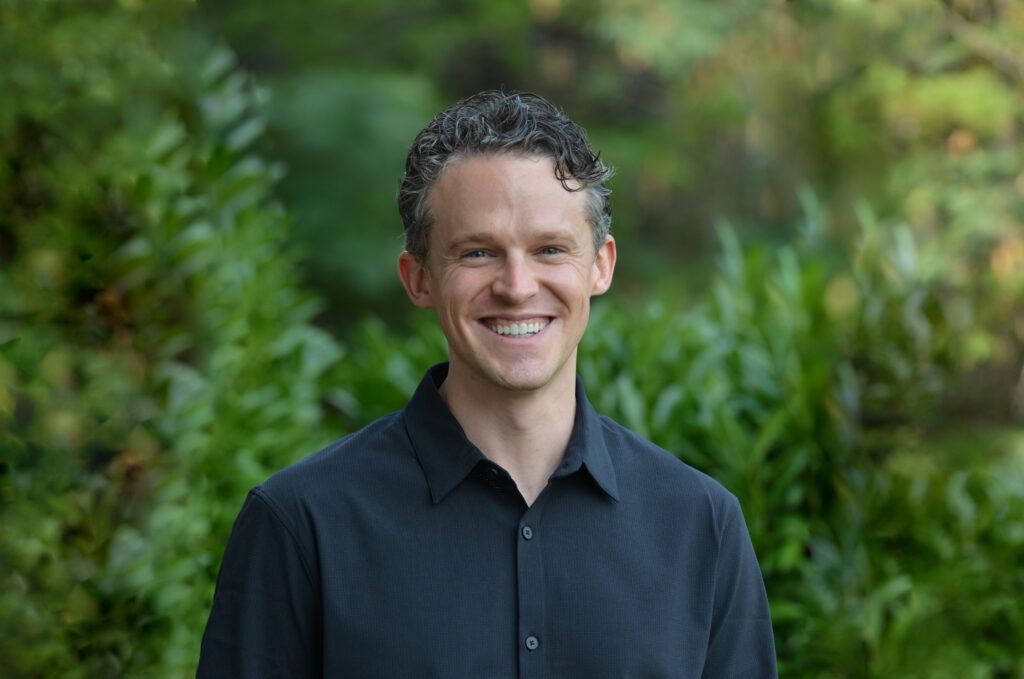 Dr. Evan
Dr. Evan is our orthodontic specialist. He is a residency-trained orthodontist and loves what he does. He truly loves being a part of the transformation and added confidence that happens when his patients achieve a beautiful smile. In dental school, he was privileged to serve his class as president for four years. He also had the opportunity to be involved with the American Student Dental Association (ASDA) for 3 of those years and served as his ASDA chapter president in his last year of dental school. After graduating with honors and being inducted into the dental honor society, Omicron Kappa Upsilon, he continued on to his residency in Orthodontics and Dentofacial Orthopedics. He would consider himself exacting and self-disciplined and encourages all those around him to reach their potential and to strive for excellence in everything.
Dr. Evan moved to beautiful East Tennessee in 2020 with his two sons and the love of his life. His major hobbies are spending time with his wife and kids outside, but he has many other interests that span from building and remodeling to golf, wakeboarding, snowboarding, mountain biking, and legos.
The following outlines his most recent academic work:
2017-2019 Residency Certificate in Orthodontics and Dentofacial Orthopedics: MS, Loma Linda University School of Dentistry, Loma Linda, California
2017-2019 MS, Loma Linda University School of Dentistry, Loma Linda, California
2013-2017 Dental School: DDS, Loma Linda University, School of Dentistry, Loma Linda, California
2013-2017 Bio-Ethics: MA, Loma Linda University, Loma Linda, California