Patients are our focus. We make decisions based on the best interest of your child— we always keep patients first! We'd love the opportunity to be the dental specialists for your children from birth to graduation! You can enjoy the one-stop convenience of having all of your dental and orthodontic needs met under one roof.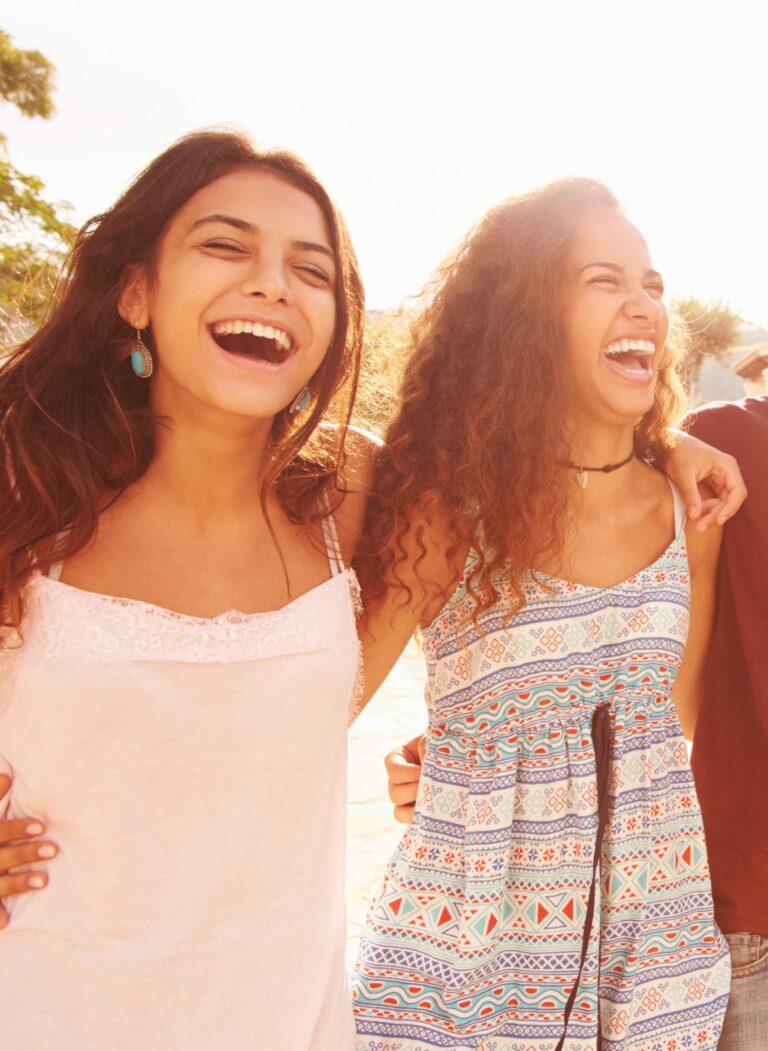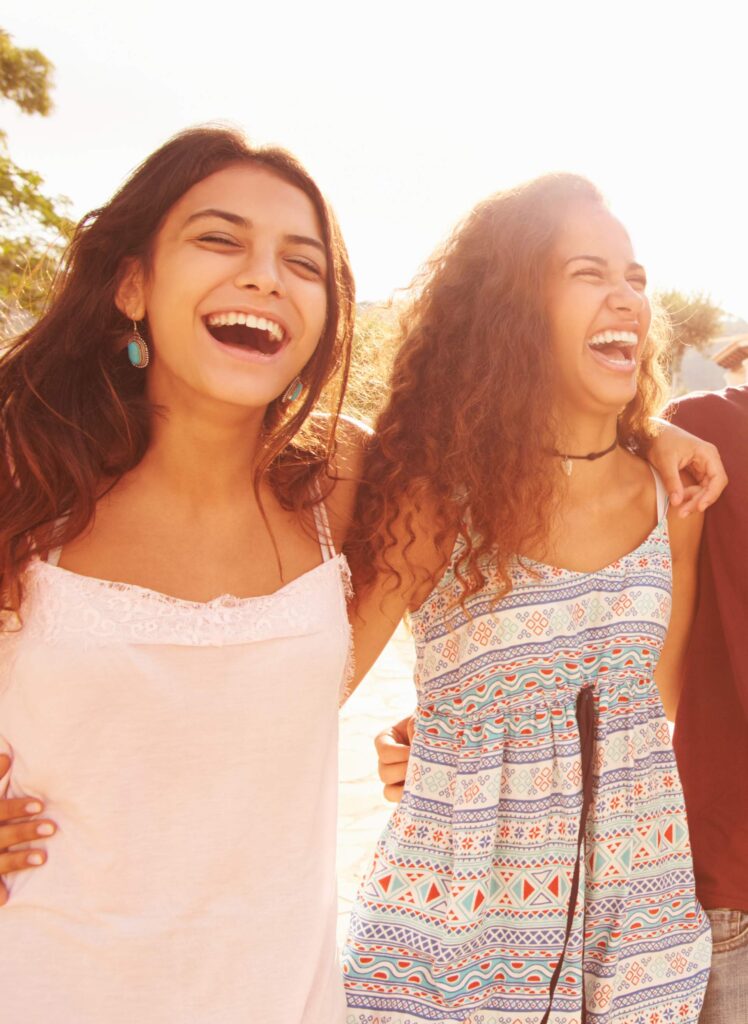 We have four specialists for your convenience – three pediatric dentists and an orthodontist. We are passionate about helping you and your family achieve happy, healthy smiles — no matter your age or stage of life!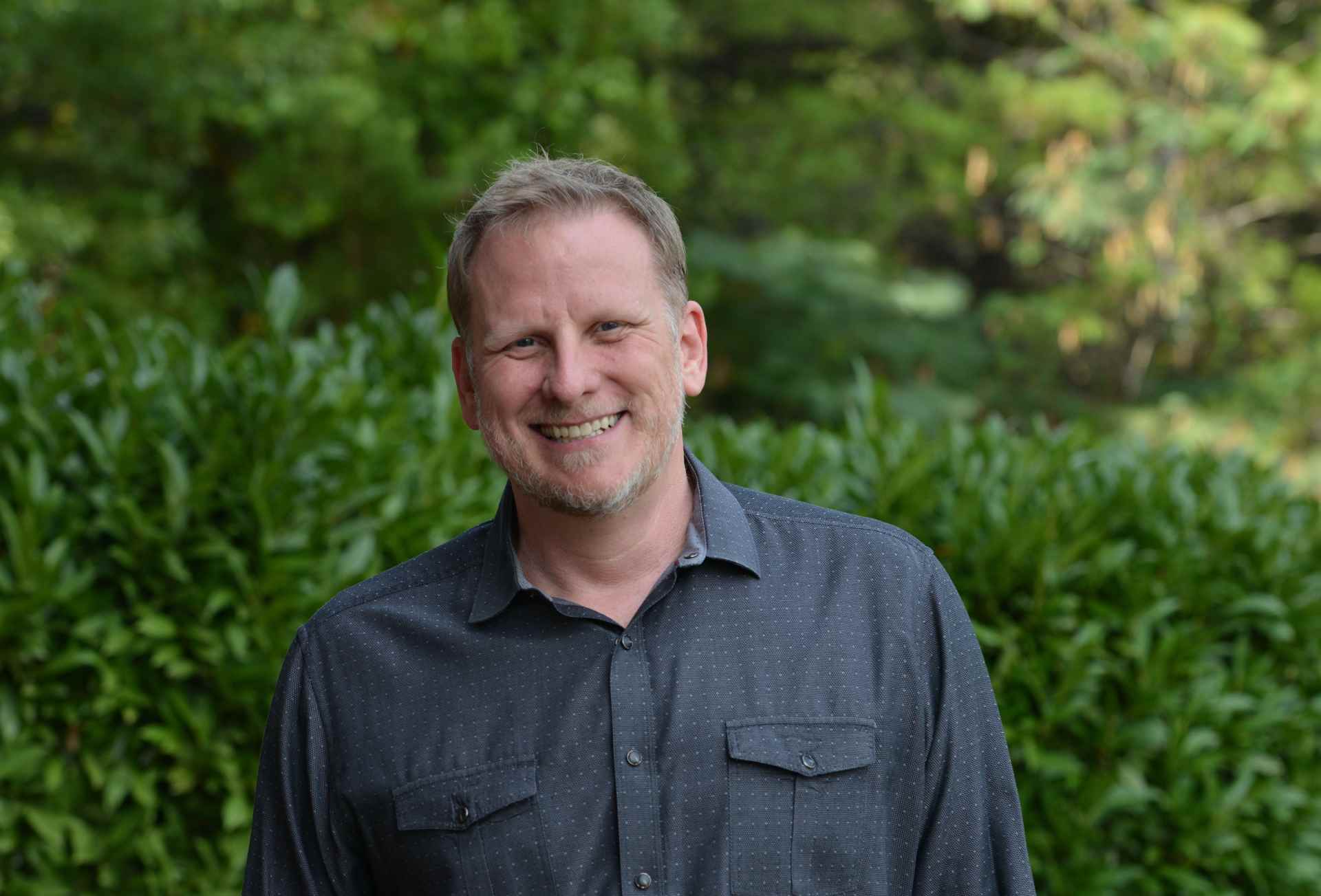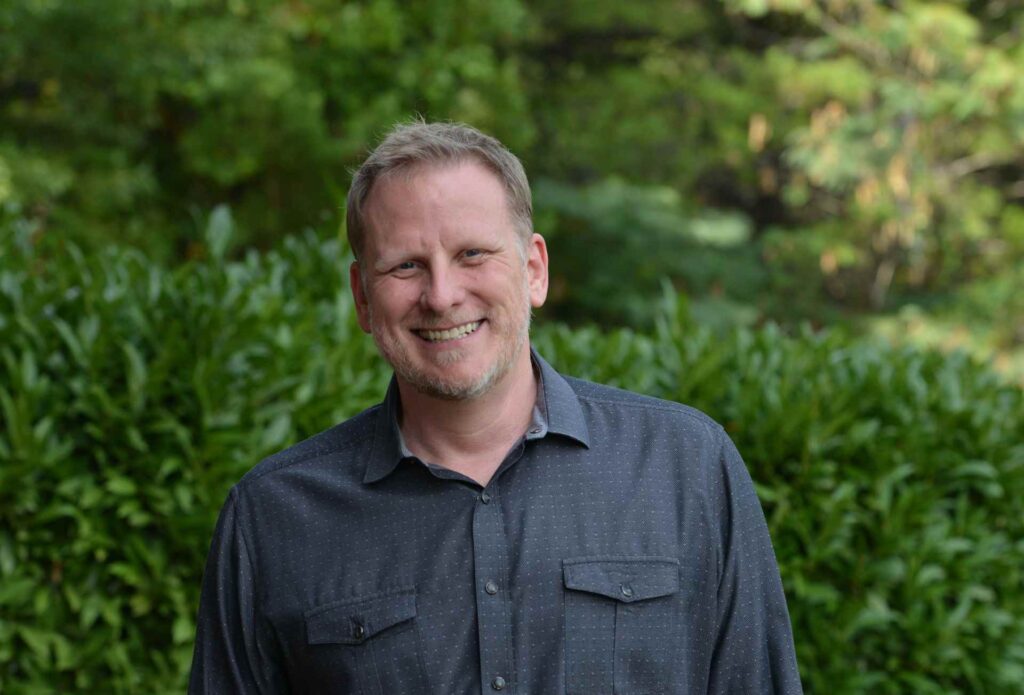 Dr. Drew enjoys watching his patients grow up and appreciates the special position of caring for children. He wants to be a positive influence and help parents establish healthy habits and beautiful smiles for their children.
Dr. Clint joined our team in 2016. He truly enjoys working with children and advocating for infant and child oral health. He also has extensive experience with patients of special needs.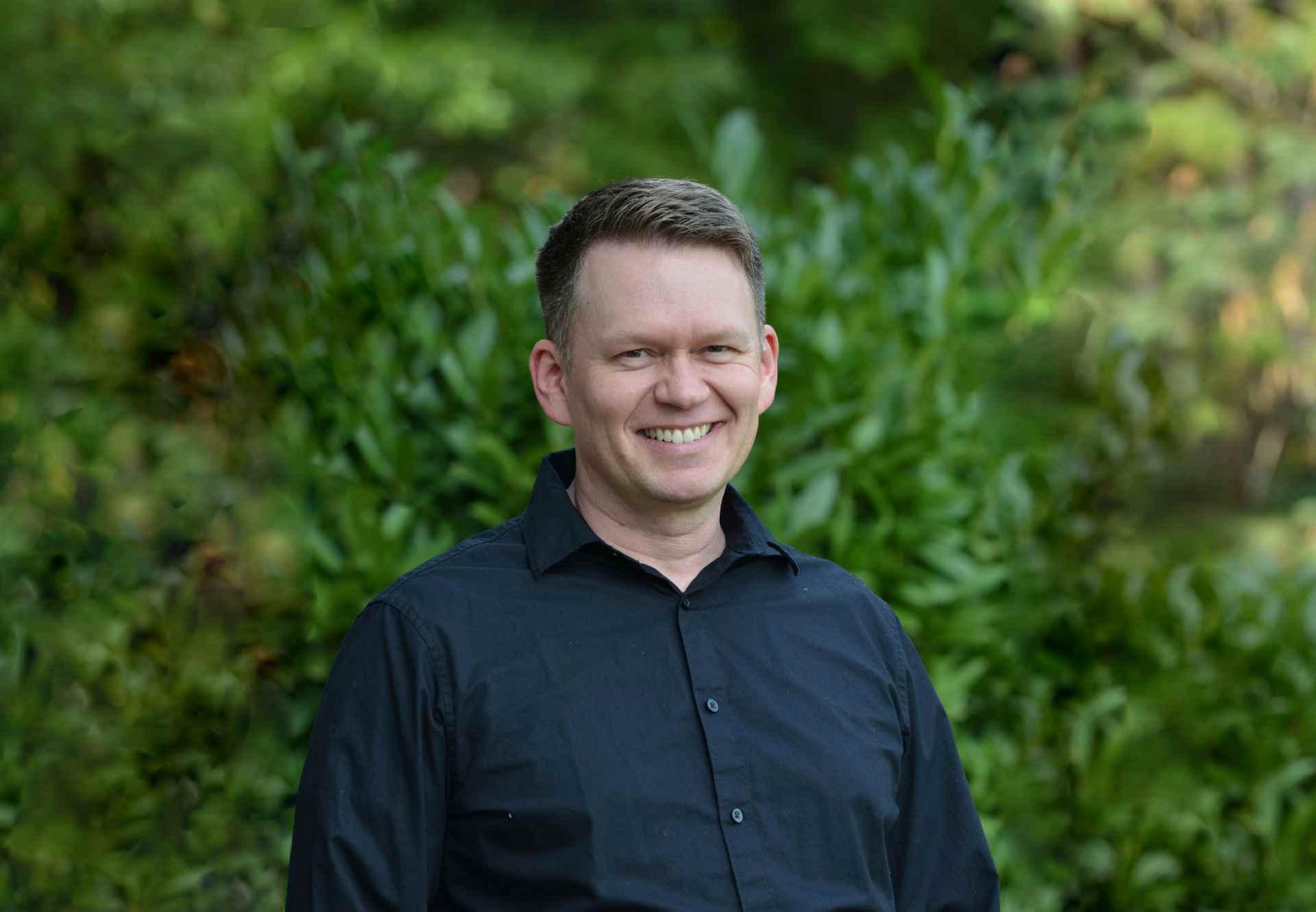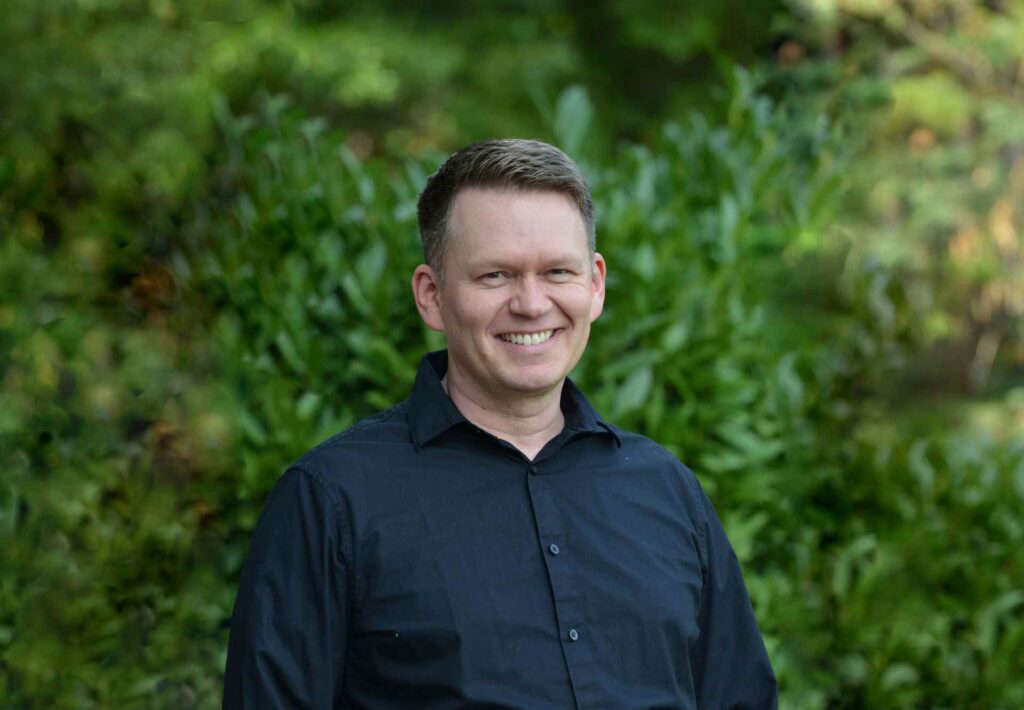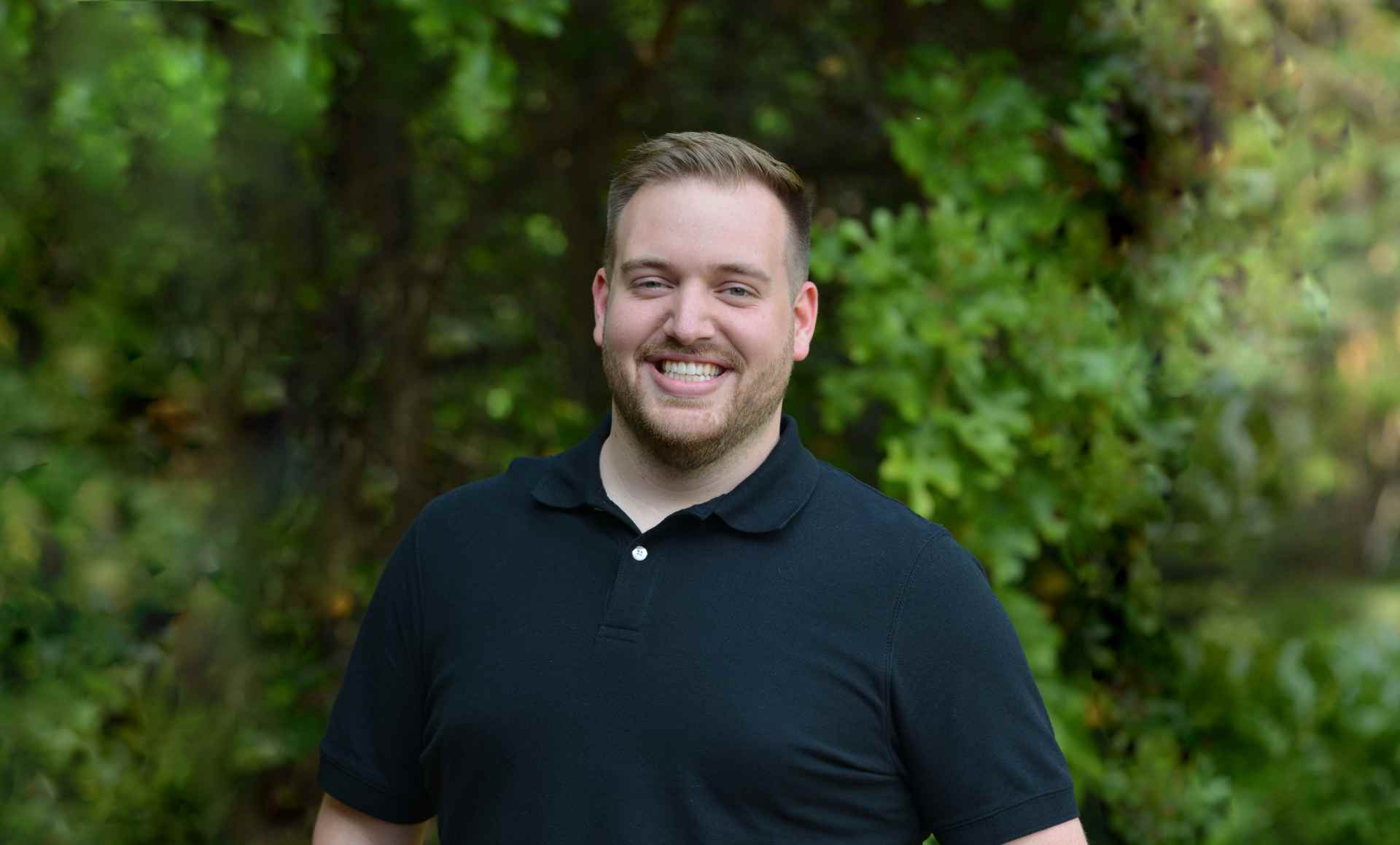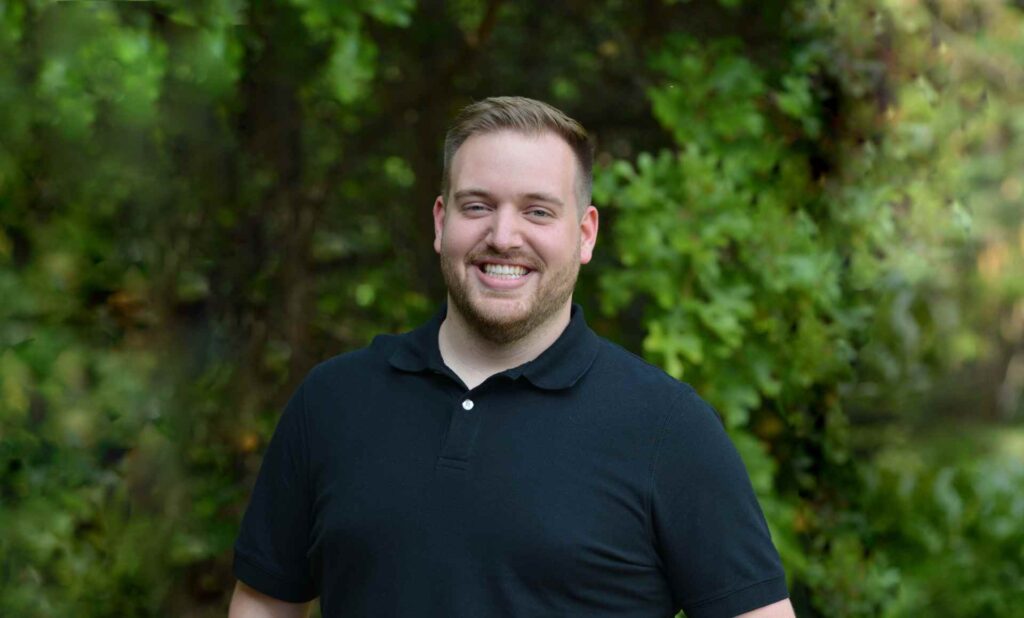 Dr. Travis discovered his passion for working with children while in dental school. He embraces the challenge of helping anxious kids in the dental chair. He enjoys creating a relaxed environment where your child feels safe and comfortable.
Dr. Evan is a residency-trained orthodontist and loves what he does. He truly loves being a part of the transformation and added confidence that happens when his patients achieve a beautiful smile.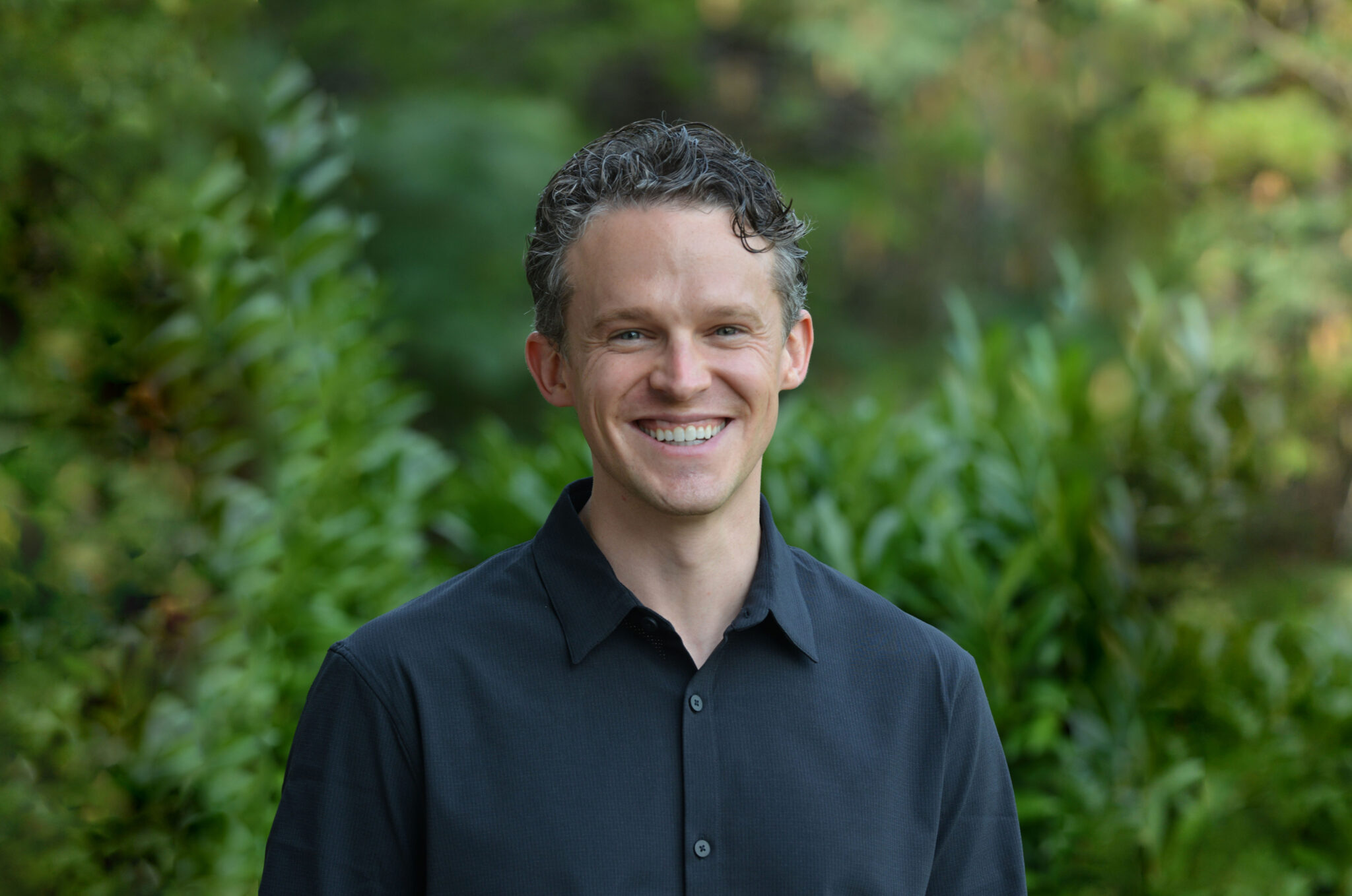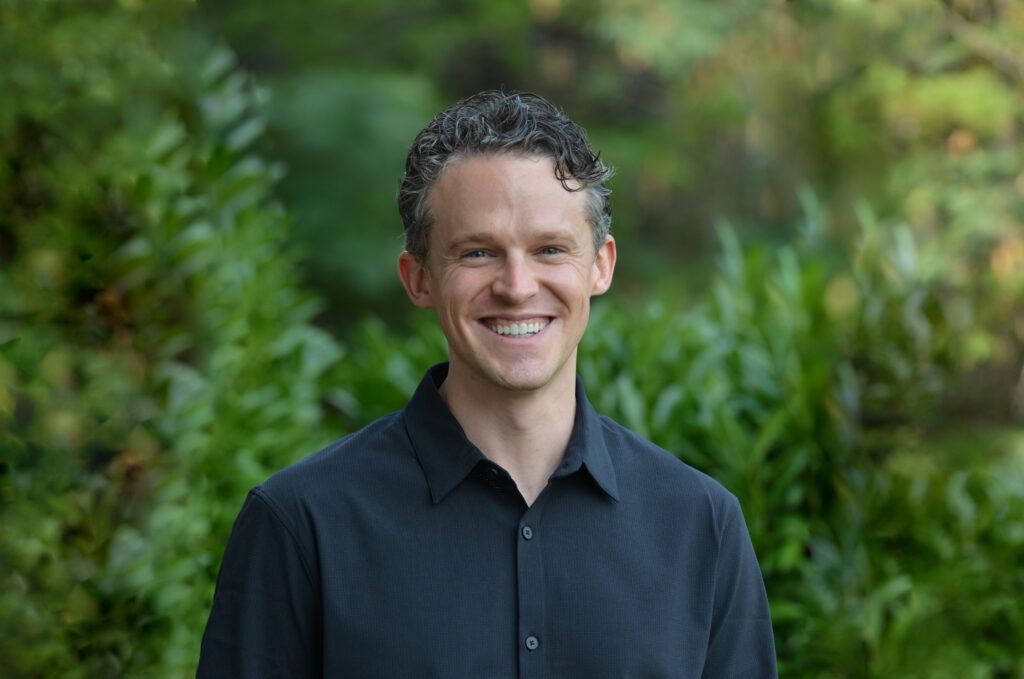 We have teams that specialize in kids' dentistry and orthodontics, so we can serve you in the most convenient ways. We offer a wide variety of services for the healthiest smile possible!
We love our community and we believe in making an impact on those around us! We sponsor events and organizations including Tiny Tots Triathlons, Special Olympics, Juvenile Diabetes Research Foundation, local sports teams, and more.