Do you want to improve your smile with the help of trained professionals without sacrificing your time or comfort? No need to keep looking; the high-quality orthodontic care in Townsend, TN, that you deserve is right here at Foothills Pediatric Dentistry & Orthodontics. Dr. Evan and the rest of our team go above and beyond to provide individualized treatment for every one of our patients, whether they are an adult, teenagers, or a child.
Our state-of-the-art equipment and cutting-edge technologies guarantee lasting and effective results. Whether you're interested in traditional braces or the more discreet Invisalign, Foothills Pediatric Dentistry & Orthodontics can help you reach your smile goals.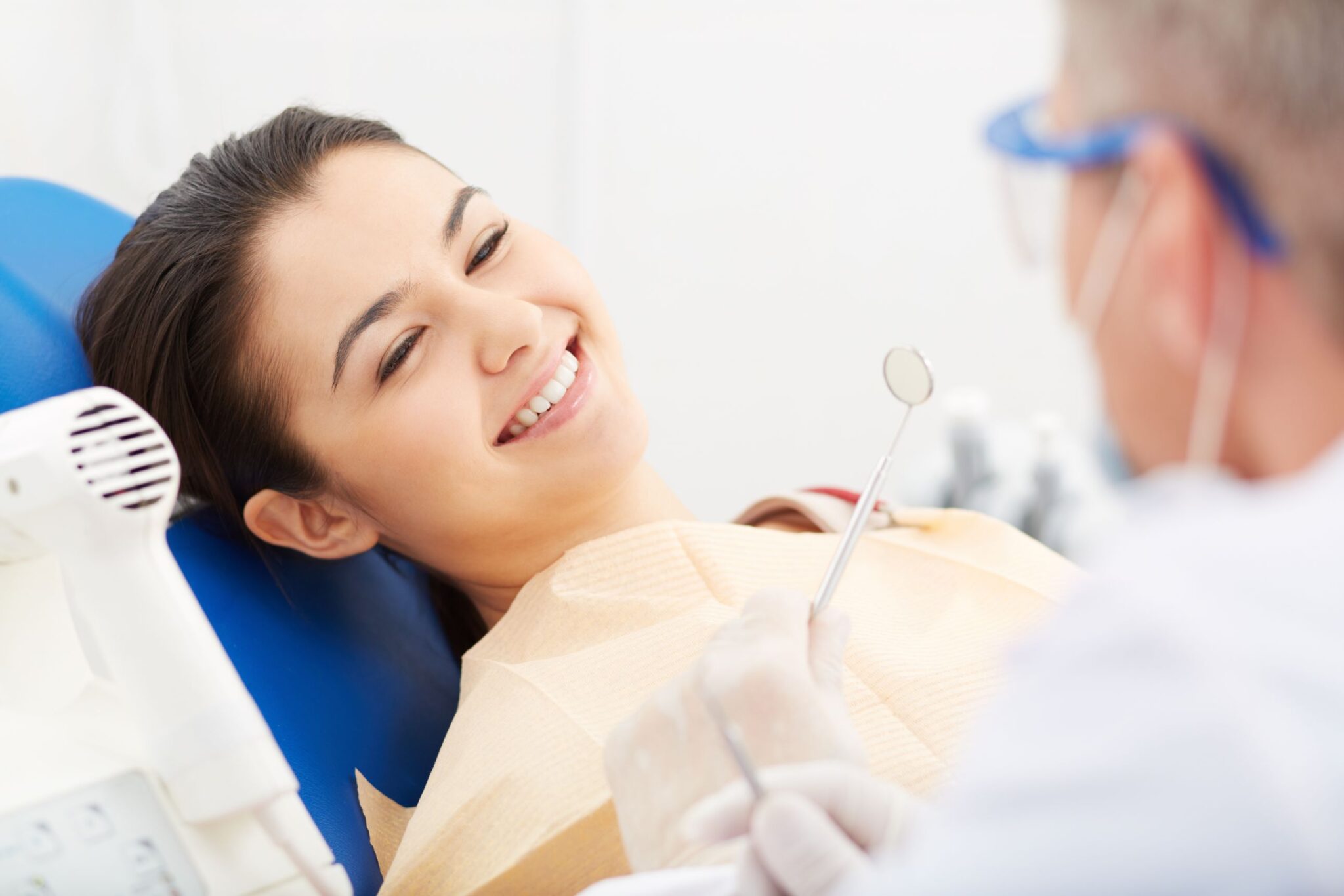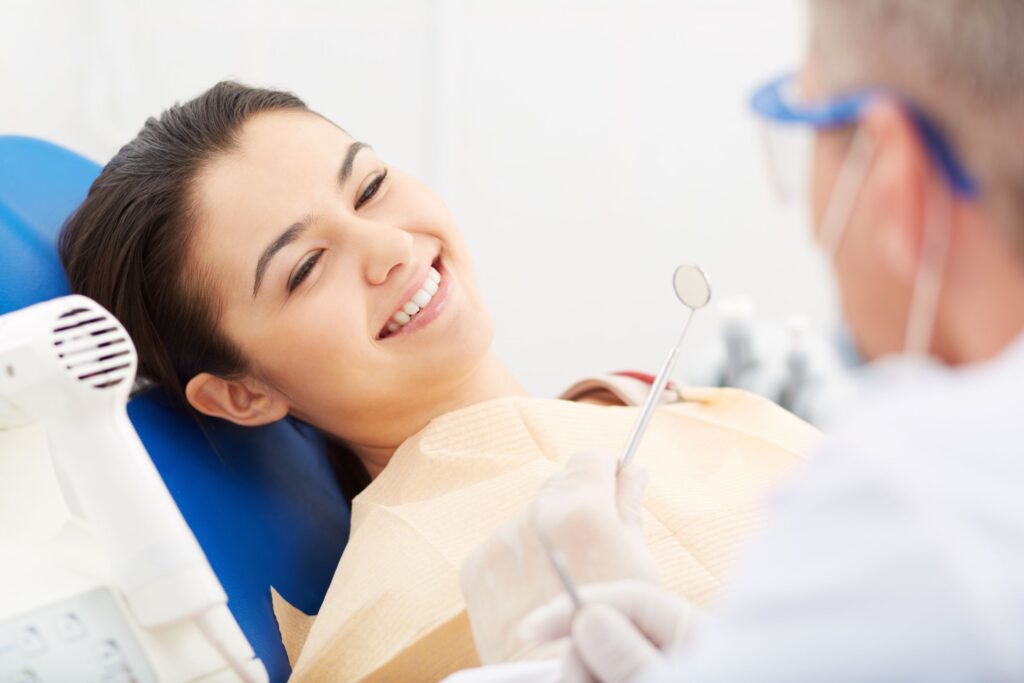 Top Rated Townsend Orthodontics Office
If you're looking for the best orthodontists in Townsend, TN, go no further than Foothills Pediatric Dentistry & Orthodontics. Our practice is widely recognized as one of the best in the area for braces, Invisalign, and other treatments, thanks to our dedication to every one of our patient's comfort, happiness, and safety.
Furthermore, we recognize the significance of parental trust in the orthodontic care of their children and in their own care. That's why our practice is committed to providing orthodontic treatments of the highest standard to individuals of all ages.
Along with keeping patients updated on their treatment progress, we also ensure that you are kept informed every step of the process. When working with us, you can be certain that there will be no unpleasant financial surprises since our helpful team will consistently keep you informed on costs and necessary processes.
Orthodontic Services We Offer
Dr. Evan and our highly-skilled team care deeply about giving each patient the best possible smile. In order to help you achieve a beautiful and healthy smile, we provide extensive orthodontic treatments to realign your teeth and bite.
Braces
Straightening teeth and fixing crooked bites with braces in Townsend, TN, is a tried-and-true process. In addition to more noticeable metal braces, we also provide the less noticeable option of ceramic braces. We will go through the various benefits of each type of brace during your consultation so that you can make an informed decision.
Invisalign
Many of our adult patients prefer Invisalign because it allows them to improve their smile without drawing attention to themselves as conventional braces would. Invisalign aligners fit snugly over your teeth, and over time, these aligners gradually bring your teeth into alignment.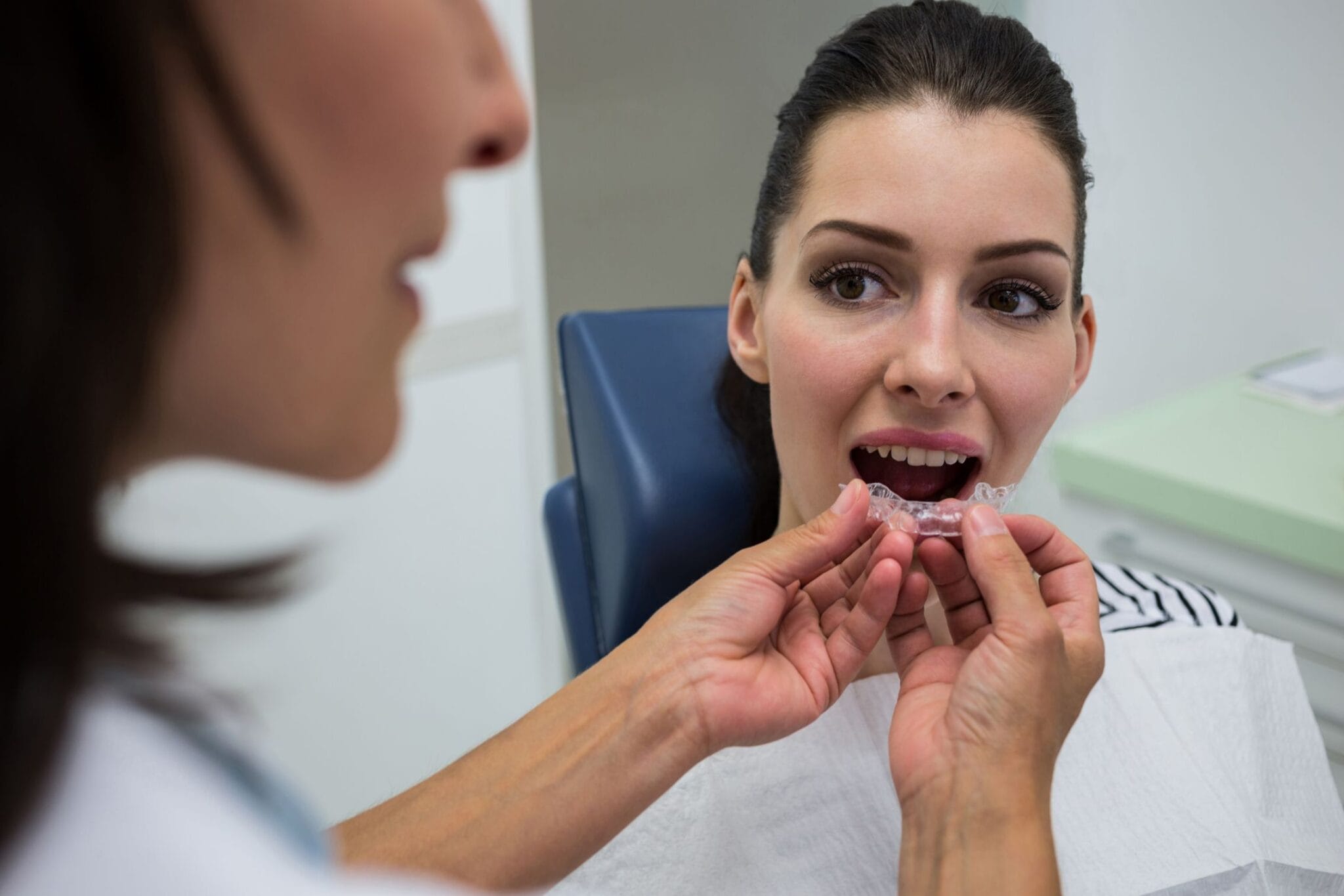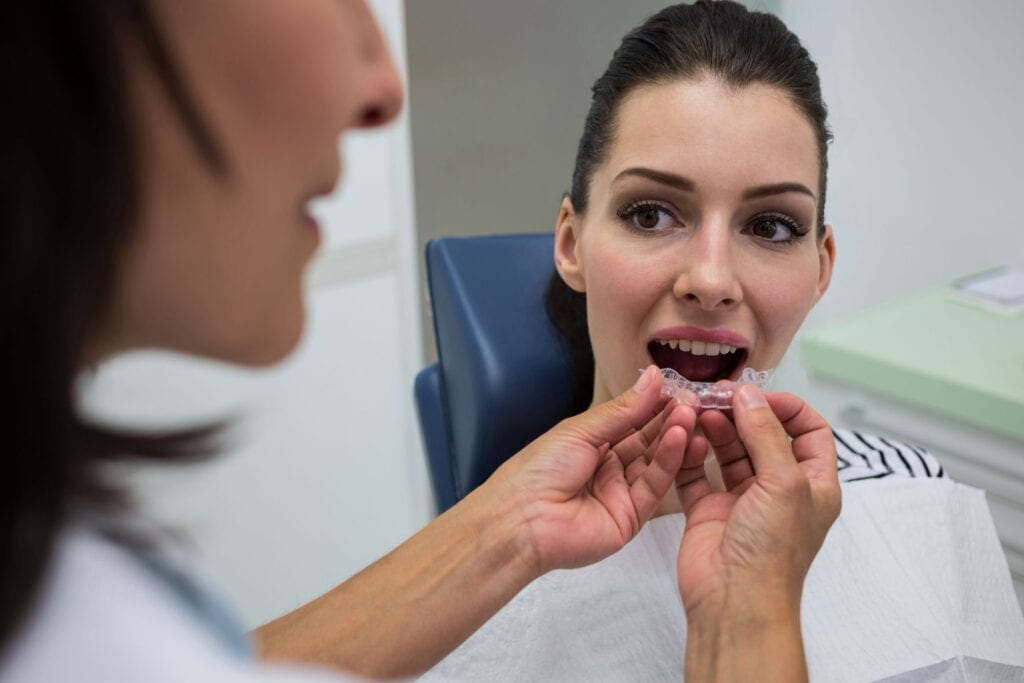 Invisalign Provider In Townsend, TN
With Invisalign in Townsend, TN, we can straighten your teeth and create a stunning smile in a fraction of the time it would usually take. This cutting-edge method is a fantastic option for our patients since it has several amazing advantages. Straightening teeth using Invisalign is as simple as wearing a set of custom-made, nearly invisible plastic aligners. Patients love how inconspicuous and comfortable they are!
Their sleek design also makes it harder for bacteria to hide and for food particles to become trapped. In addition, you can clean your teeth better with Invisalign since the trays are easily removed. Foothills Pediatric Dentistry & Orthodontics makes it easy to take advantage of Invisalign in Townsend, TN, with our convenient office hours and quick exams.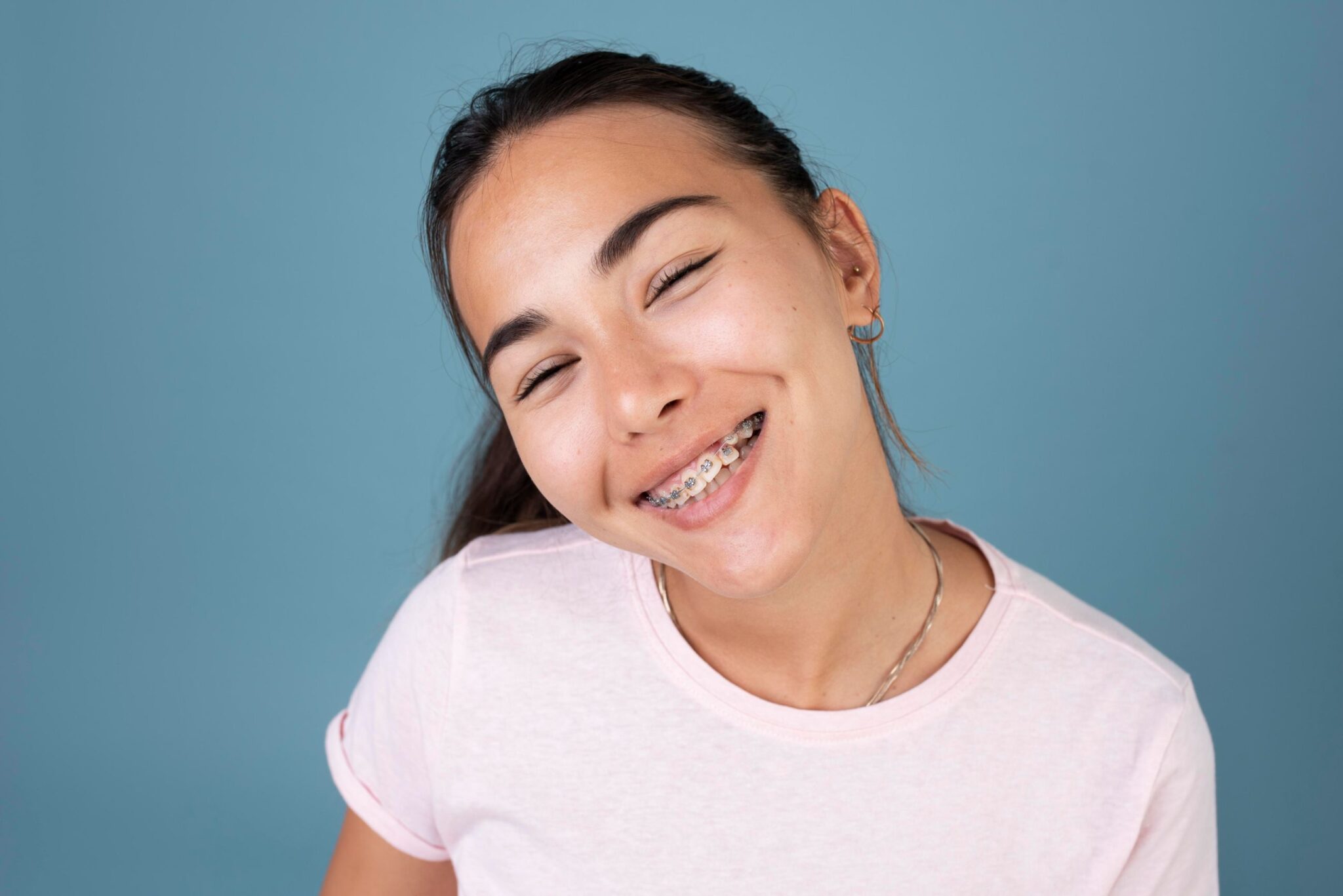 Braces In Townsend, TN
Each patient receives a unique treatment plan that is tailored to their needs and goals throughout their time in braces. Our professional orthodontists, led by Dr. Evan, will evaluate your bite and teeth to determine the best braces for you. Once the treatment plan is established, we employ cutting-edge technology to precisely bond the brackets of your choice to your teeth.
Types Of Braces We Provide
We strive to make your experience with your child's orthodontic treatment as pleasant as possible by providing the most up-to-date technology and finest quality braces in the industry.
Traditional Metal Braces
When most people think of "braces," they picture our conventional metal braces. In addition to being a more cost-effective alternative to braces in Townsend, TN, they are also capable of correcting more extreme cases of misalignment. They're also quite sturdy and unlikely to break in the course of your orthodontic care.
Ceramic Braces
Ceramic braces are made from a ceramic material designed to blend in with your natural smile, making them nearly unnoticeable when worn. Because of how easily they may be customized at our office, they also provide an increased degree of convenience and comfort. Additionally, ceramic brackets are tiny and smooth, further reducing their appearance and making them far less pronounced when speaking or smiling.
Visit Our Townsend Office Today Or Request A Free Consultation
It's time to see what sets Foothills Pediatric Dentistry & Orthodontics apart from the rest. With the help of our skilled orthodontists and cheerful team, you can achieve the beautiful smile you've always wanted. So, come see us today, or make an appointment online for your free consultation. We are eager to serve Townsend, TN with specialty orthodontics — Dr. Evan and our team — will do everything it takes to ensure that you have a positive experience with your orthodontic care.