Are you seeking pleasant and convenient orthodontic care of the highest quality? Then, you can finally stop your search! Foothills Pediatric Dentistry & Orthodontics in Louisville, TN, is here to give the superior quality treatments you need. Dr. Evan and the rest of our team go above and beyond to ensure that each patient receives individualized care based on their specific needs while providing comprehensive orthodontic care to adults, adolescents, and children alike.
With the most up-to-date technology and cutting-edge equipment, your orthodontic needs will be satisfied consistently and quickly. So whether you're considering braces or Invisalign, Foothills Pediatric Dentistry & Orthodontics has you covered as we prioritize making every step of your treatment efficient and enjoyable!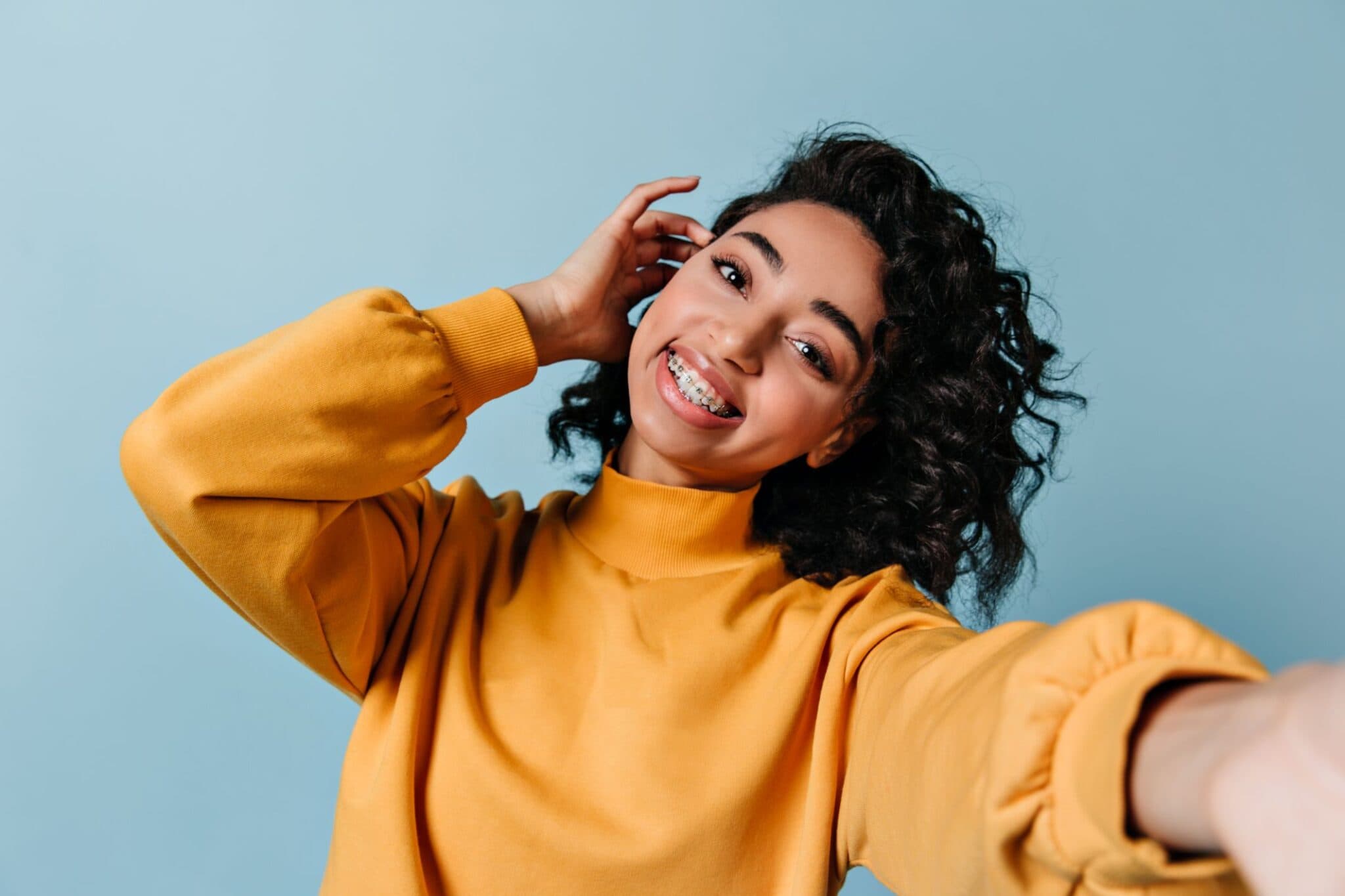 Top Rated Louisville Orthodontics Office
Foothills Pediatric Dentistry & Orthodontics is the most highly regarded orthodontic practice in Louisville, TN. Our attention to detail and dedication to patient comfort, satisfaction, and safety has made us the practice of choice in the region for braces, Invisalign, and other orthodontic services.
Additionally, we recognize how crucial it is for parents to feel confident in their child's orthodontic care and their own. This is why we are committed to providing services of the best quality to all of our patients, regardless of age.
On top of keeping our patients informed during their orthodontic treatment, we provide comprehensive explanations of all processes and treatment options. With us, you'll never have to worry about a surprise charge since our team will always provide you with an accurate estimate of the services that you'll need!
Orthodontic Services We Offer
Dr. Evan and our fantastic team are devoted to assisting our patients in reaching attractive, healthy smiles. We provide complete orthodontic care in Louisville, TN, to ensure that your teeth and jaws are correctly aligned and that your smile is both functional and aesthetically pleasing!
Braces
Braces are a tried-and-true treatment for straightening teeth and correcting bite misalignment. We provide both classic metal braces as well as ceramic braces, which are less noticeable than their metal counterparts but just as effective. During your appointment with us, we will review the various benefits of each type of braces to help you determine which choice is ideal for you or your child.
Invisalign
Many of our adult customers who wish to discreetly straighten their smiles without the need for conventional braces opt for Invisalign treatment. Invisalign aligners fit snugly over your teeth, and over time, these aligners move your teeth into optimal alignment without causing pain or irritation.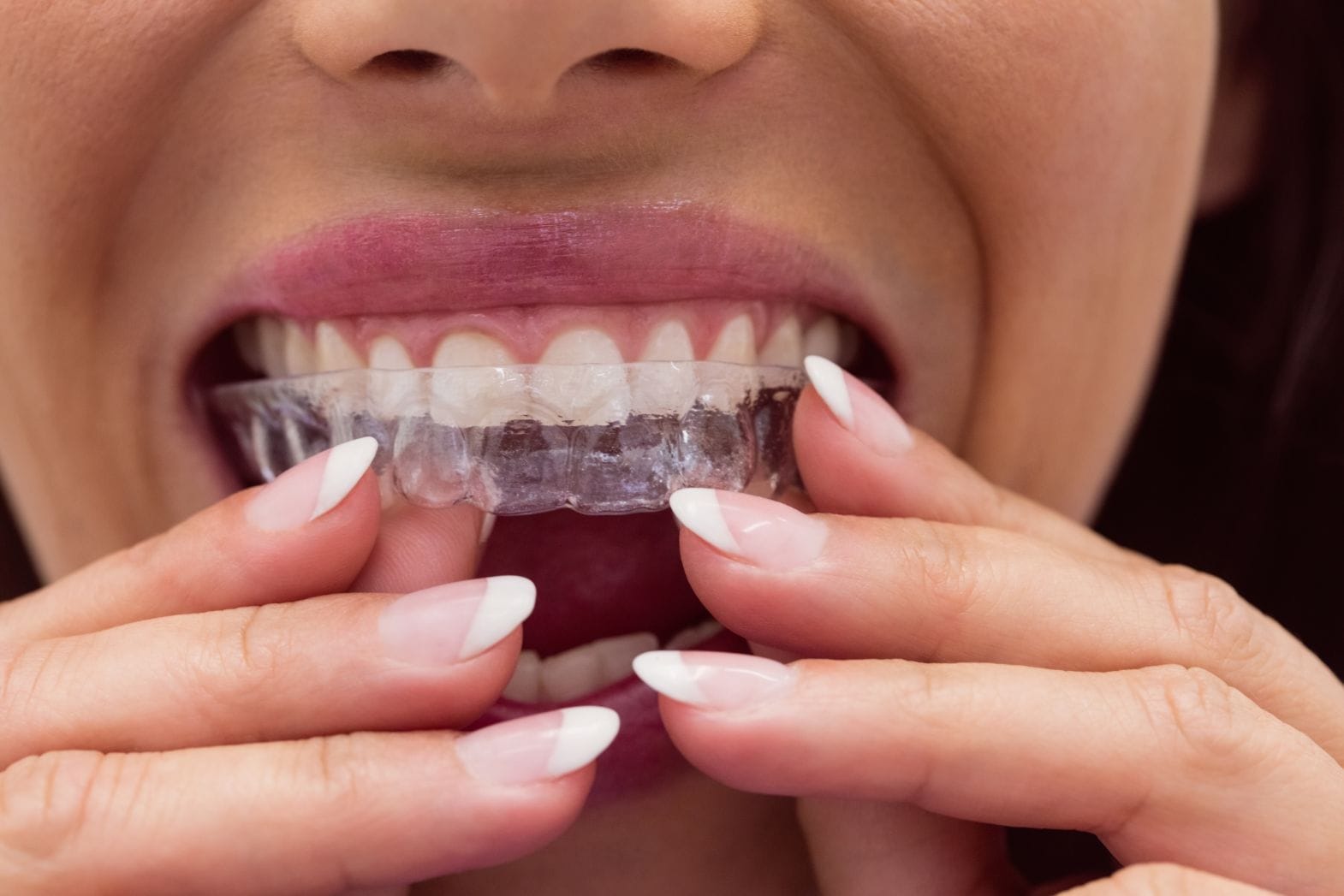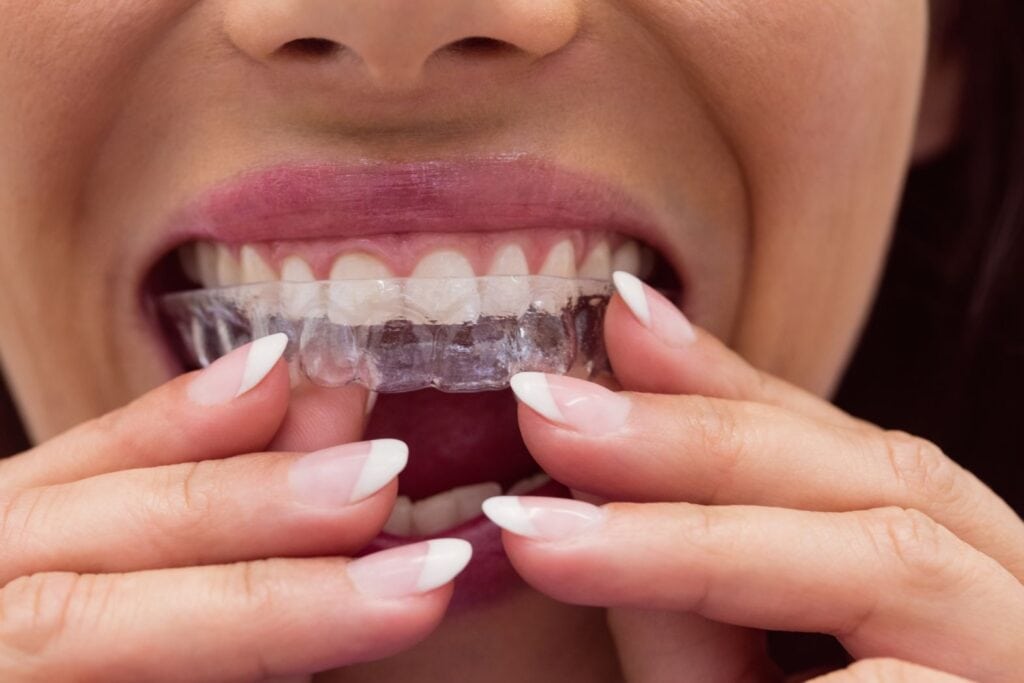 Invisalign Provider In Louisville, TN
By utilizing Invisalign in Louisville, TN, we can produce stunning smiles in a relatively short length of time. This cutting-edge treatment is a wonderful alternative to traditional braces and has several advantages that make it an ideal option for our patients. Popular orthodontic treatment Invisalign uses transparent, smooth plastic trays to correct teeth. Patients enjoy how discreet and comfy it is—mainly because no one can even realize you're using them!
In addition, their smooth form provides fewer spots for food particles to become trapped and for germs to hide. The removable trays of Invisalign make brushing and flossing more effective. With convenient appointments here at Foothills Pediatric Dentistry & Orthodontics, taking advantage of Invisalign in Louisville, TN, is straightforward.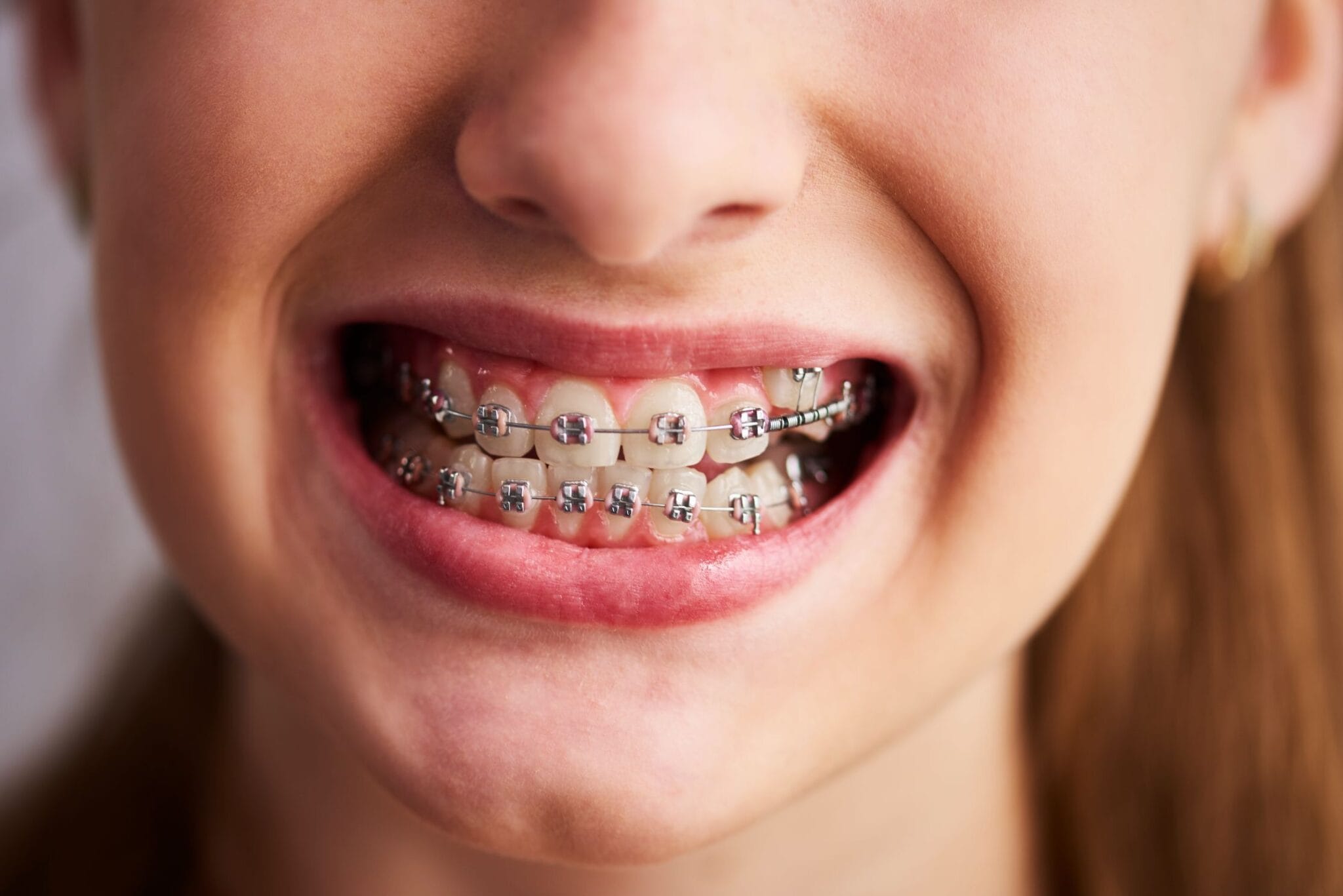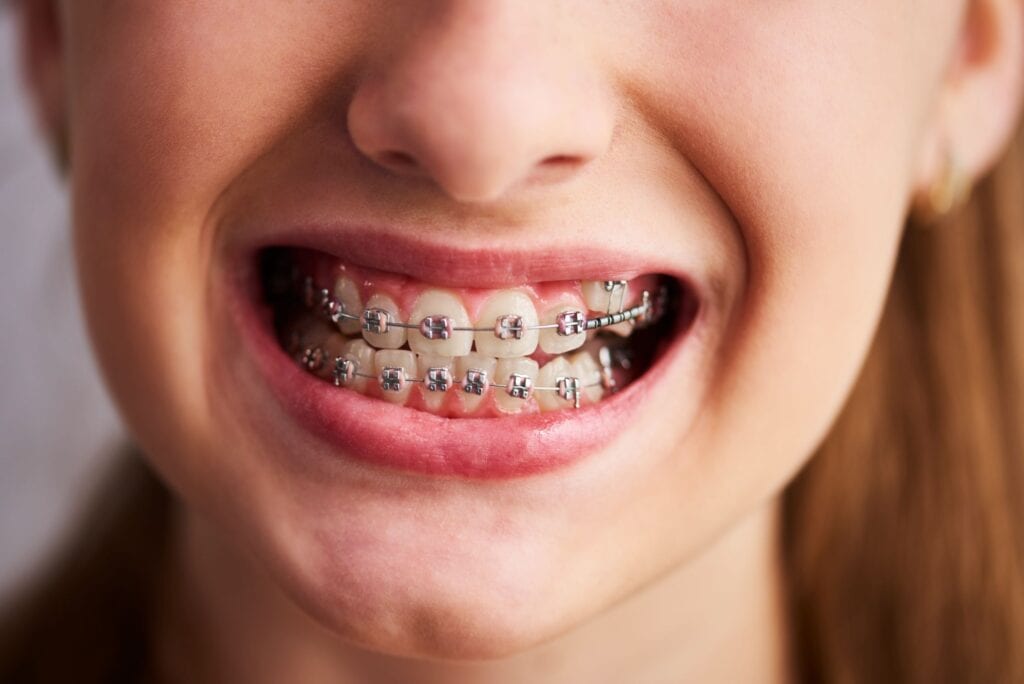 Braces In Louisville, TN
Each patient's orthodontic treatment plan is personalized to provide maximum results and efficiency. With the assistance of Dr. Evan, our expert orthodontic team will assess your bite and teeth to determine the most effective form of braces for you. Once the treatment plan is finalized, we employ only the most current equipment to ensure the precision of bracket placement on your teeth.
Types Of Braces We Provide
We recognize how essential it is for you and your child to feel at ease throughout orthodontic treatment, which is why we provide the most advanced technology and excellent-quality braces in the industry.
Traditional Metal Braces
Most people envision our conventional metal braces when they hear the phrase "braces." In addition to being a relatively economical choice for braces in Louisville, TN, they can also treat more severe cases of misalignment.
Ceramic Braces
Ceramic braces are crafted from a synthetic material that is engineered to match the color of your teeth, rendering them almost undetectable while worn. These braces offer improved comfort since they can be adjusted in just a few visits to our clinic.
Additionally, ceramic brackets tend to be smaller, further hiding their appearance and making them less obvious when speaking or smiling.
Visit Our Louisville Office Today Or Request A Free Consultation
So, why wait? Discover the impact Foothills Pediatric Dentistry & Orthodontics can make for you today! Our office takes great pride in offering pleasant, individualized treatment to help you achieve the smile of your dreams. So visit us now or submit an online request for a free consultation! Dr. Evan will be available to answer any questions and offer you the highest quality orthodontic care in Louisville, TN.