Are you seeking comfortable and accessible, high-quality orthodontic care? Look no further; Foothills Pediatric Dentistry & Orthodontics in Jefferson City, TN, is ready to offer the high-caliber care you need. Dr. Evan and the rest of our team go above and beyond to ensure that each patient receives individualized care based on their particular needs. We offer comprehensive treatment for adults, teenagers, and children alike.
Your needs will be handled with dependably quick outcomes using the most recent technologies and cutting-edge equipment. As such, Foothills Pediatric Dentistry & Orthodontics has you covered whether you're thinking about braces or Invisalign. We strive to make every step of your orthodontic appointment productive and enjoyable.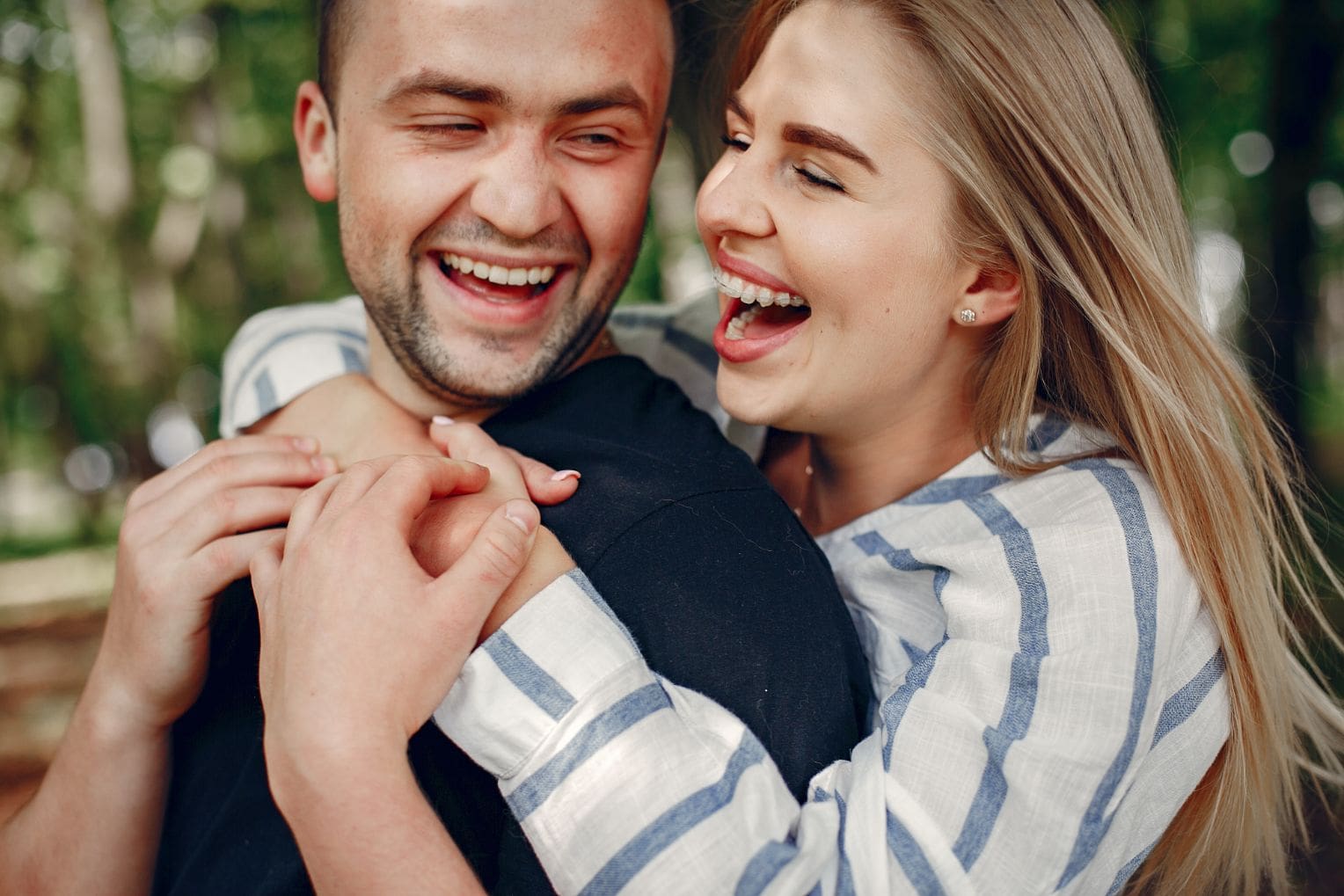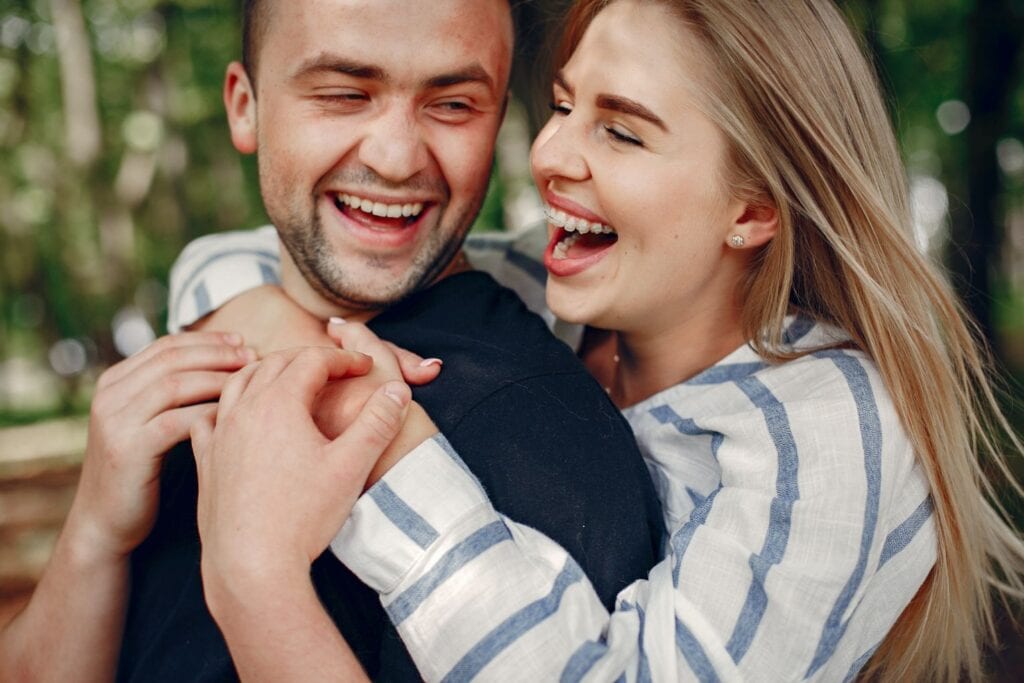 Top Rated Jefferson City Orthodontics Office
We are the go-to practice in the area for braces, Invisalign, and other orthodontic services because of our meticulous attention to detail and dedication to patient comfort, satisfaction, and safety. We also recognize how crucial it is for parents to have faith in both their own and their children's care. Because of this, we are committed to providing every one of our patients, regardless of age, with the best orthodontic care possible.
By thoroughly outlining all processes and treatments, we also keep our patients informed throughout the course of their care. With us, you'll never be concerned about receiving an unexpected charge because our team will always be upfront and honest about the expenses!
Orthodontic Services We Offer
Our orthodontic team, led by Dr. Evan, is committed to giving our patients beautiful, healthy smiles. We provide a complete array of treatments to ensure that your teeth and jaws are correctly aligned and that your smile is as aesthetically pleasing as it is functional.
Braces
To straighten teeth and realign bite problems, braces are a tried-and-true solution. We provide both conventional metal braces and ceramic braces, which are less noticeable than metal braces but just as effective. In order to assist you in selecting the choice that is best for you or your children, we will go through the advantages of each type of braces during your consultation with us.
Invisalign
Many of our patients choose Invisalign when they wish to discreetly straighten their teeth without the use of more conventional braces. Similar to mouthguards, Invisalign aligners easily fit over your teeth. Over time, these aligners gently move your teeth into the right alignment without giving you any pain or irritation.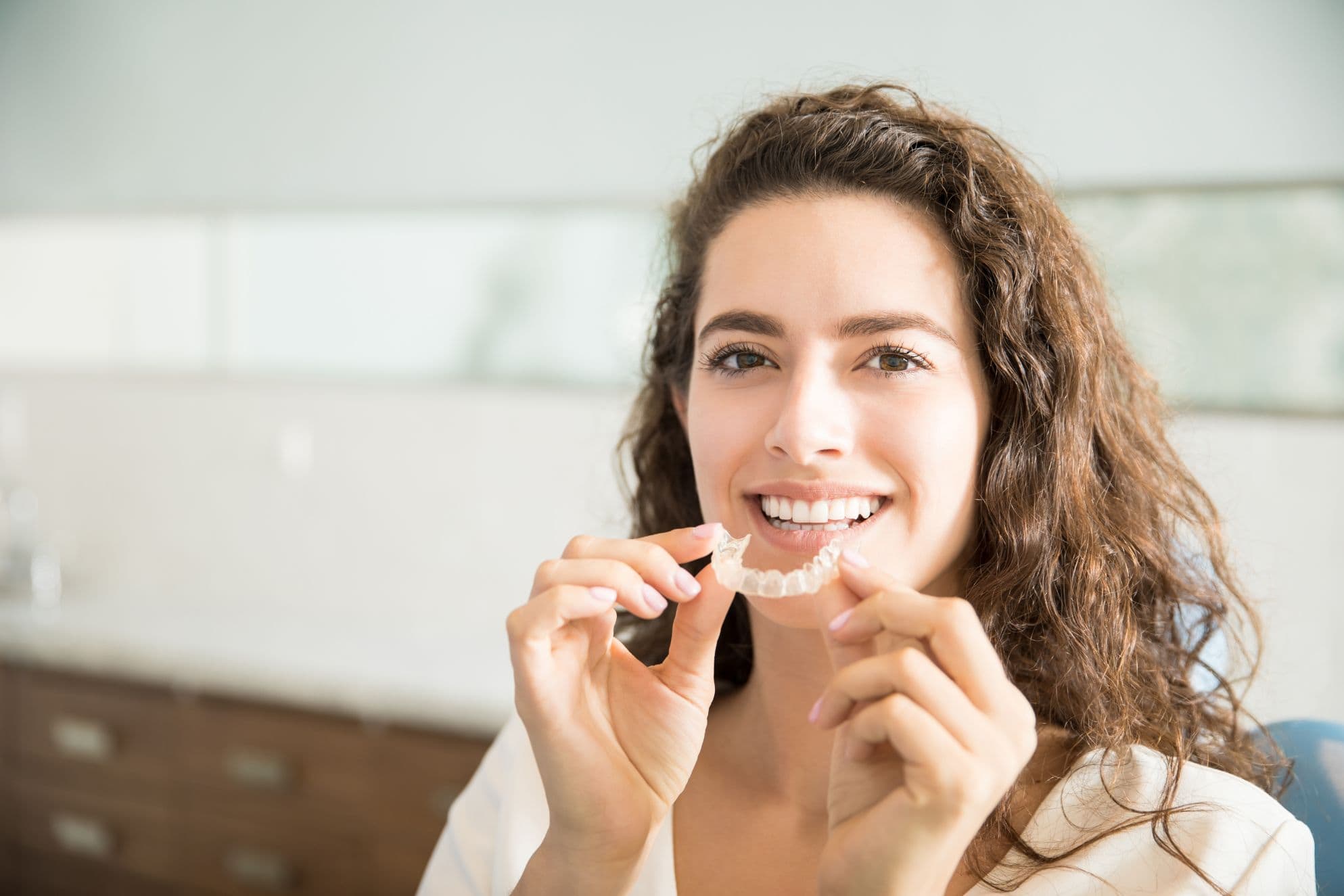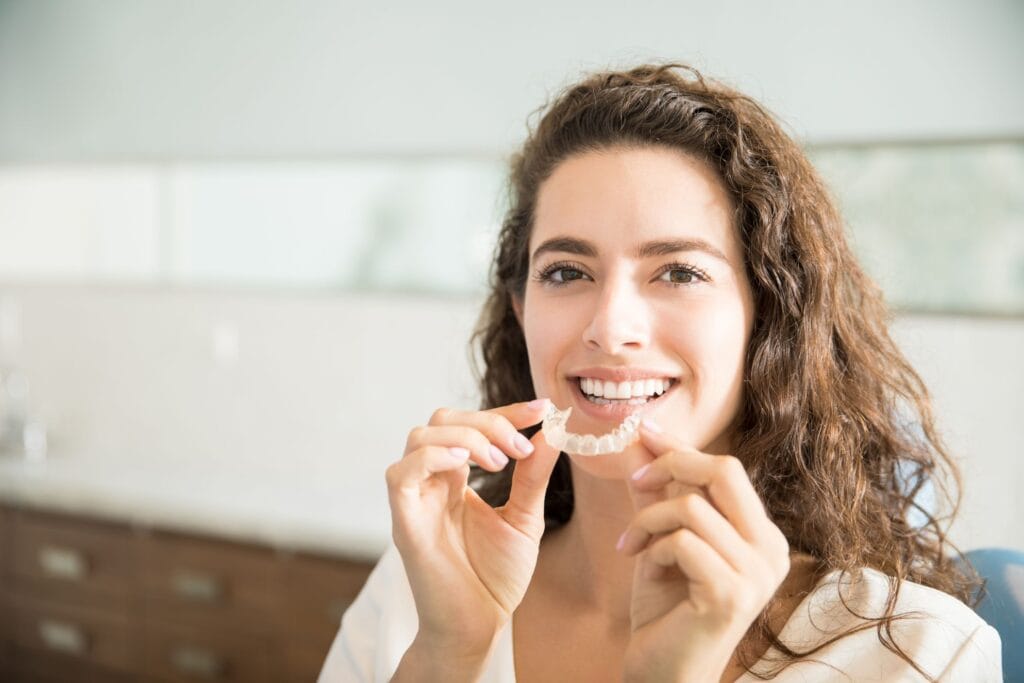 Invisalign Provider In Jefferson City, TN
We can achieve stunning smiles with Invisalign in Jefferson City, TN, in a surprisingly short period of time. This cutting-edge treatment is a fantastic substitute for conventional braces and comes with a number of advantages that make it a perfect option for our patients. Smooth, transparent plastic trays are used in this common orthodontic process to straighten teeth. Patients love how discreet and comfortable of an option they are—no one ever notices you're wearing them!
Additionally, because of its smooth design, there are fewer areas where food particles might become stuck, and germs can hide. Invisalign's removable aligners also make it easier to brush and floss. Utilizing Invisalign in Jefferson City, TN, is simple with our quick checkups and convenient appointments here at Foothills Pediatric Dentistry & Orthodontics.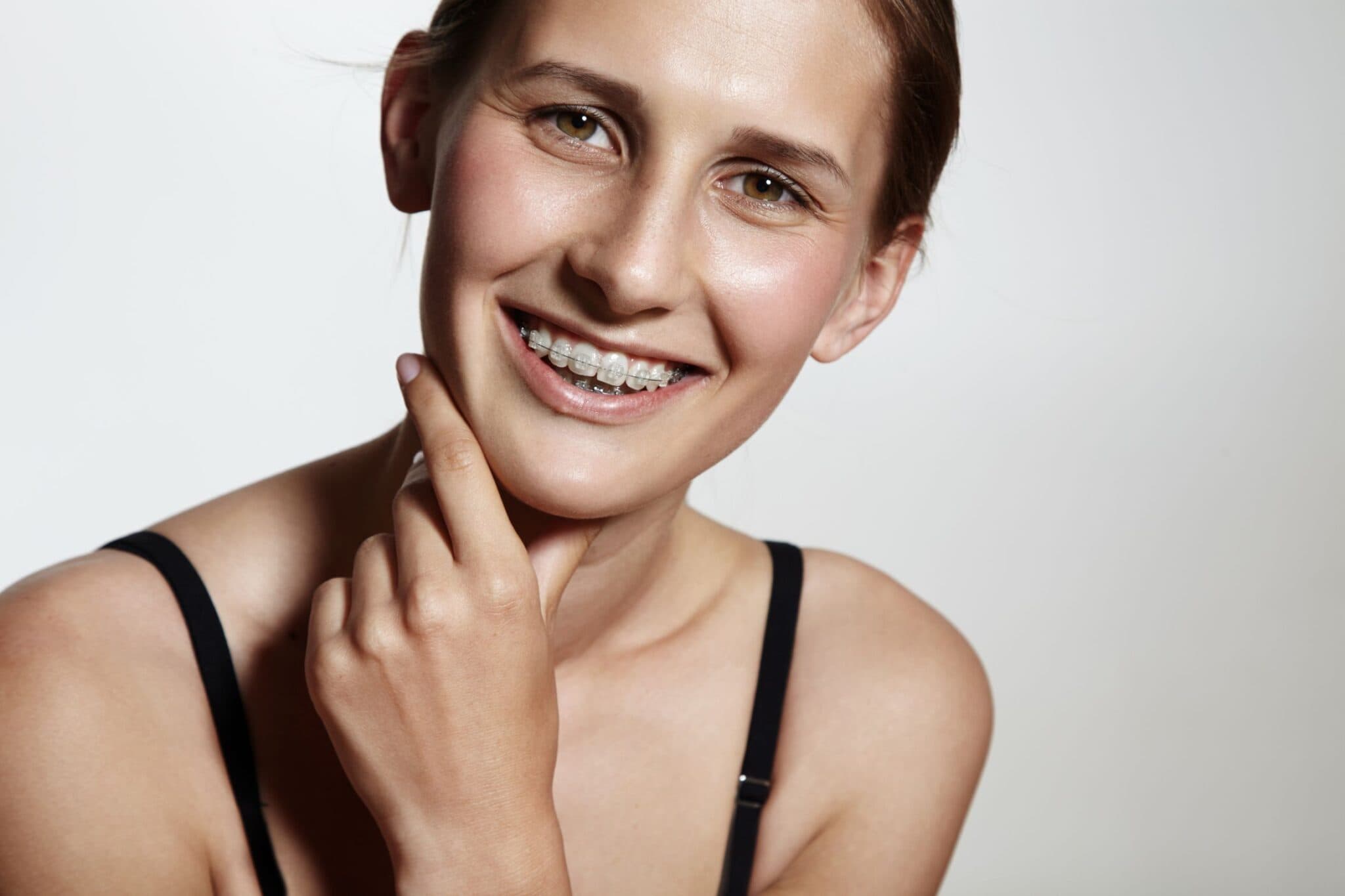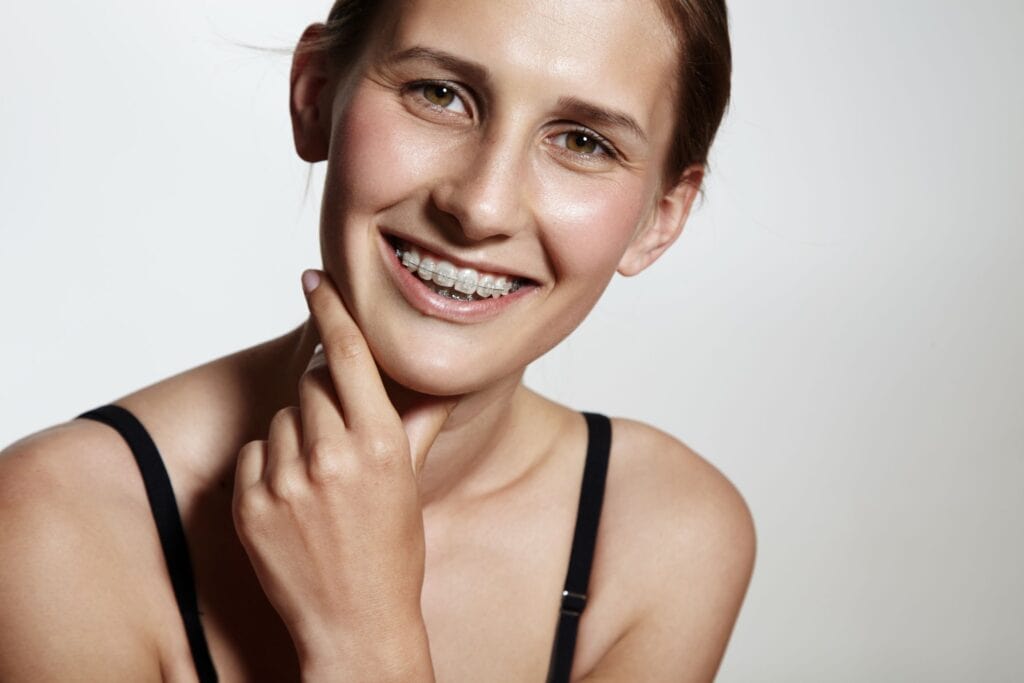 Braces In Jefferson City, TN
Each patient receives a unique braces treatment plan from us, ensuring the best possible outcomes. Dr. Evan and our skilled orthodontic team will thoroughly evaluate your bite and teeth before deciding which kind of braces will be most beneficial. Once the treatment strategy has been decided upon, we only use the most cutting-edge technology to assure precision while attaching the brackets of your choice to your teeth.
Types Of Braces We Provide
Because we know how crucial it is for you and your children to feel at ease during their orthodontic treatment, we make sure to utilize the most cutting-edge orthodontic equipment and braces of the highest caliber.
Traditional Metal Braces
The majority of people envision our conventional metal braces when they hear the phrase "braces." However, they have a number of benefits, including the ability to treat more serious cases of misalignment, and are a very cost-effective alternative for braces in Jefferson City, TN. Additionally, they are impressively durable and unlikely to break while receiving treatment!
Ceramic Braces
When worn, ceramic braces are nearly undetectable since they are constructed of a material that is designed to blend in with the color of your teeth. .
Visit Our Jefferson Office Today Or Request A Free Consultation
So why keep waiting? Come see for yourself the impact Foothills Pediatric Dentistry & Orthodontics makes! Our orthodontic office takes pleasure in offering friendly, individualized treatment to help you achieve the smile of your dreams. So visit us now or request a free consultation online. If you are in Jefferson City, TN, we aren't far away so don't delay, schedule your free consultation with Dr. Evan and our orthodontic team today.